Transitioning board and committee members on your website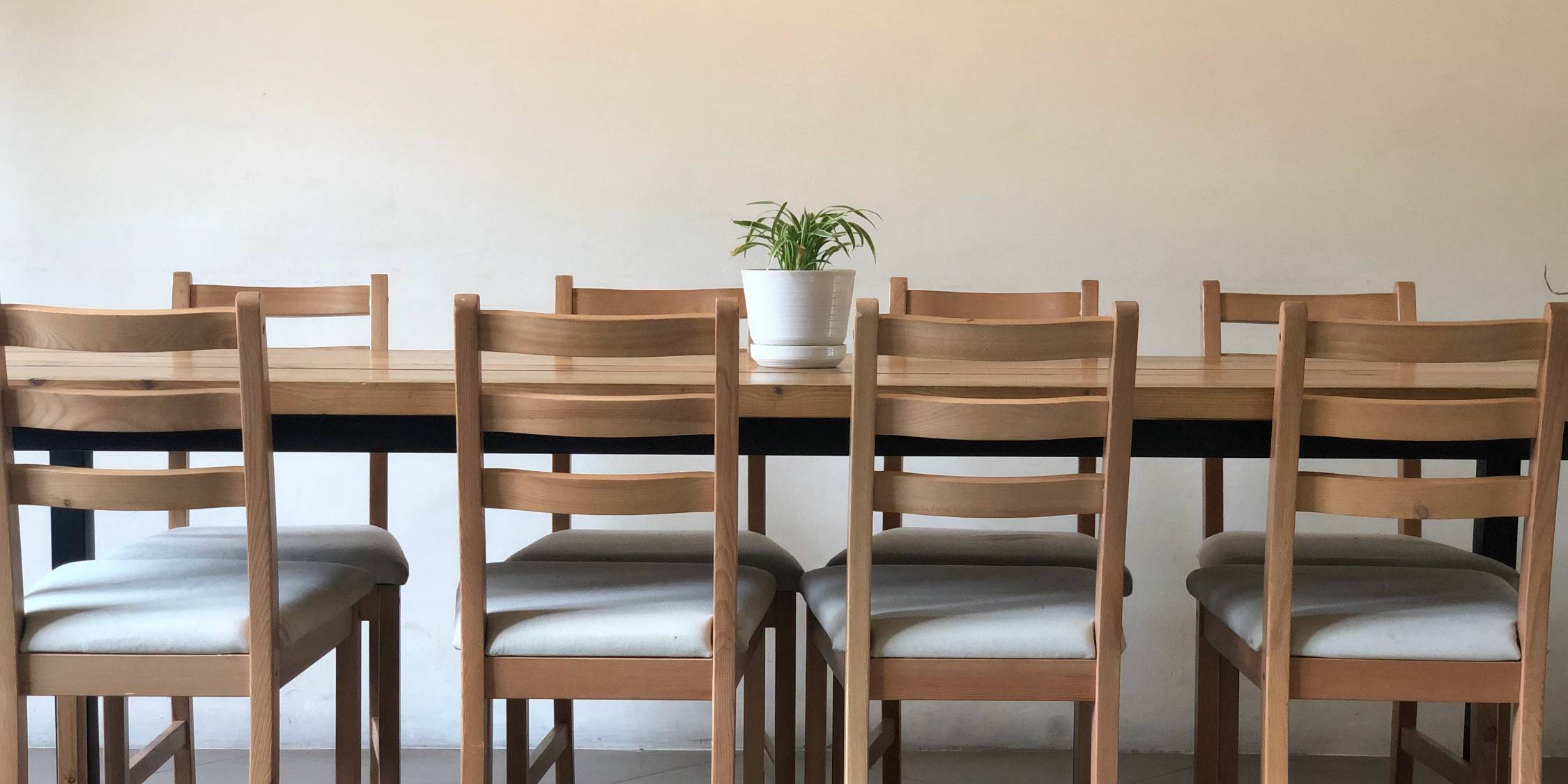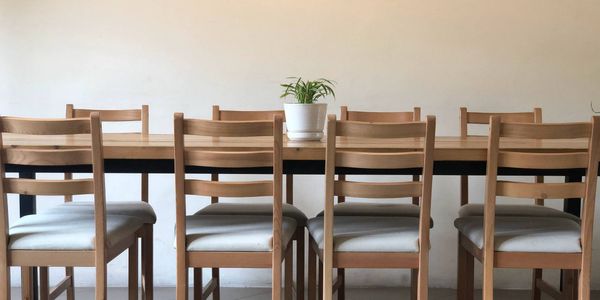 When there are newly elected or appointed board and committee members in your community, it's important that your website also reflects these changes. This not only keeps your members updated on who to contact in leadership but also ensures relevant people have access to view, manage, and receive information from certain areas of the website.
Whether you've already begun making changes or are unsure about where to start, you can use the following article as a guide for what to review on your website during this transition period. Read on to learn more about the seven areas we recommend updating!
Directories
One of the first places to update when new board and committee members take effect are your leadership directory pages! If your community has our "Board members" and "Committees" page types added on your website, you can easily remove old members and replace them with the new ones in those positions. This way, your members have the most accurate information about who to contact for different subjects!
Forms
If your community has also included contact forms on the website for getting in touch with board or committee members, you'll want to ensure those recipient options include the most recent members. This way, submitted forms are sent to the correct individuals and can be addressed efficiently by the community.
Tip
If you have a form set up where a recipient option is a custom group rather than an individual, follow the steps in the next section! When individuals in a group are updated and that recipient option is selected, this change will automatically take effect, and the previous board or committee members will not receive the form submission.
Custom groups
Once your pages are updated, there are some areas in your Admin Portal you'll want to make sure reflect accurate information, starting with the "Groups" section. If your community has created groups for your Board of Directors and various committees, you'll need to go in and remove older members and add new ones to those corresponding groups.
Since you can use groups to set page restrictions, add them as recipients to contact forms, send blast communications, and more, it's important these remain up-to-date during this transition period!
Community-branded email accounts
Next, visit the "Email accounts" section of your Admin Portal to update the community-branded email accounts you've created. If the email accounts were created using the best practices outlined here, this should be a simple transition to make!
For those accounts, simply update the password used to access the email account, which will automatically log out any previous users signed into that account. Then, update the forwarding list to remove members who no longer need to receive those communications and replace them with the new ones who will.
In the case there were email accounts created for specific members (e.g., johndoe@mycommunity.com) rather than positions, we recommend removing those accounts after you've saved the messages and information you'd like from them.
Online payment settings
If your community has set up the online payments feature on your website, and the current representative is a member leaving one of these leadership positions, we recommend replacing them. This way, that information isn't outdated moving forward.
You can replace the current representative on the "Representative" page in the "Settings" tab of the "Online Payments" section in the Admin Portal.
Payment method
For your subscription with HOA Express, if your chosen payment method is one of the outgoing board or committee members' credit/debit cards or bank accounts, this will likely need to be replaced. If one is available, a best practice is to use a community card or bank account.
In the case your community has chosen to pay via mailed checks, be sure to review if the listed invoice recipient is one of those outgoing members in a leadership position. If so, we recommend updating the invoice recipient so the invoice is emailed to the correct individual that can send a payment to the community.  
Administrative and editing privileges

If a former board or committee member has administrative privileges and won't be responsible for managing the website moving forward, you'll want to remove that access. From there, you can grant the necessary privileges to the new members in these positions. You can either give a member full administrative privileges, which allows them to manage every aspect of the website, or only specific ones. More information about granting members administrative privileges is provided here.
In the "Pages" section, we also recommend updating any outgoing board and committee members listed as page editors for particular pages.
Tip
Are you an administrator who needs to remove your own administrative privileges? If so, you can stepdown as an administrator by following the steps outlined in the following article: Step down as administrator.
Wrapping up
We recommend using this article as a checklist to ensure everything has been updated to reflect the new members in these leadership positions! Whether you've just had a change in these positions or you're prepping for an upcoming election, reviewing these seven areas of your website will help make the transition smoother.
If you need assistance or would like an expert set of eyes to review these changes, please don't hesitate to contact our customer success team or schedule a website review!