Mastering the setup of your community-branded email accounts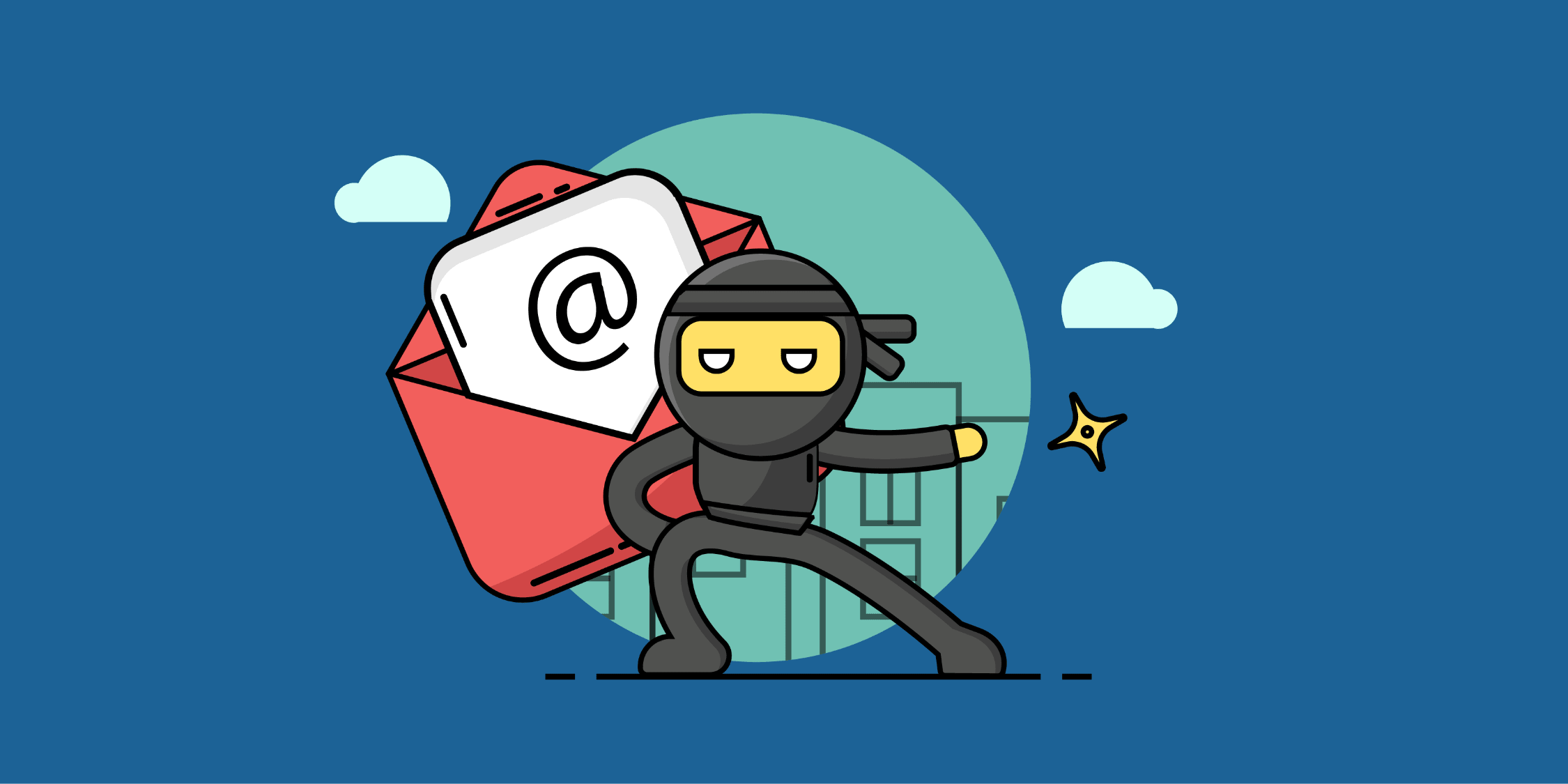 Creating a community-branded email account (sometimes referred to as a "custom email account") can be a breeze, but creating one with professionalism and versatility involves a bit of care.
Becoming a master in your own right will require the use of these handy tips and best practices. With these tools, you're sure to create community-branded email accounts that will not only impress but will prove valuable for many years to come.
Professionalism with ease
One of the benefits of setting up a custom email account with us is the ability to effortlessly add your community's brand and a touch of professionalism to your communications.
Each email account includes the community's custom domain after the '@' sign. Tying your community's domain name to your email accounts adds a sense of professionalism and familiarity. Residents will feel more comfortable sending and receiving emails when it's easy to see it's an account specifically created for their community.
It's for this reason that you do not need to add references to your community before the '@' sign. For instance, the following email addresses are unnecessarily long and redundant:
Instead, these email addresses should simply be:
Above-and-beyond: To learn more about how to set up the perfect domain, read this article.
Future planning
To create an email account that will stay relevant over time requires a bit of forethought. Spending the time to think this through now will save you time and potential headaches in the future.
When creating an email account, first ask yourself these questions:
Who will be utilizing this email account?
What role(s) do they play in my community?
How often are those role(s) replaced by someone new?
If the email account will be maintained by a person or elected member that will inevitably change, avoid using names, words, or dates that are only temporary. For instance, avoid email addresses such as:
Instead, create static email addresses with general words that sustain their value throughout future elections, staff changes, and terms. Consider email addresses such as:
As things change and new shoes fill each of these roles, your email accounts can remain the same. Your directories will remain up-to-date, your pages will always have the correct email account listed, and a history of all emails received and sent from that email account will remain intact in the same mailbox year after year.
Wrapping up
Keeping these tips in mind and planning for the future before creating your community-branded email account will, without a doubt, lessen the burden of managing the account in the future.
If you'd like a few suggestions when setting up your community-branded email account, please feel free to reach out to us at support@hoa-express.com.
Also, be sure to follow us on social media! You can find us on Facebook, Twitter, LinkedIn, and Google+.