Second quarter recap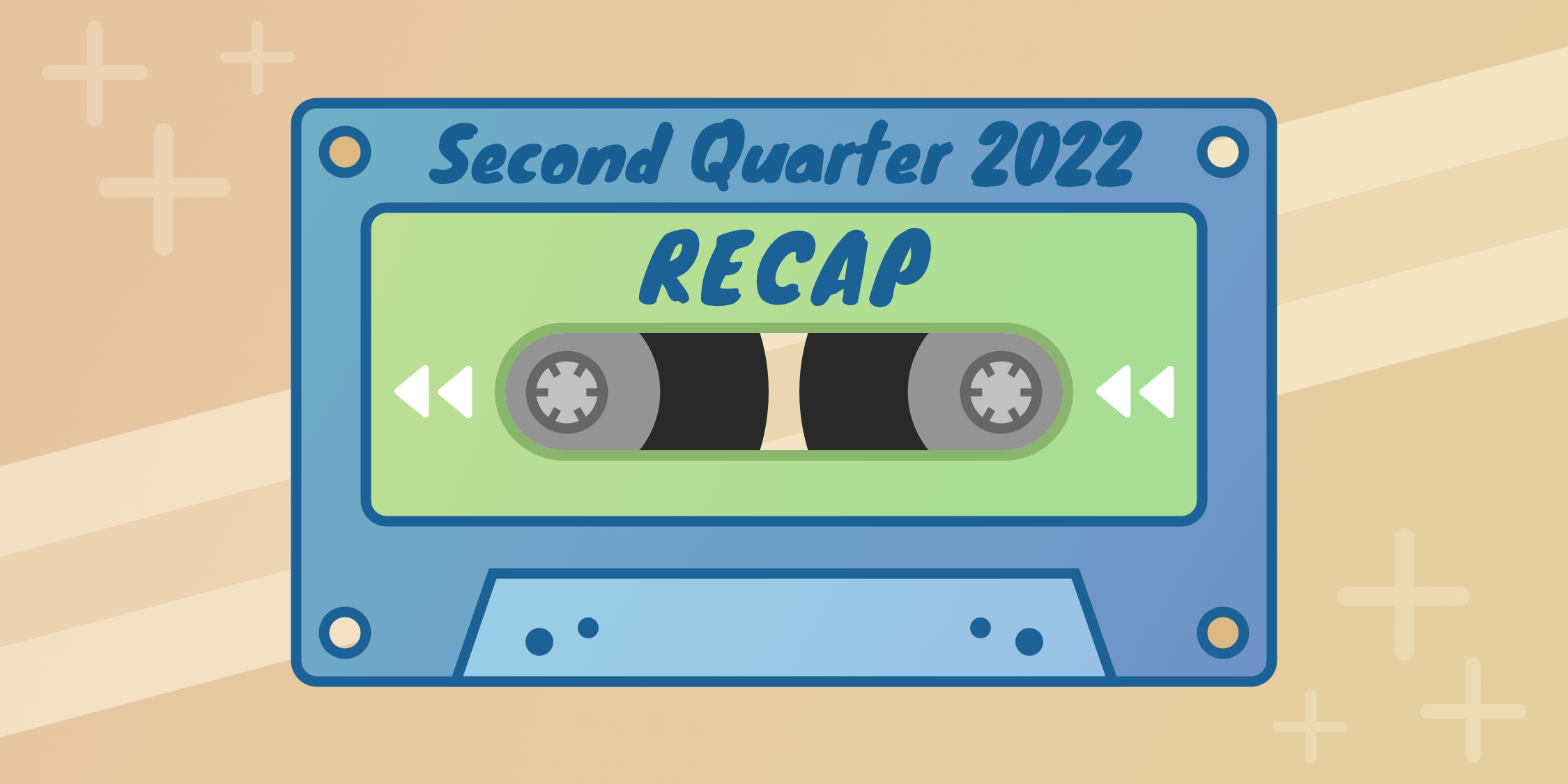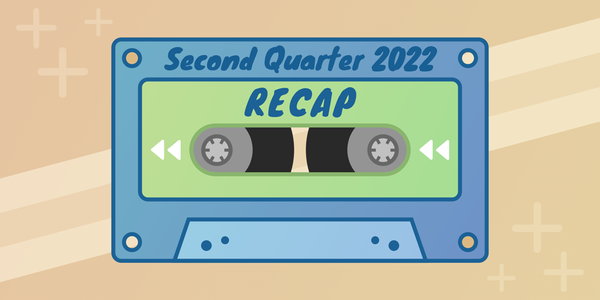 Last quarter was a big one for us at HOA Express! We completed and then launched the Admin Portal, held our first webinar, added support for six new countries, and made numerous small improvements.
The launch of the Admin Portal is particularly exciting for us, as we've been hard at work on it for quite some time. The new technologies that power it will underpin the development of new features and improvements for years to come.
All told we deployed improvements to our platform 70+ times over the past three months. With so many updates, we couldn't possibly list them all, so we've chosen a selection of our favorites and highlighted them below!
🎉 Admin Portal exits beta
Last quarter we completed the billing and the dashboard sections in the Admin Portal—the final remaining sections before it could exit beta! After that, we spent several weeks refining and polishing every facet of the Admin Portal to ensure it was ready for prime time. Then, on May 23rd, the new Admin Portal officially took the place of the legacy Admin Control Panel. We've received overwhelmingly positive feedback since, and we're excited to keep improving the interface.
📺 Admin Portal webinar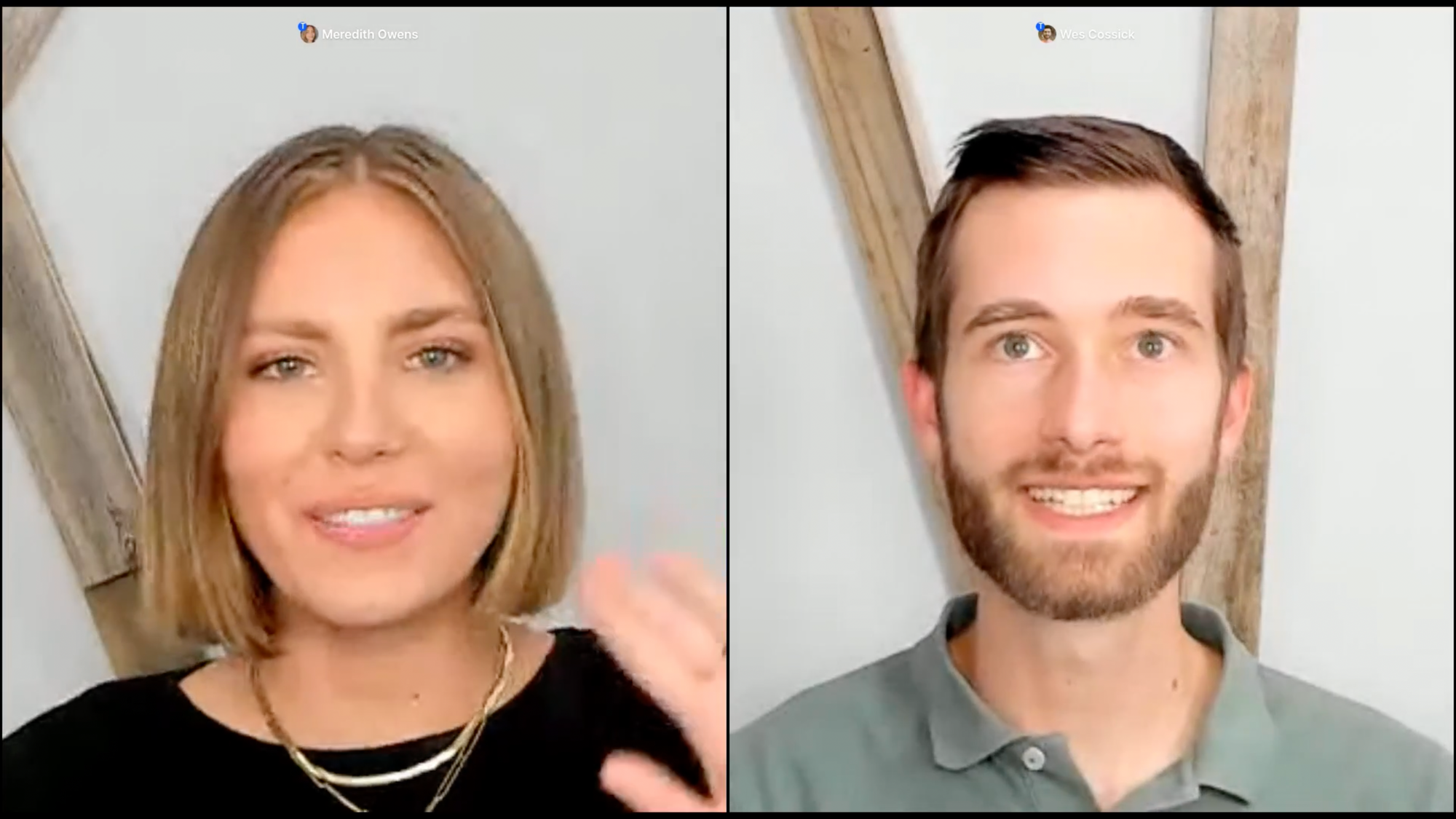 To welcome in the new Admin Portal, we held our very first live webinar as a company! It was hosted by Meredith from our customer success team and Wes from our product team. Together, we dove into the reasoning behind the upgrade and showcased all of the similarities and differences between the old and the new interfaces. Plus, we got to highlight the exciting features found only in the new interface! More than a thousand people registered to watch live, but if you missed it, reach out to our customer success team for instructions on how to watch the recording.
🚫 Refund ineligible explanation

Payments made by members can usually be refunded, but there are a few situations where this functionality won't be available. Some of these are obvious—like a payment that's already been refunded—but others are less so—like a payment that was made too far in the past. To add clarity, instead of simply hiding the refund button, payments that aren't eligible for a refund will now display a concise explanation indicating why.
🌎 Support for six new countries
We added support on our platform for six new countries last quarter! Newly added are: France, Greece, Nigeria, the Philippines, Sint Maarten, and Sweden. This allows members to store addresses located in these countries, and enables communities located in these countries to create a website using our service. If you're keeping track, that brings our total count to a whopping 27 countries.
🔗 Community pre-selected in Admin Portal
For people who are administrators on multiple community websites, we introduced a small yet very helpful improvement. Now, when you click any link or button to visit the Admin Portal, the relevant community will automatically be selected for you. (Previously, the most recently viewed community would have been selected.)
⏱ Improved dashboard loading experience
A small but appreciated improvement—the Admin Portal's dashboard now uses loading indicators that more closely mimic the appearance and layout of the final content. This approach minimizes the amount of repositioning that occurs once the content has loaded, subtly enhancing the user experience.
⚡️ Modernized domain setup code
We fully modernized all the code that registers and configures customer domains. This advances our long-term goal of modernizing the behind-the-scenes code that powers our platform and services. For domains, the result is a process that's even faster and even more resilient to fluke issues. Plus, if you're trying to register or transfer in a .ca (Canadian) domain, you'll discover that the process of providing required contact info is greatly streamlined.
🖋 Blog posts
Not to be outdone by the product team, our customer success team released two blog articles last quarter that are sure to delight. Continuing our meet the team series, Meredith wrote a blog article all about Jaden—one of our newest customer success champions. She also wrote a handy article outlining tips you should keep in mind for hosting summer events!
Wrapping up
We truly can't overstate how excited our team is to have launched the Admin Portal out of beta. The fact that the launch of such a massive undertaking went so smoothly is a testament to our engineering team's workflow and testing methodology—something we're really proud of at HOA Express!
Plus, in the midst of building, writing, and crafting all of the awesome updates above, we also hired and onboarded our newest customer success champion! This expansion will help our customer success team continue to provide a top-notch customer experience.
As always, like us on Facebook, follow us on Twitter, watch our changelog, and read our blog for all the latest happenings here at HOA Express.
Until next time.