Meet the team: Jaden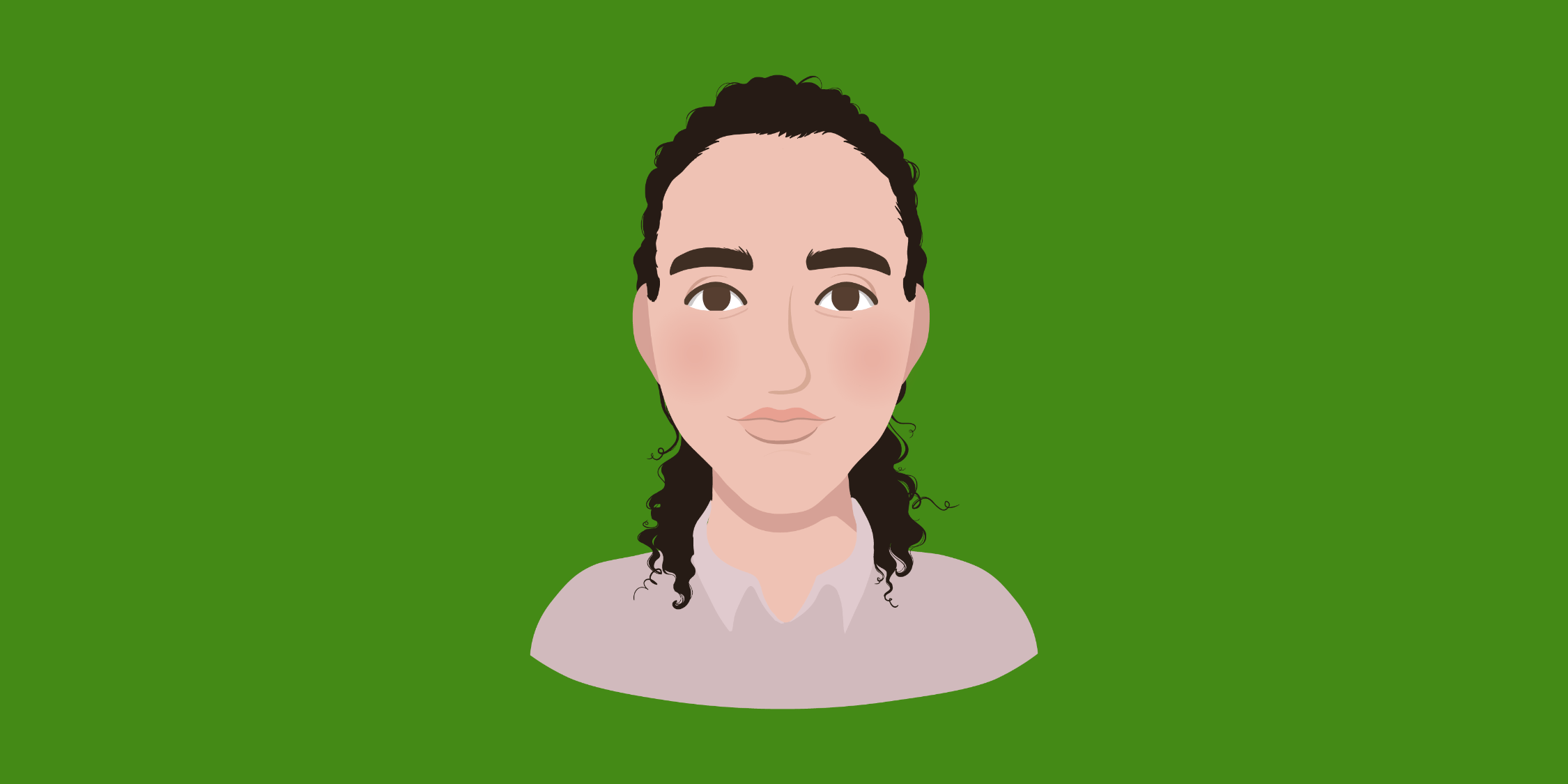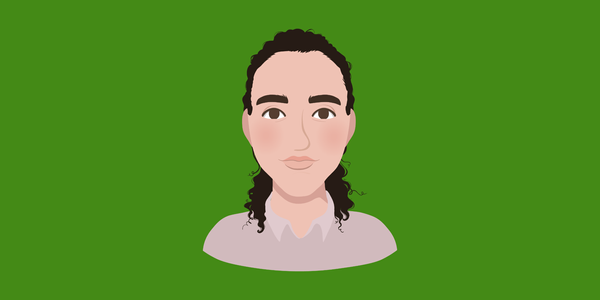 Welcome to another edition of our "Meet the team" series! In this blog series, we shine a spotlight on one of the talented individuals within our company. Our goal with these interviews is to allow you to get to know our team members better through some questions about their work and personal life.
In this article, we're introducing you to Jaden, the newest addition to our customer success team!
Meet Jaden:
What is your role in the company?
I'm a Customer Success Champion!
What is your favorite aspect of working for HOA Express?
My favorite part of working here is definitely my coworkers! Ever since I joined the company, everyone has been amazingly helpful and kind.
Where are you from?
I'm originally from Houston, TX but spent many years living in New Braunfels, TX. I moved back to Houston for college and have lived here ever since!
What is something you do every day that sets you up for success?
One of the first things I do every morning is fill up my water bottle. This ensures I stay hydrated throughout the day as I speak with our customers and helps me to remember to consume more water. Below is my water bottle, which features the logo for our parent company, Sparksuite!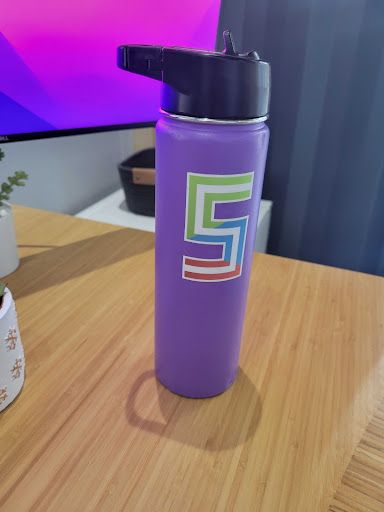 What do you like to do in your spare time? Any hobbies?
I'm a self-proclaimed nerd, so I spend a lot of time in comic book shops and playing card or board games. I also travel to tournaments multiple times a year for the various card games I play.
At home, I like to relax by playing video games or watching TV shows and movies. My favorite genres to watch are dramedies and coming-of-age films.
What is your favorite item you have in your workspace?
My favorite item is the succulent my team lead, Meredith, gave me for Christmas. This is my first plant, and I have somehow managed to keep it alive since then!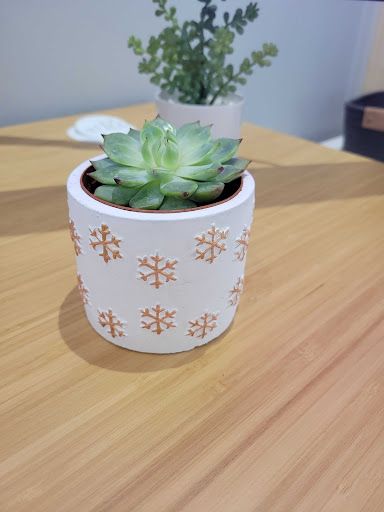 Which 3 emojis best describe you?
🃏: This has a double meaning; I love to play card games and am a jokester.
🤓: I'm a self-proclaimed nerd!
🗣: I'm a social person who loves to talk! My friends would describe me as being pretty loud.
What is something you'd like to learn more about?
I graduated from college with a History degree, and my specific focus was on Ancient Mediterranean. I'd love to learn the same thing that others who study this region wonder: Who were the Sea Peoples?
What are your top 3 favorite places you've visited?
While I haven't done a lot of traveling, in no particular order, my favorite places I've visited so far are:
Orlando, Florida
Uxmal, Mexico
Nassau, Bahamas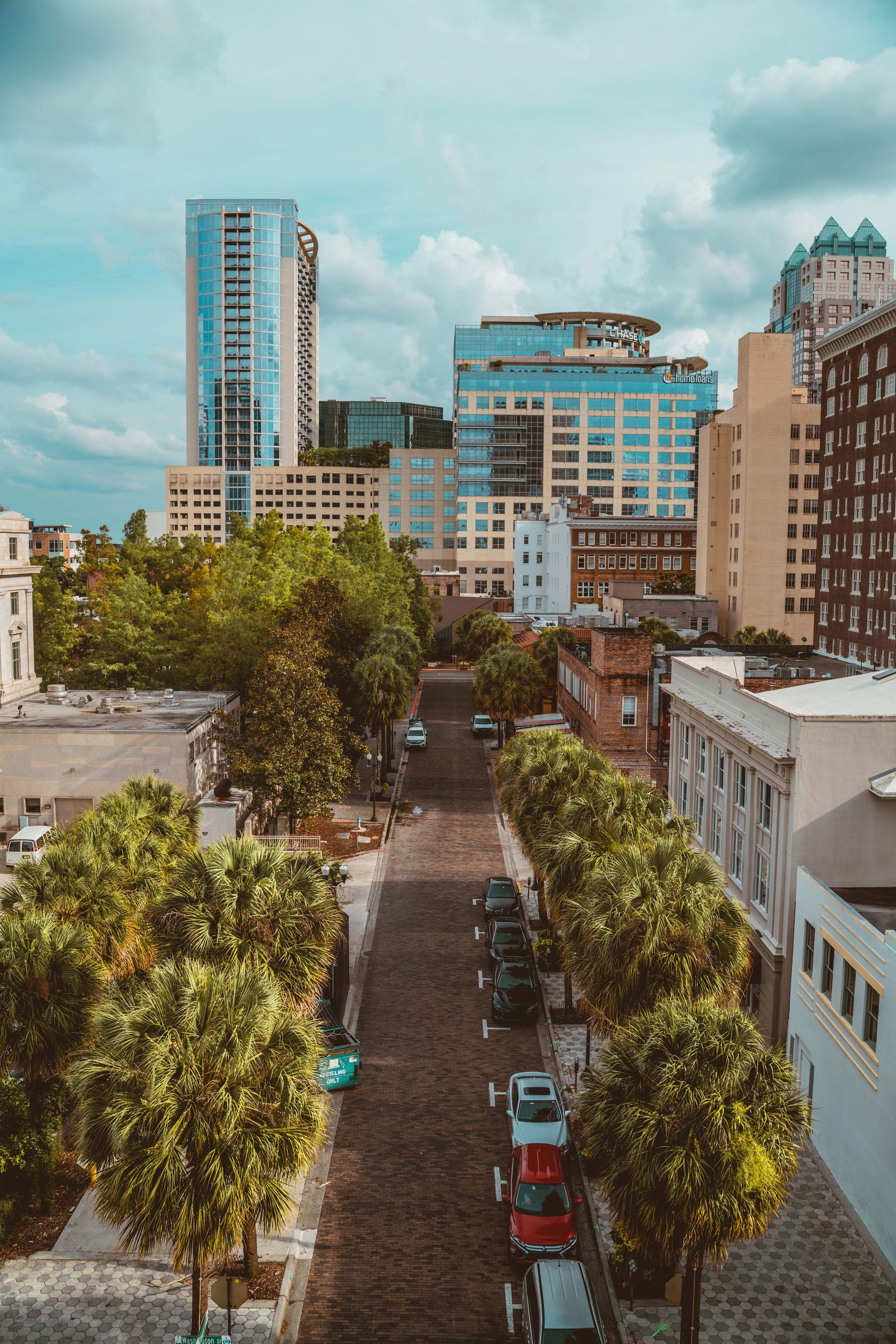 Which destination is at the top of your list to visit next?
My next trip is to New Jersey for a card game tournament and possibly France for another tournament. My dream travel destination, though, is Rome, Italy! As a history enthusiast, I'd love to see the Roman Forum and Colosseum.
You're at a coffee shop, what is your go-to order?
I'm one of the few people in our office that doesn't drink coffee. Since working here, though, I've started drinking oat milk hot chocolate. So that is my new go-to coffee shop order!
Wrapping up
Jaden's upbeat and optimistic energy shines through in each of his interactions with coworkers and customers! With his curious nature and passion for helping others, he is driven to provide our users with the best experience when using our platform. He's been a great addition to the team, and we're so glad to have him!
To say "hi" to Jaden and the rest of our team, feel free to contact us with any questions or feedback you have—we'd love to hear from you!