4 tips for hosting summer celebrations in your community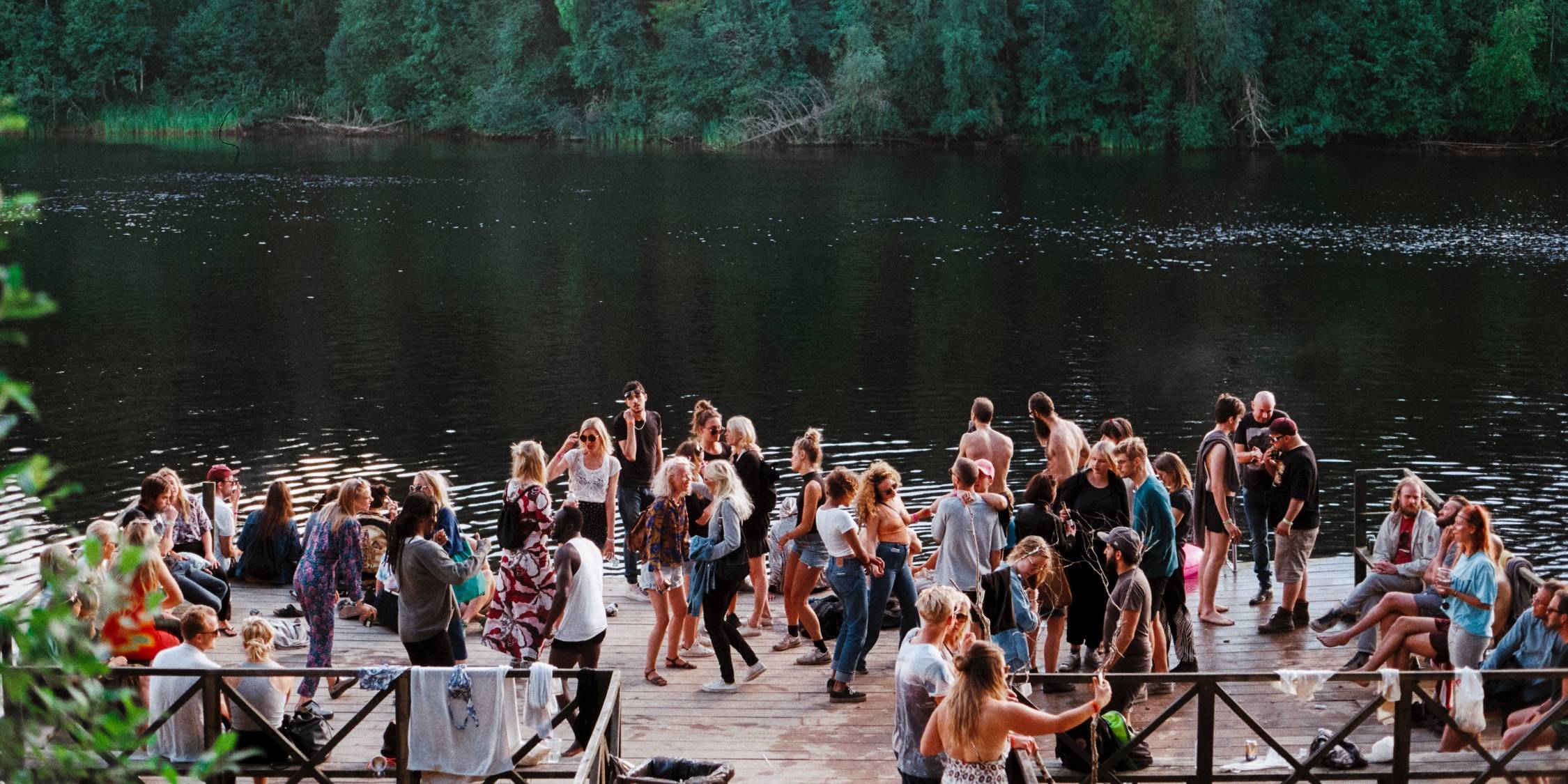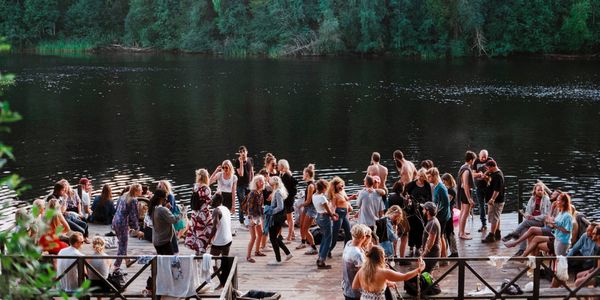 The summer months can be one of the busiest social times of the year with friends and family off from school and work. From cook outs, to graduations, block parties, and national holidays, your community has a lot to celebrate during this time of year!
Whether it's a personal or community-hosted gathering, we recommend keeping in mind the following tips so you can host a safe and fun event this summer.
Review the rules
Before hosting your gathering, be sure to double-check that it follows the rules and restrictions outlined by your community. You can easily review these documents on your community's website or contact a board member to see if they can send you a copy of them.
In those documents, look for any policies regarding hosting outdoor events at your home or in common areas. This could include if there are certain rules for where guests can park, curfews, noise or light restrictions, burn bans, etc. By reviewing these ahead of time, you can ensure you're respecting your neighbors and not violating any of the community's guidelines!
Plan ahead
For events you'd like to host in a community space, such as a clubhouse or pool, it will require some planning ahead. This includes reviewing your community's rules on how to reserve the facility for a gathering or requesting permission to have a larger number of guests in a shared space, like a community pool.
You can check your community's website ahead of time to see what dates are available for these spaces, as well as how to go about reserving or requesting special permission to use one of them for your gathering!
Stay cool
Many summer gatherings take place outside so attendees can enjoy the warm weather. However, with the intense heat of the summer, it's important to keep sun safety in mind when hosting an event!
Aim to avoid having your event take place during the hottest part of the day (typically between noon and 3 PM). Instead, consider having it occur during the morning or in the evening, so it's more pleasant for your attendees.
You can additionally equip your gathering space with portable fans or a misting system to keep cool. A fun souvenir is to provide guests with a hand-held fan they can carry around with them to cool off as they visit with other attendees!
When hosting an outdoor event, it's also a good idea to advise attendees to wear or bring sunscreen with them, dress in lightweight, breathable clothing, and create a shady space where members can escape the hot sun if needed. It's also important to keep plenty of water and non-alcoholic beverages on hand so your guests can stay hydrated.
Safety first
The sun isn't always the only hot element in a summer celebration! When grills and fireworks are involved, be sure to practice fire safety to avoid accidents and keep a first aid kit on hand just in case.
If your gathering involves water activities, such as swimming in a pool or lake, be sure all guests are aware of and follow water safety tips. You can also have life jackets and floating devices on hand for those who are not strong swimmers.
You may also find some unwelcome guests at your gathering, like flies, mosquitoes, and ticks. Keep your attendees safe by prepping the event space ahead of time with bug spray, citronella candles, or having other natural repellants available to your guests to use. If someone does suffer an insect bite, make sure your first aid kit includes a cool compress and anti-itch cream they can use to help treat it right away.
Wrapping up
The summer months are a great time of year to gather with friends, family, and community members to soak up the sun and celebrate together!
By keeping the above tips in mind to make sure you're in compliance with community guidelines, following summer safety tips, and making sure you're well-prepared for the heat, everyone can enjoy a safe and fun summer event!