Exploring your website's registration tools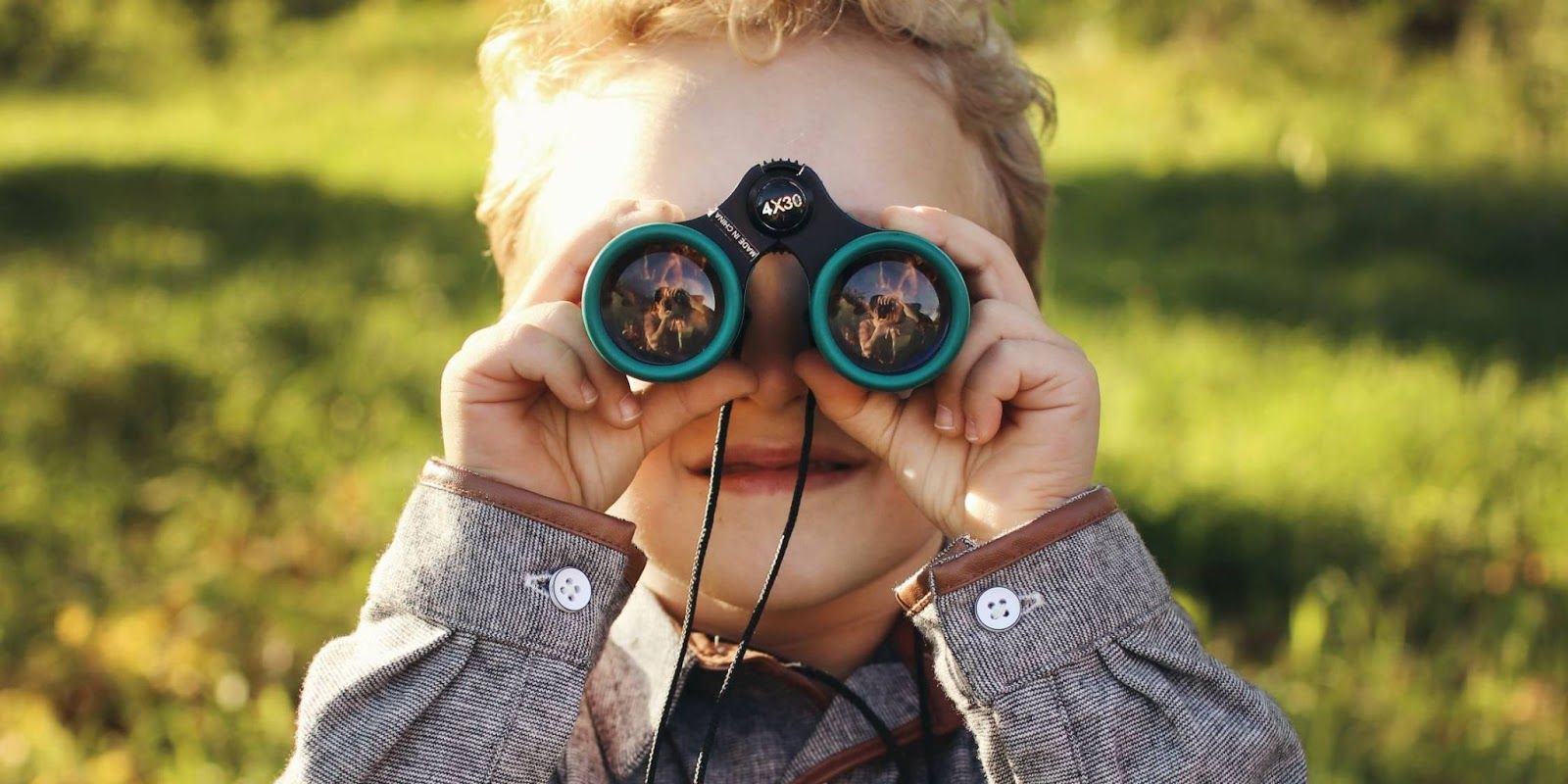 In one of our recent blog posts, we outlined the importance of having members register on your website and tips for increasing registration. There are two registration tools available for adding members to your website; inviting them to join and importing them into the website.
In this article, we're delving into the unique benefits and considerations of each registration option to help you decide which one will work best for your community!
Invite to join tool
To have your members complete the registration process themselves, we recommend using the "Invite to join" tool. Here, you can invite your members to register by entering their email address(es), and a welcome message will be sent to them with a link to your website where they can fill out and submit the registration form.
Once a member registers on your website, administrators with the "members" privilege are notified via email, and a notification will display in your community's "Review Center." From here, you can approve or decline the pending registration. After a decision is made, an email is sent to the member informing them of the outcome. If their account is approved, their information will populate in the "Members" section, and they'll gain additional access to the website.
Benefits
One benefit to using the "Invite to join" tool is the ability to personalize the invitation message your members receive. This registration tool includes a default message that outlines general information about how the member can register and where to go. However, you can personalize this further by adding some additional community information that they may need to know! Additionally, you can save custom invitation messages for future use in the beta Admin Portal. Below is a screenshot of the default invitation email.
Another benefit to using this registration tool is that the onus is on your members to register for an account and opt in to receiving certain community information that is only available to those with registered and approved accounts on your website. Therefore, if you have members that are private about their personal information, they can take the initiative to register themselves without having to provide that to someone else ahead of time.
This would also be the ideal registration tool to use if your community has limited member details, but does have valid email addresses on file. You can use that limited information to invite them to register on the website, and they can add their contact information, additional household members, and address(es) when filling out the registration form.
Considerations
To prevent inundating members with invitation emails, admins can only resend an invitation message to the same person 7 days after the previously sent invite to join email. Therefore, if you need to remind someone to register, you either need to wait this amount of time before resending the invitation or contact them outside of the website.
Another consideration is when sending an invitation message, we recommend having it sent to only one of the members in a household. Otherwise, if multiple members of a household receive the email, they usually fill out the registration form separately, and two accounts are created for them. Since an account groups members and addresses, this typically represents a single household in the community. If that were to happen, as an administrator, you would need to keep an eye out for this and merge those accounts. This way, the household is accurately represented in the directory.
Lastly, by opting to have the members register independently, you'll need to review their pending accounts to confirm that they live in your community. Therefore, we recommend having a separate record available that includes who lives in the community, which you can easily reference. Alternatively, you can use your county's property search to verify this information.
Import feature
If you prefer to create accounts on behalf of your members, especially en masse, we recommend using the import feature! To use this feature, you'll download the provided import template, fill in your members' information, and upload this to your website. Once imported, our system sends them an automatic notification email. This way, they're aware of their new account and can create a password to log into your website. Below is a screenshot of how this email looks!
Benefits
This is a great option to use if your community already has a record of your members' information (e.g., names, email addresses, cell phone numbers, physical addresses). The administrator can easily use this tool to register accounts for several members in one go! Doing so will save time and ensure everyone has a registered account.
Another benefit to using this tool is that once an account is created, even if they haven't logged in yet, you can immediately send them communications from the website, like blast emails, text messages, or mailed letters! This is helpful if you need to share additional information about the community website with them apart from what's included in the automatic notification email.
It's also important to note that when filling out the import template, an email address is not required information. Therefore, if you don't know this information or they don't have a unique email, you can still add them as a partial member. While they won't be able to interact with the website or receive communications from the system, they can still be displayed on directory and leadership pages and that information can be added to their profile later.
Considerations
Something to consider when using the import feature is only one physical address can be registered per account. Therefore, if a household has an additional address you'd like to record inside or outside the community, this will need to be manually added after they're imported.
Also, since the import notification email sent to your members is system-generated and is not customizable, you may want to send a follow-up email with additional welcome information specific to your community. In this email, you can encourage them to customize their profile, update their contact and privacy preferences, and add additional information to their account.
Lastly, if you believe the available member information is outdated, you may not want to use this tool. This is because administrators can only update certain information for full members registered on the website (learn more here). Therefore, if a name, email address, or cell phone number is incorrect, the member would be responsible for updating this information.
Wrapping up
When adding members to a website, we recognize there isn't a one-size-fits-all solution, as every community has different needs and member information available to them. Depending on your community's situation, this could mean using one tool over another or combining the two approaches.
For instance, you can start by sending an invitation to your members, and if they haven't registered by a certain date, let them know you'll create an account for them via the import tool. Alternatively, you can import all of your existing members, then as new members move into your community, invite them to join after you obtain their email address.
Taking time to weigh the benefits and considerations of each website registration tool will help you create a plan that works best for your community and leads to the maximum number of members being registered on your website!