Third quarter recap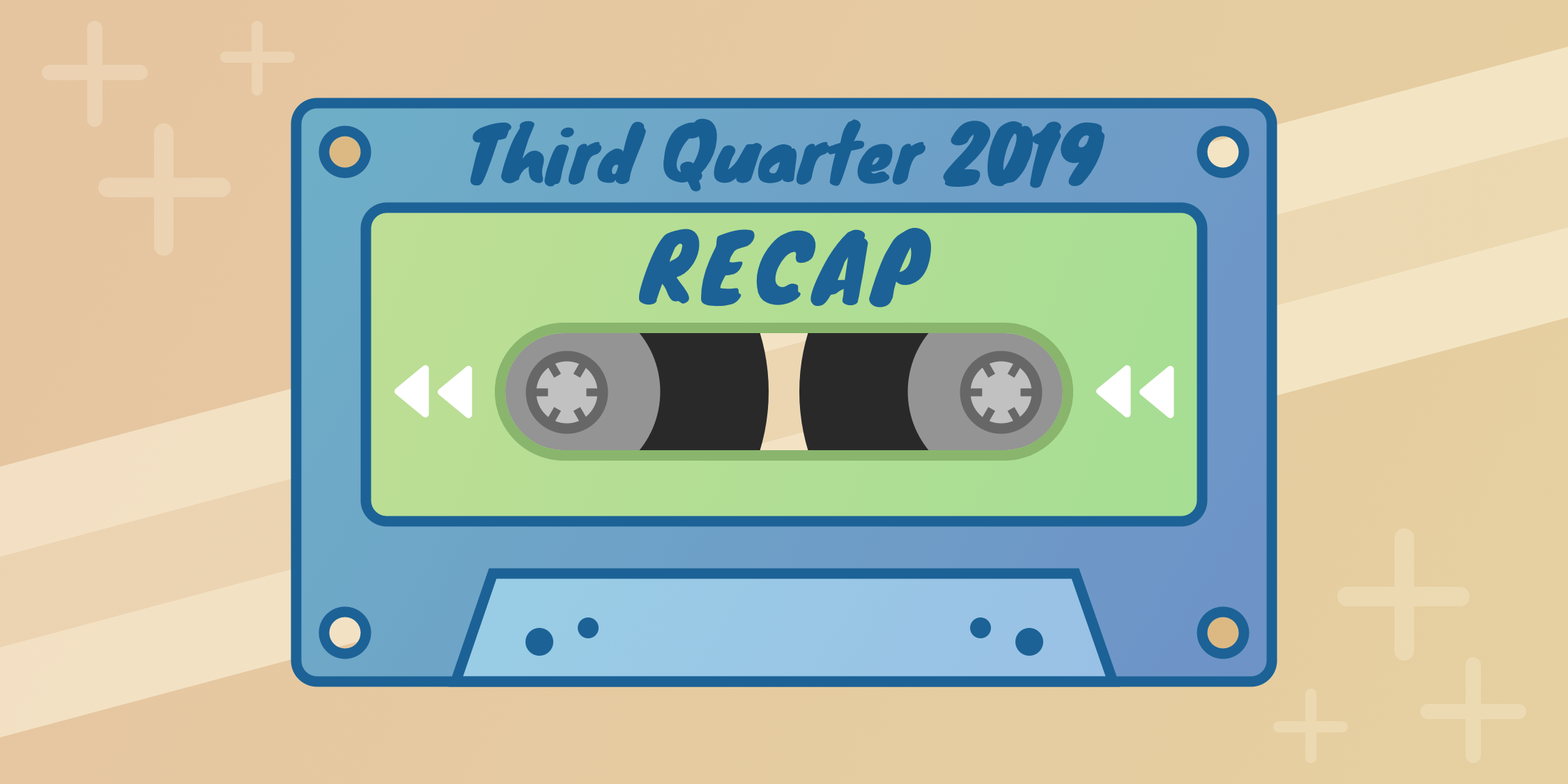 The second-to-last quarter of the decade is now in the books and it brought with it the start of football season, new iPhones, and of course, many updates to our website building platform.
The highlight of which was the release of the beta Admin Portal—the future replacement to the current Admin Control Panel. If you haven't already, check out the post I wrote introducing the beta Admin Portal and the motivations + technology behind our next gen front ends.
Keep reading this post for a summary of our favorite new features and improvements from July, August, and September of this year!
🏳 Support for Germany, Nicaragua, & Curaçao

As our customer base grows, so does its diversity. We now fully support communities and residents located in Germany, Nicaragua, & Curaçao.
⟶ By the way, we're considering introducing support for France. If that interests you or your community, cast a vote for this feature request.
🌎 Expanded global text messaging support

It's important to be able to communicate with your community's members, no matter where they live. This can be a challenge for communities with international homeowners, though. Email works globally, of course, but text messages are faster and more attention-grabbing. That's why we expanded our text messaging support from 18 to over 220 countries across the globe.
🔒 Enhanced contact info privacy

Website visitors will now need to log in to view a board or committee member's contact information, even if the page is visible to the public. This is just another one of many steps we've taken to ensure private information can't be harvested by bots or spammers.
⟶ Curious about the other ways we lead the industry in security? Check out this help article, where we cover many of our security techniques.
📥 Embed Google Forms

A small, but helpful tweak: you can now embed Google Forms directly into page text using our page text editor. While we offer a simplified form building experience through our "Custom form" page type, Google's free offering is great for building more complex forms.
Wrapping up
Our product team continues to pour effort into the next generation of our front ends, strengthening our engineering and design workflows along the way. As we continue to employ these modern technologies, we're excited for how they'll improve our ability to continue releasing meaningful updates to our software in the future.
As always, like us on Facebook, follow us on Twitter, watch our changelog, and read our blog for all the latest happenings here at HOA Express.
Until next time.