Second quarter recap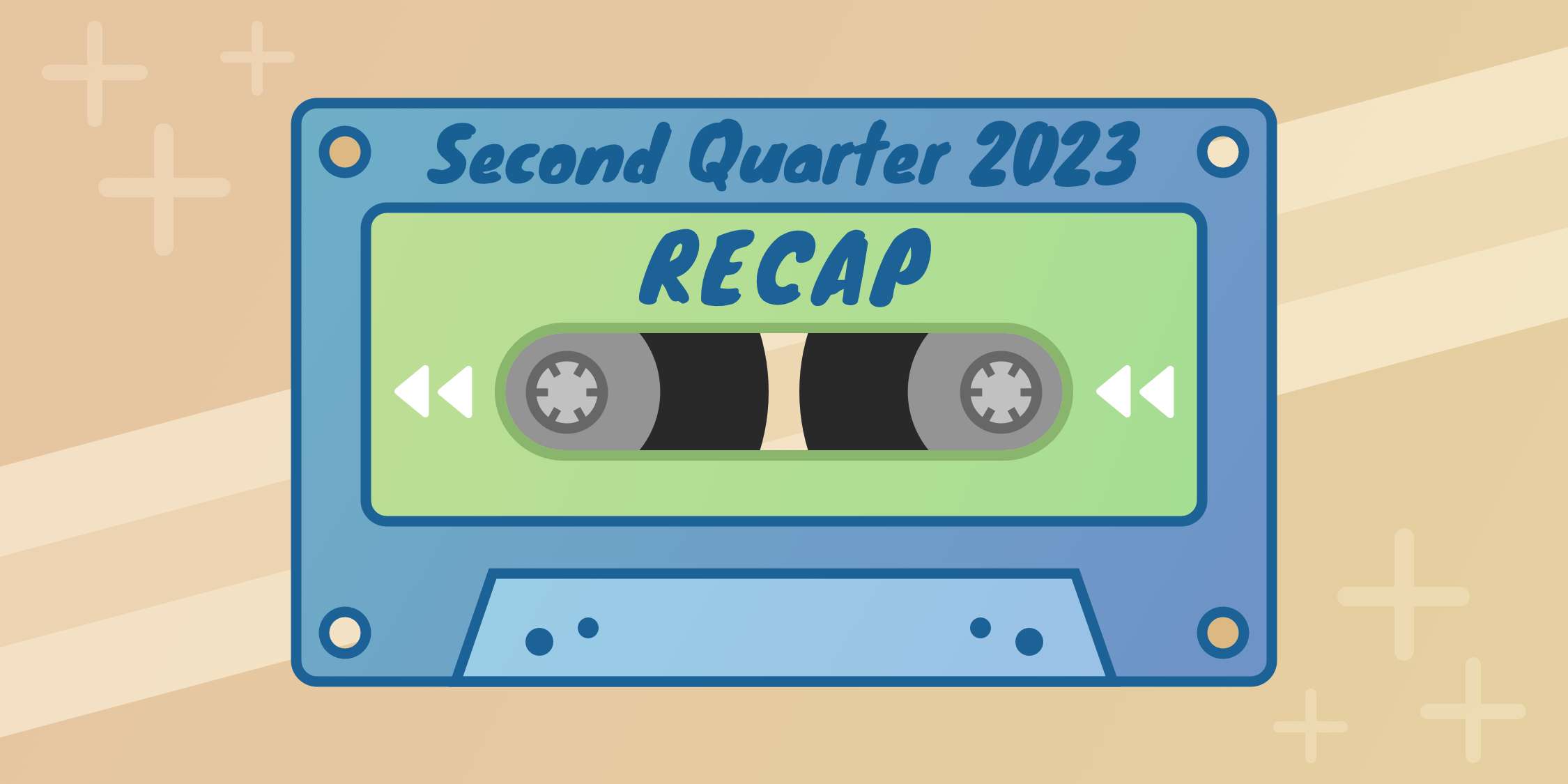 Like clockwork, the start of each new quarter means we get to round up and showcase our favorite new features and improvements from the previous three months! We're constantly improving our platform and services, and last quarter was no different. Keep reading to discover the best of what we've released recently!
📞 Static phone numbers for text messages

Blast text messages will now be sent from static phone numbers! If a static phone number hasn't been assigned yet, the next time your community sends a blast text message, you'll be assigned a number that will be used for that and future communications. From members' perspectives, this means text messages will arrive from the same phone number each time. Considerable work had to be completed behind the scenes—including a lengthy regulatory approval process—to accomplish this feature, and we're excited it's available now! Learn more about how static phone numbers work in our newly-updated help article.
⬇️ Export communication recipients

Small, but useful: it's now possible to export the list of recipients for any communication, including emails, text messages, and mailed letters. The export contains all of the information found in the recipients table, in a format that's compatible with spreadsheet editors.
✅ "Select all" when adding members to group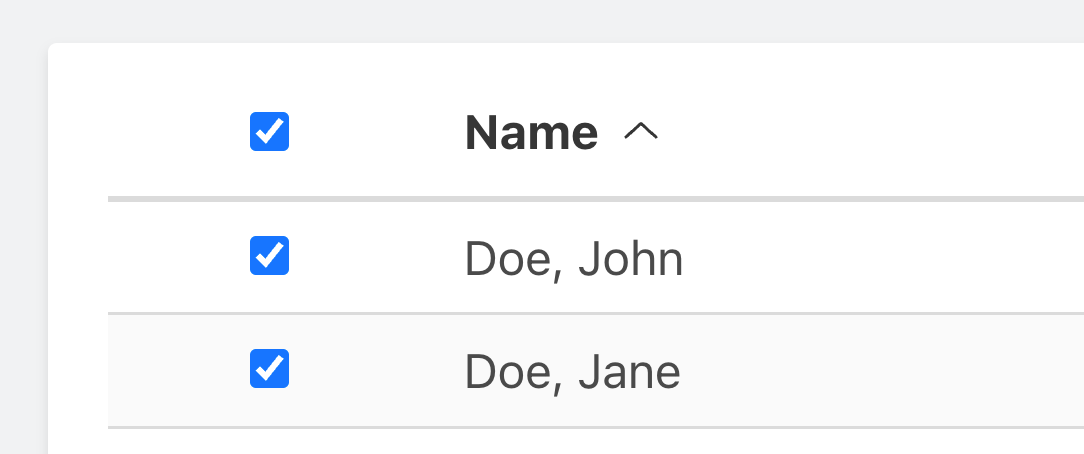 Another small, but helpful feature: we've added a new "select all" checkbox that makes it easy to select (or deselect) all of the members visible on the page when adding members to a group. This is especially useful in conjunction with the "search" feature, to narrow the members down by details like their street address.
📝 Page management in the Admin Portal (beta)
Over the course of this year, we've been hard at work building the capability to manage the content of pages directly within the Admin Portal. Moving the content management from community websites into the Admin Portal is part of our ongoing effort to build our next gen front ends.
This quarter, we released the ability to beta test this new capability for a handful of our most common page types! These page types are just the start—we're already working on the ability to manage additional page types, and eventually, it'll be possible to manage every type of page from within the Admin Portal. Learn more about this functionality.
⏱️ Increased activity retention
Activities in the activity log will now be kept for 2 years, a significant increase from the previous duration of 120 days. The increased retention time will help admins determine when & how changes occurred, going much further into the past.
🖋 Blog post
In the latest blog post—part of our meet the team series—Meredith introduces Dequalin from our customer success team. Dequalin recently celebrated his first work anniversary at HOA Express, and it's been a delight having him on the team!
Wrapping up
We're especially excited to support more page types over the coming months for page management within the Admin Portal. Since this functionality is in beta, we're keen to hear feedback from customers on the new page management experience. If you have thoughts or suggestions, please don't hesitate to share those with our customer success team.
As always, like us on Facebook, follow us on Twitter, watch our changelog, and read our blog for all the latest happenings here at HOA Express.
Until next time.