Preparing your home for the summer months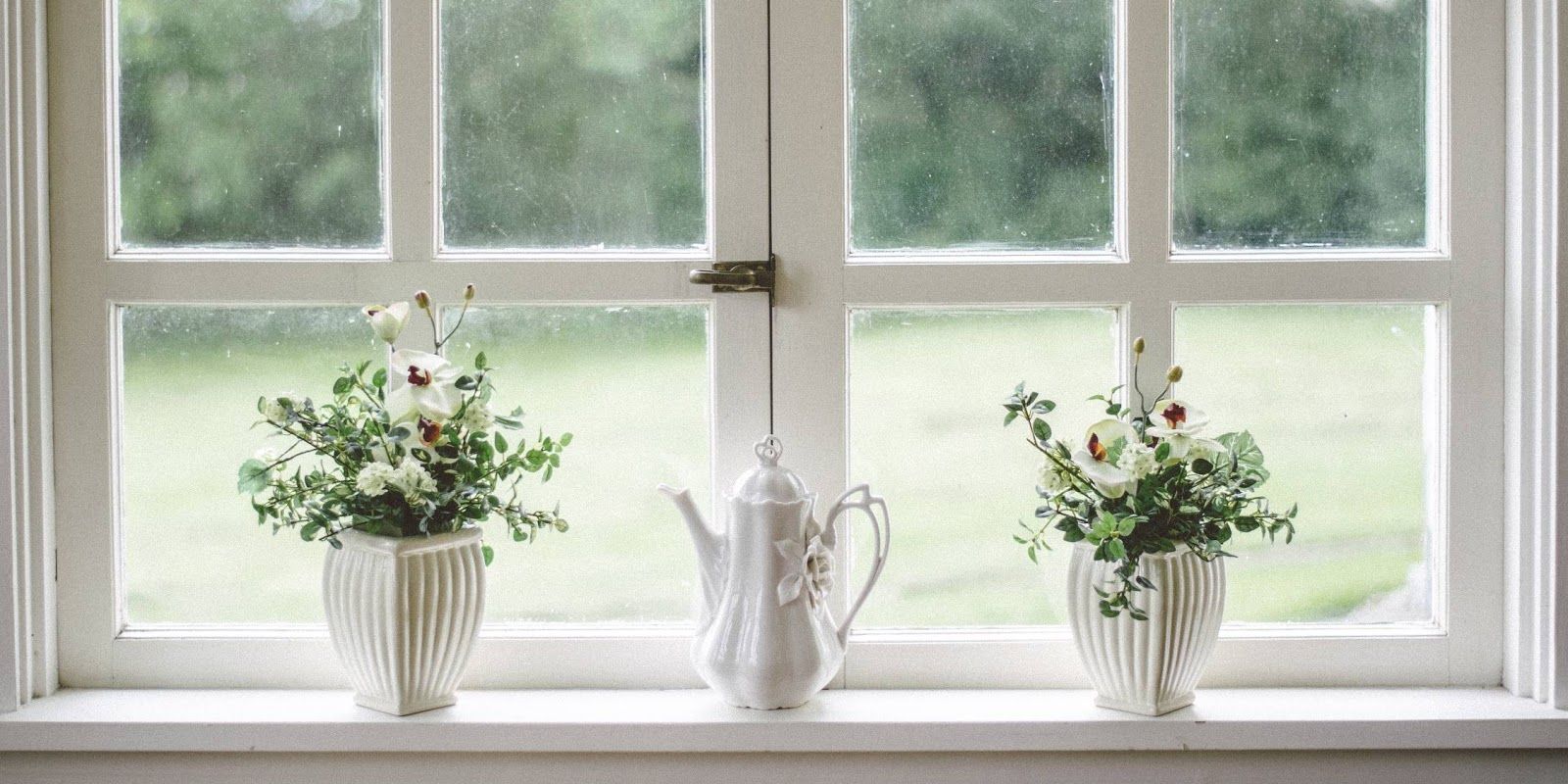 The heat is on, meaning it's time to transition the home for the warmer months. By taking some simple actions, you can ensure your home is refreshed and ready for the summer season.
In this article, we're covering 5 ways you can prepare your home for summer. Grab a cool drink, sit back, and read on!
Clear the clutter
One of the quickest ways to refresh your space and elevate your mood is to tidy your home. There are many methods available for how to declutter your space, but if you're feeling overwhelmed and don't know where to start, pick a category of items (e.g., clothes) or a room in your home and begin the process there. You'll start to build momentum as you complete each task, and may even take on organizing other areas, like sheds, storage units, and garages!
When going through your items, we recommend sorting them into "keep," "donate," or "trash" piles. You can also set aside items for any upcoming garage sales or community swap meets. This way, you'll easily be able to determine which items go where after you've gone through them.
Preventative maintenance
After you've finished cleaning and sorting, move on to conducting some preventative maintenance around the home. While regularly replacing your air filters is always a good practice, you can also schedule an A/C check-up to ensure your system is running efficiently before the heat sets in. Don't forget to double-check that any smoke and carbon monoxide detectors are working properly throughout your home, too!
If you have a yard or garden, check that your tools are in good shape. Having sharp gardening tools available will make for easier work when the time comes, and most local hardware stores offer this service at a relatively low cost. You'll also want to prepare any lawn equipment (e.g., lawnmowers, edgers, trimmers) by changing the oil, lubricating moving parts, and replacing air filters.
Yardwork
With your tools prepared, head outside to give the exterior of your home the same TLC you showed the inside. If you previously winterized your irrigation system, perform the steps you took in reverse order to turn it back on slowly and safely. While running your first test, you can also check your home's drainage, ensuring the water flows away from your foundation. Once you're certain that excess water drains away from your home, consider power-washing your driveway, walkways, and siding to clear any winter grime and give a neat and tidy appearance to the exterior.
While you're tending to the outside, you can also don your work gloves, grab a mat or a spare piece of cardboard, and start preparing your garden beds by weeding and replacing any old mulch. Don't forget to prune back trees and shrubs away from your home to prevent any damage to your siding and roof.
Seasonal inspections
Taking the time to perform visual inspections each season can also help save your household time and money in the long run. While there are many inspections you can perform, we recommend taking a look at three areas of your home before the heat sets in.
First, walk the perimeter of your home while focusing on the roofline and shingles. Keep an eye out for any loose, missing, or damaged shingles that could lead to water penetration during rainstorms.
Next, grab a ladder to check your gutters and downspouts for debris that may have accumulated over the winter and clear it out. Finally, take a close look at your foundation to ensure your home's support system is in good shape. The inside of your home can also provide clues to the foundation's condition, so take note if any windows and doors are sticking, or large cracks appear in the walls.
Prep for pests
Whether you take care of your own pest control or hire a service provider, a routine treatment plan will offer you peace of mind as the hatching season begins! Start by ensuring your window and door seals are intact and effective since this is the first way critters can make their way into your home. Other key areas to monitor include plumbing openings, foundations, dryer vents, exhaust fans, and roof vents.
Choosing the right treatment plan for your space will depend on several factors, including time requirements, cost, species you'd like to target, and exposure preferences. So dedicate some time to investigate what's right for you—one size does not fit all with pest control!
Wrapping up
Starting the new season with a clean, clutter-free, and prepped space will leave both you and your home feeling lighter and rejuvenated. Taking the handful of actions outlined above will not only bring you peace of mind that your home is prepared for the summer season, but also that your space is refreshed for you to enjoy!
For further tips and tricks, check out some of our other "Community Tips" blogs below.