Organizing community events on your website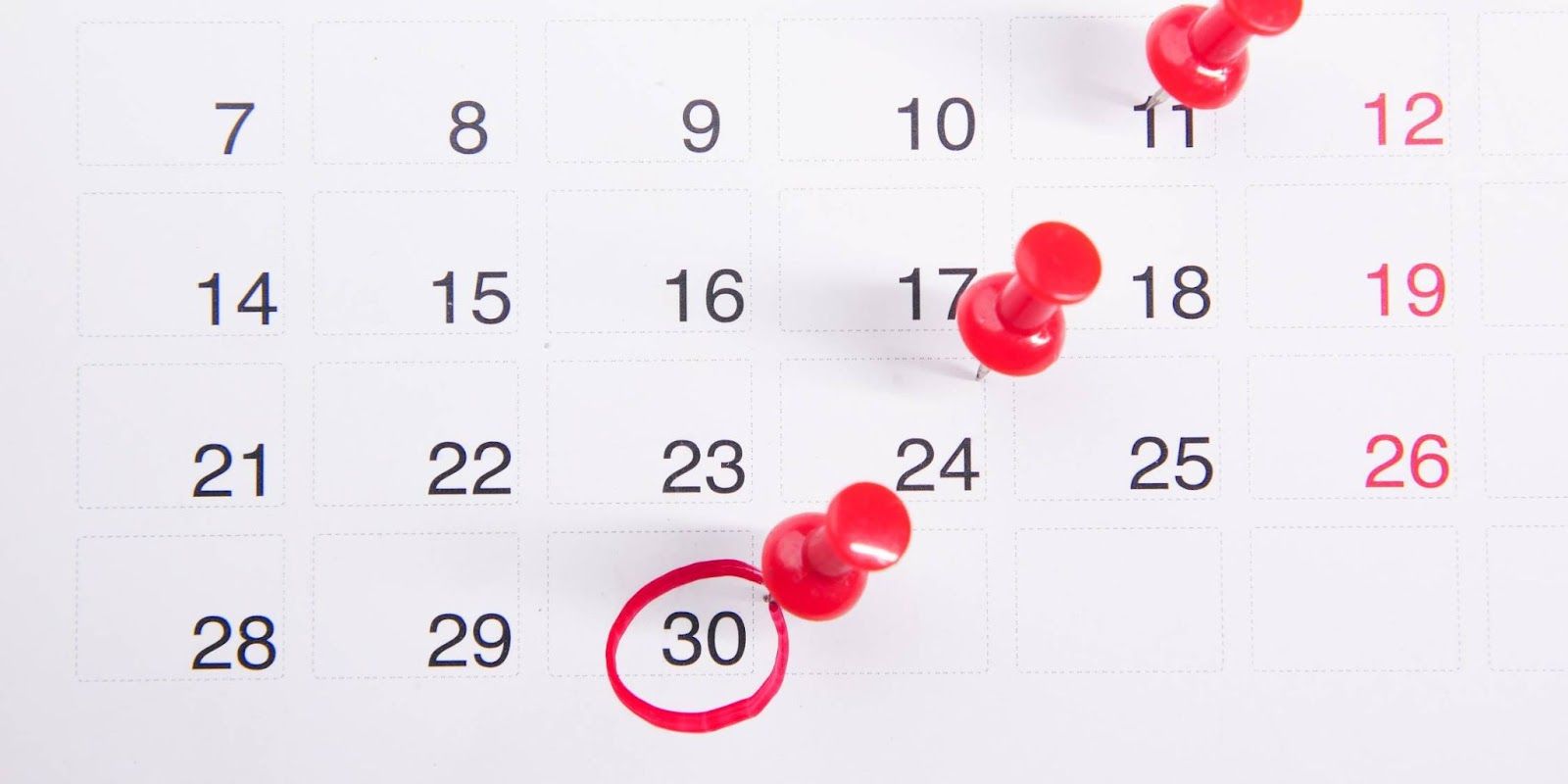 In one of our previous articles, we provided you with 4 tips for hosting summer celebrations in your community. Those tips help you to ensure your community events run smoothly. However, before any great event can happen, there will be some planning and preparation required.

In the following article, we walk you through how to use the features on your community's website to plan engaging events for your members!
Survey to gauge interest
The first step to planning a community gathering is knowing whether or not your members are interested in attending that type of event. Collecting this information ahead of time will help increase your chances of having a good attendance rate. A great way to gauge interest is by creating a survey where you ask your members their thoughts on the proposed event.
To create this, visit the "Surveys" section in the Admin Portal. Here, you can add an introduction about the type of event you're considering hosting. Then, create questions that will gauge their interest level and what dates/times would work best for them. You can select the members to provide a free response or give them preset choices to select from.
Once submitted, the survey feature will display the results in anonymous percentages, so we don't recommend asking questions that require you to know who provided a specific response. The anonymity allows users to feel comfortable expressing their opinions and ideas. Below is an example of how that a survey for this could look:

Once you have this information and know there's a positive response for this type of event, you can be confident moving forward with planning!
Create a calendar event
Next, you want to ensure your community members know when and where the event is happening. The best way to do this is to add a calendar entry for the event on your website, so it's accessible to everyone!
On the event, be sure to include all important details like date, time, location, and helpful notes. Additionally, you'll have the option to enable RSVPing, which can help give you an idea of estimated attendance to ensure you have enough supplies.
Lastly, you'll have the ability to send a blast email about the calendar event to your members upon creation. This is a great way to make sure they're aware of the details and can help with collecting RSVPs.
Collect payments
If your event has an entrance or participation fee, you can use the online payments feature to facilitate payments from participating members to your community! This way, you can easily collect those payments directly on your website.
You can create an online payment option for your event and add a link to it in the "Notes" section of the calendar event. From there, members can easily go in and make a payment to attend the event! You'll be able to view the members that have paid from the "Online payments" section in the Admin Portal and use that to manage your guest list.
If your community has not already set up online payments, you can read more about how to do that and ways to manage this feature in the following collection in our Help Center: Online payments.
Communicate about event
To keep members engaged in the upcoming event, especially if it won't be occurring for a while, we recommend setting up various points of communication to keep it fresh on their minds!
One way you can do this is by creating pages dedicated to the event. For instance, you can have a custom form page to collect volunteer sign-ups or a forum page where members can discuss the event and any questions they may have.
You can also keep members updated about your event by using the features available in the "Communications" section in the Admin Portal. Here, you can send reminder emails or text messages to your members about the event. In addition to this, if you have the What's Happening emails enabled, a reminder of your upcoming event will be sent out the week or month before your event, depending on the selected sending frequency.
Wrapping up
Your community's website can be a powerful tool for connecting with your members. By using it effectively, you can plan fun and engaging events for your community to enjoy and help boost their attendance levels.
For more tips on using your website to its fullest extent make sure to check out our website tips blog articles or reach out to our customer success team for further assistance!