Meet the team: Peter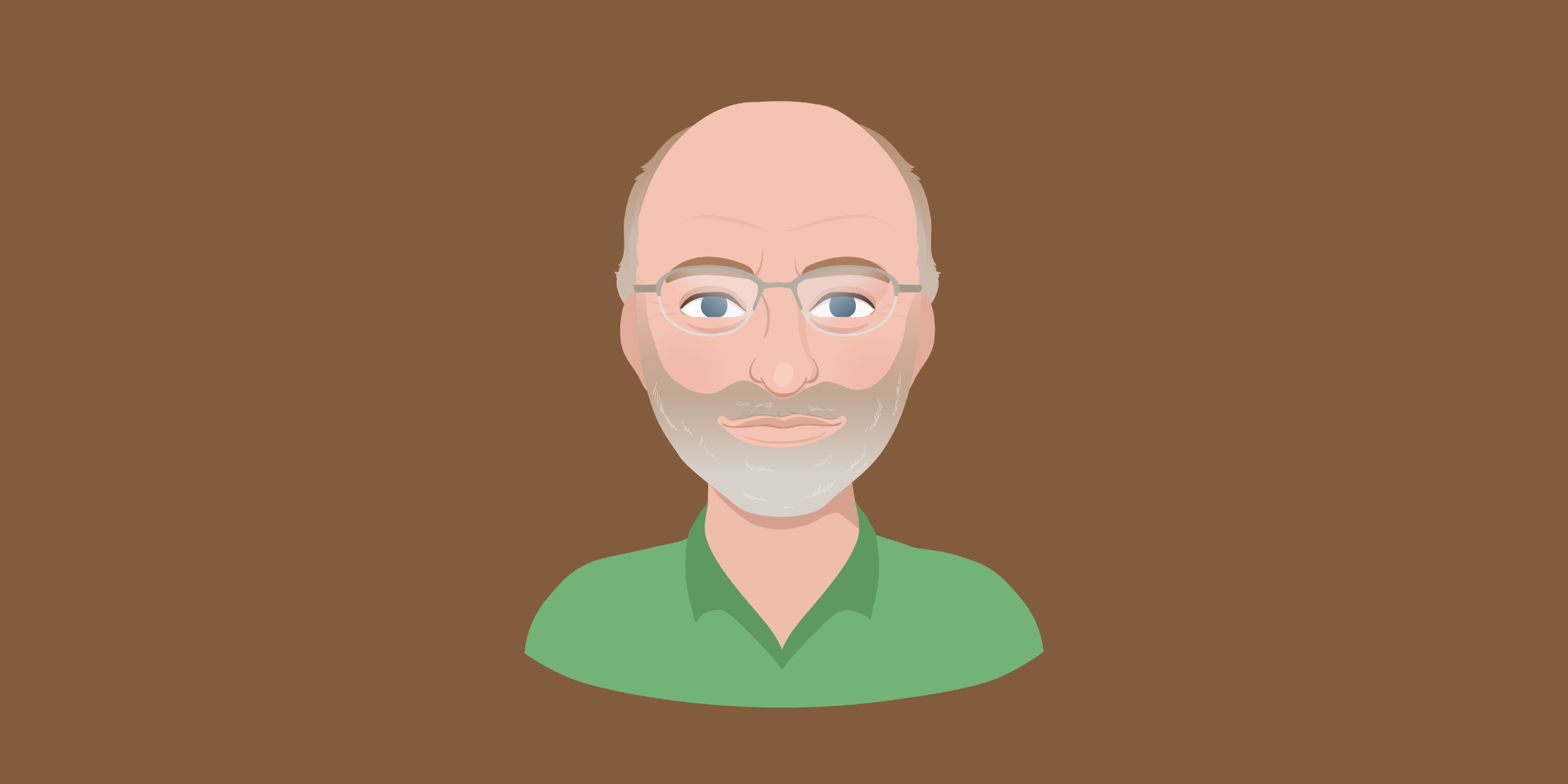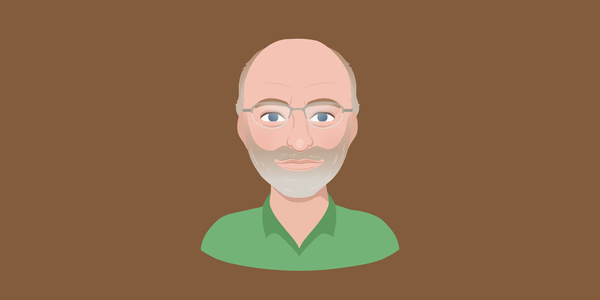 Welcome back to another edition of our "Meet the team" series! In this blog series, we shine a spotlight on one of the talented individuals within our company. Through these interviews, you can learn more about our team members through questions that range from their work to some fun personal facts.
In this article, we're introducing you to Peter from our product team!
Meet Peter:
To start, what is your role at HOA Express?
I'm a Back End Engineer. So I primarily work on the back end and utility coding. However, I sometimes assist with writing the front end code too!
What is your favorite aspect of working for HOA Express?
One of my favorite aspects of working here is my co-workers! Everyone is kind, and I enjoy interacting with them. Additionally, as better industry standards emerge, we incorporate them into the HOA Express platform, which is great for us as developers and benefits our users.
Where are you from?
I'm originally from Australia, then I lived for many years in New Zealand before moving to Texas over 20 years ago.
What is something you do every day that sets you up for success?
I like to start each day with gratitude for the many good things in my life. I also set the intention to expand on what I already know. Exercise, sleep the night before, breakfast, and vitamins help, as well!
What do you like to do in your spare time? Any hobbies?
I have many interests and hobbies, and what I spend my time doing varies based on what's happening. Here is a non-exhaustive list:
Amateur radio
Flight simulation
Watching movies
Learning about what researchers are finding out about the world (usually from a forward-facing science and technology standpoint)
What is your favorite item you have in your workspace?
I don't have a single favorite item. My workspace has a cutting-edge MacBook Pro with a large computer monitor, a comfortable keyboard and mouse, and noise-canceling headphones, which is ideal for me!
Plus, we recently moved into a new office, so I'm enjoying that and the components we continually add. You can learn more about our new office in our "Second quarter recap" blog!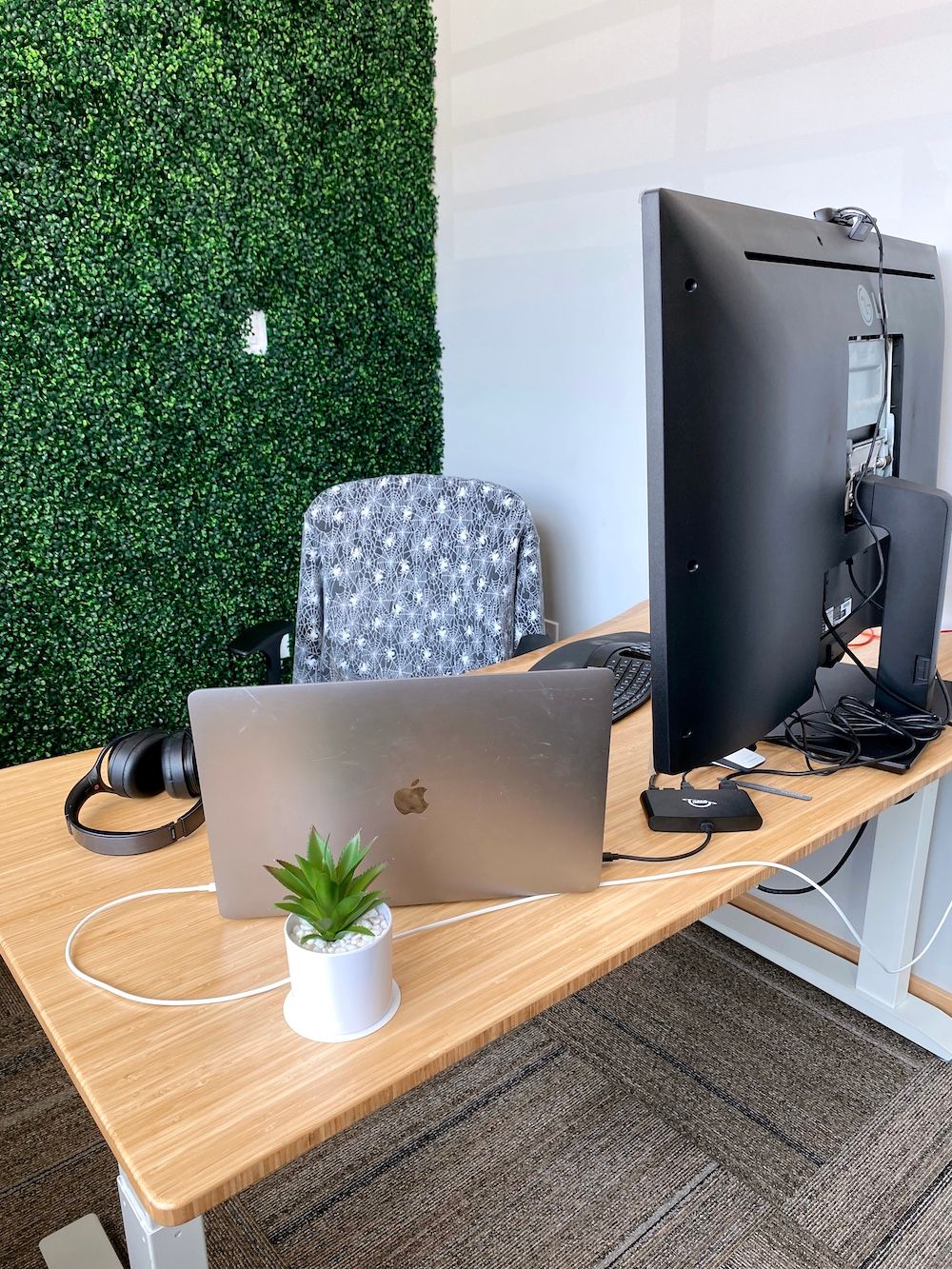 Which 3 emojis best describe you?
🎢 - I enjoy the ride of life and have fun along the way!
🔍 - My love for figuring things out and achieving the desired outcome.
👷 - I'm always looking for ways to improve things and love engineering positive outcomes, whether individually or collaboratively.
What is something you'd like to learn more about?
Computer vision and artificial intelligence are a couple of fields where I'd like to expand my knowledge.
What are your top 3 favorite places you've visited?
Fogo de Chao Brazilian-style steakhouse, Six Flags Fiesta Texas, and The Grand Canyon!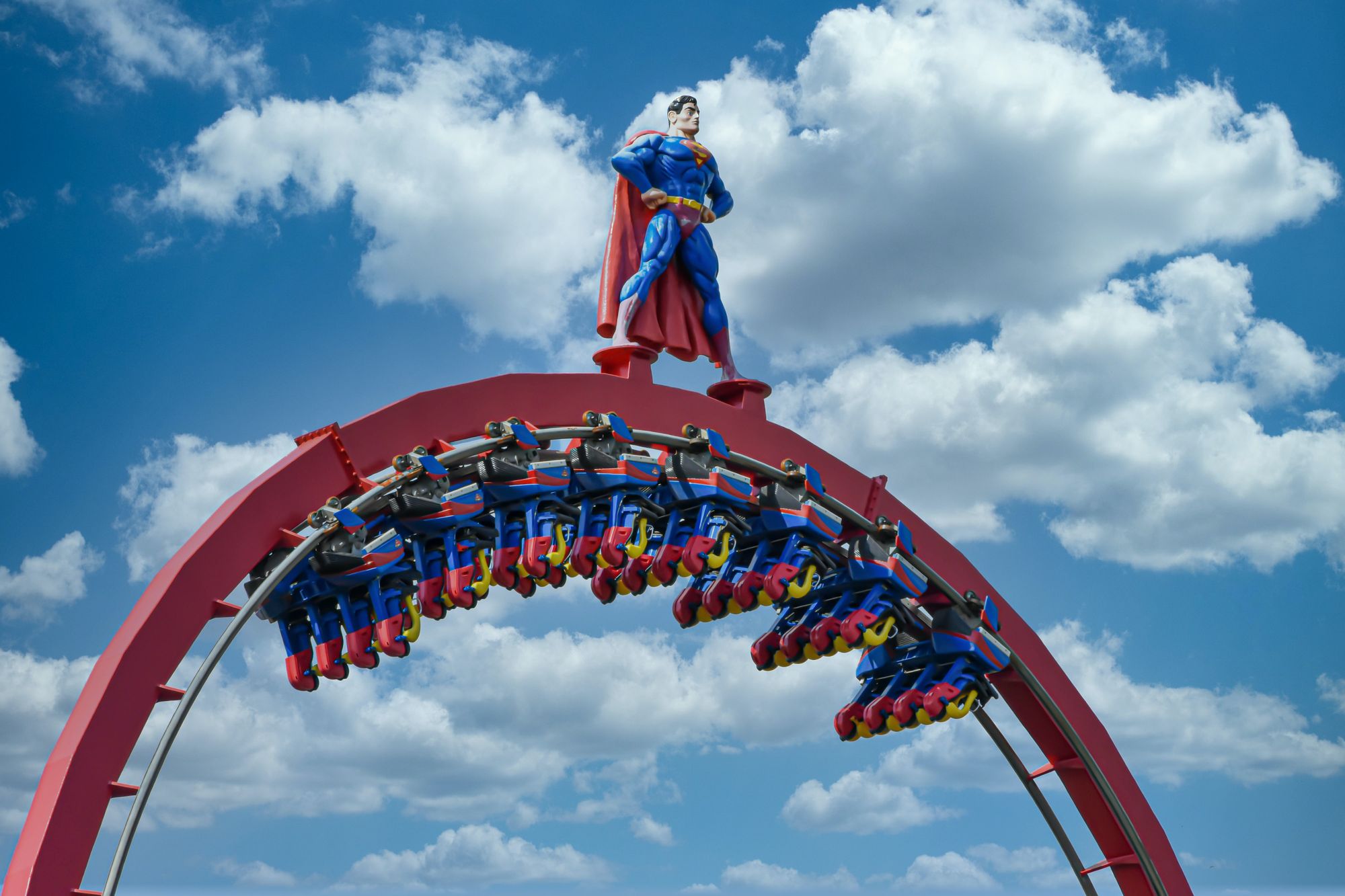 Which destination is at the top of your list to visit next?
There are so many places I haven't traveled to yet that I'd like to see, but visiting New York City is high on my list! However, I'm always happy to visit wherever there's family or friends.
You're at a coffee shop, what is your go-to order?
A tall hot chocolate and a slice of lemon pound cake.
Wrapping up
Peter is one-of-a-kind and always down for an interesting chat! We love hearing about the new movies he's seen, stories about his many cool pets, and other interesting facts he knows. He's a gem to have on our product team, and we're grateful that Peter's always open to tackling a new project!
To say "hi" to Peter and the rest of our team, feel free to contact us with any questions or feedback you have—we'd love to hear from you!