Second quarter recap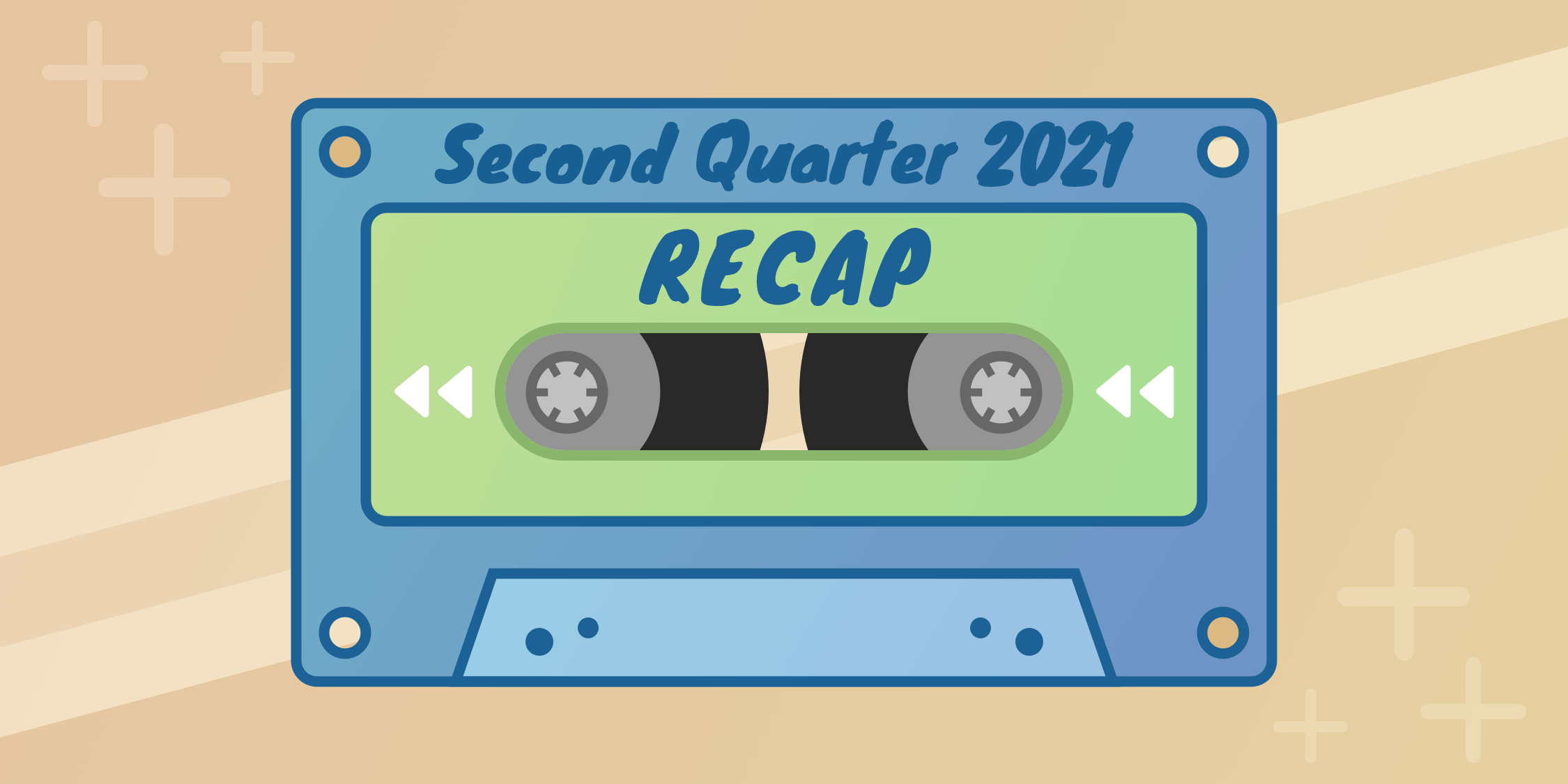 Despite a more limited number of visible changes to our platform this past quarter, our team was busier than ever. Our efforts were focused on building out some of the more complex and interdependent portions of the beta Admin Portal and—most excitingly—moving into a brand new office!
Read on to discover what we've been up to these past three months and catch glimpses of some of the functionality currently in the works.
🏢 New office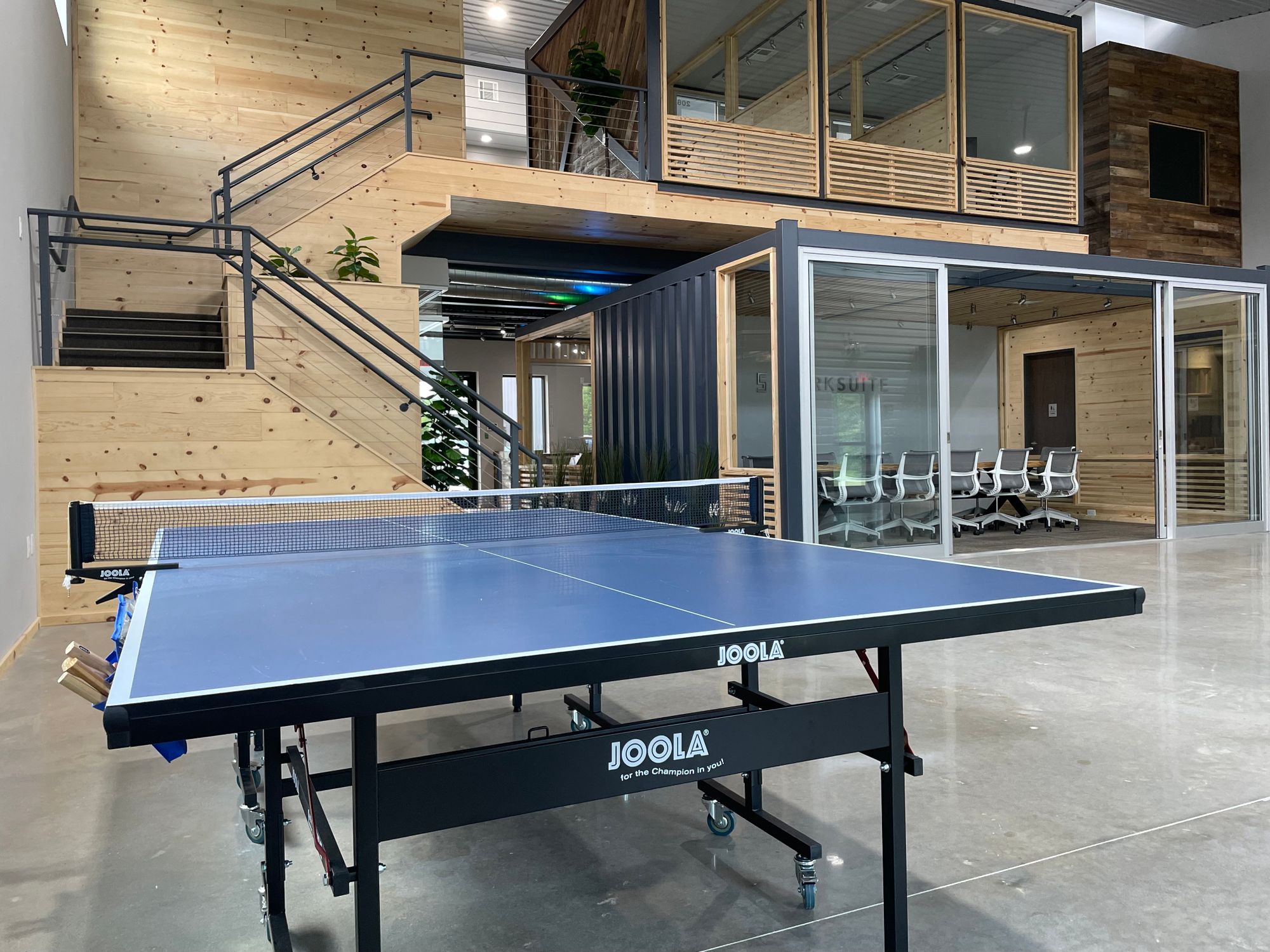 Coinciding with our team's return from fully remote work due to the pandemic, we moved into a brand new office constructed from the ground-up for our company. The modern new space offers room to keep growing, fosters productive work in a multitude of ways, and makes working as enjoyable as possible. Since we're a small company, it took a concerted and collective effort on the part of our whole team to prepare the space, so a good portion of this past quarter was dedicated to that endeavor.
Want to learn more? Our parent company, Sparksuite, posted a short promo video and published detailed information about the new space and how it was designed.
📍 Address suggestions

The beta Admin Portal now offers address suggestions, which enable quick autocompletion of the remaining fields. The behavior is similar to the way this feature works in our current front ends, but like the rest of our next gen front ends, has had its internals reworked for greater performance and reliability.
🔨 More beta Admin Portal functionality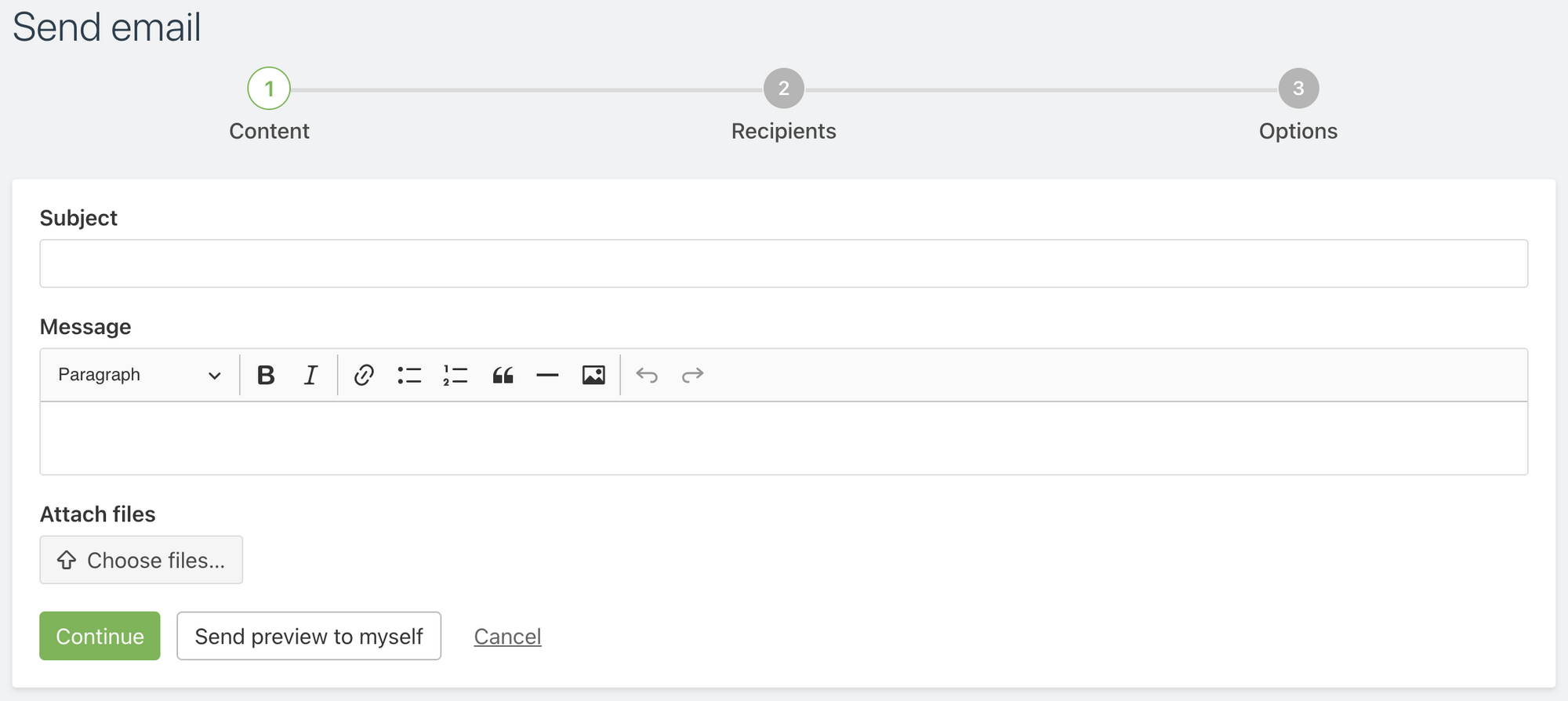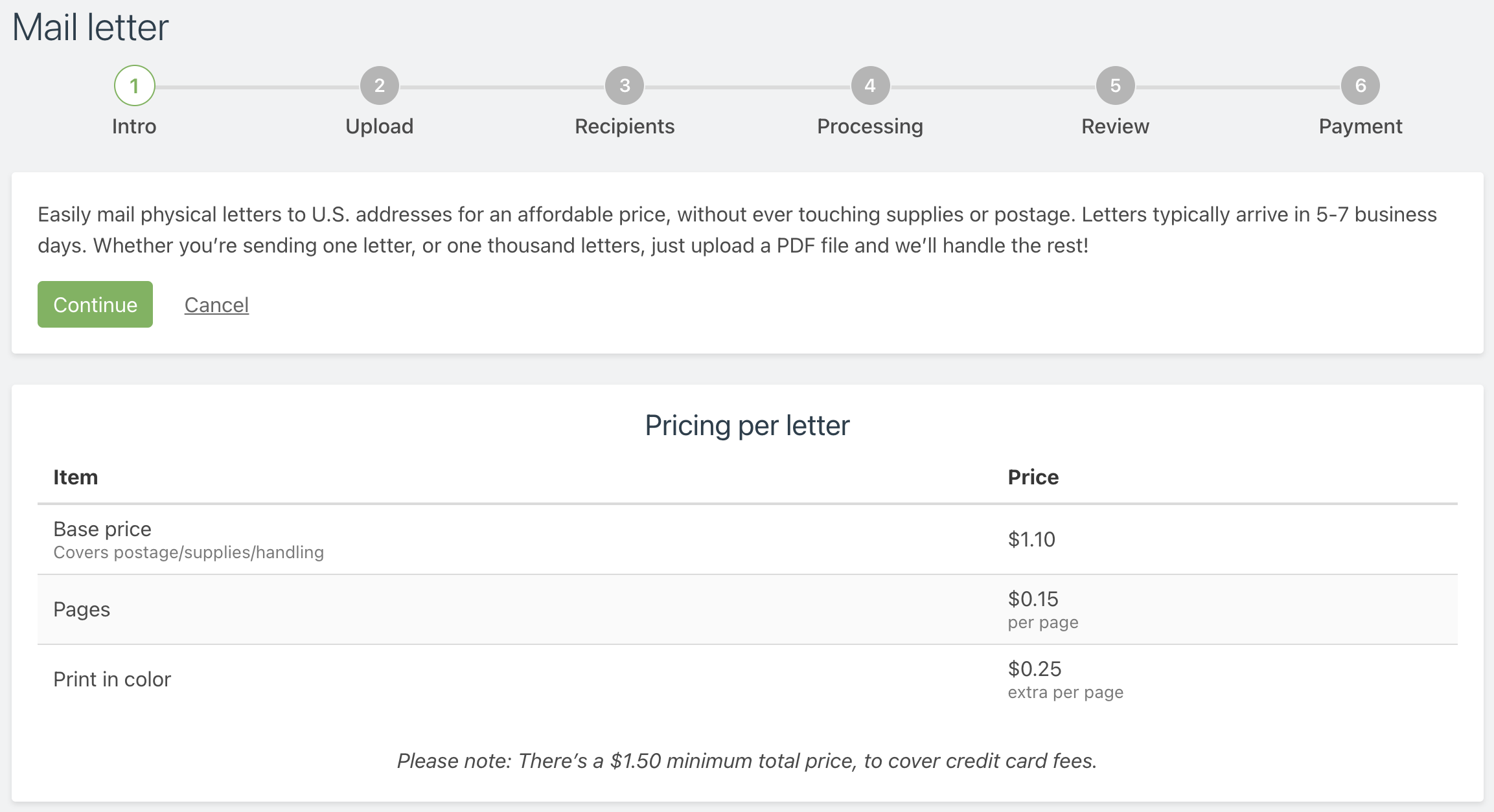 When planning which sections of the upcoming Admin Portal to develop and release in beta first, our product team chose to prioritize the simpler, smaller sections; this allowed us to make a lot of visible progress quickly. Having made so much progress, we're down to the larger sections that require more code to be rewritten to function properly.
This past quarter we made significant headway toward completing the online payments and the communications sections. Within the online payments section, you can now view the details of a payment option, see its history of payments, and export the list of payments. You can check out a screenshot on the corresponding changelog post. Work is also underway on the settings, initial setup process, and balance history.
Within the communications section, we've knocked out a large portion of the blast email and letter mailing processes. Since they're not yet 100% complete, these portions are still marked as "coming soon" in the production environment, but the screenshots above demonstrate what these pages will look like when they're released in beta. Both of these features are powered by a substantial amount of code on both the front and back ends, which must be fully rewritten for these features to be usable.
🖋 Blog posts
Our customer success team wrote some really great blog articles in Q2, including a deep dive into the pros and cons of the various ways to register your community's members and tips for being a considerate neighbor. The latter is designed to be shared with your community—we recommend posting it to your community's official social media accounts/groups!
⚙️ Internal tool upgrades
In addition to working on the code that directly powers our platform and services, our team periodically makes upgrades to the proprietary internal tools we use to build, test, and release updates to our software. This quarter some of our engineers turned their focus toward making a series of large upgrades to one of the central internal tools we use to power our development workflows and pipelines. While these upgrades aren't directly visible to customers, they'll help us continue to develop software at a fast pace as our team continues to grow.
Wrapping up
We hope you've enjoyed reading about what we were up to this last quarter. Our team is already loving the new office and we're excited to take full advantage of what it has to offer.
P.S., we're adding a new customer success champion to the team in a couple months! Expect to see a new face or hear a new voice when communicating with our customer success team soon.
As always, like us on Facebook, follow us on Twitter, watch our changelog, and read our blog for all the latest happenings here at HOA Express.
Until next time.