Best practices for organizing your page menu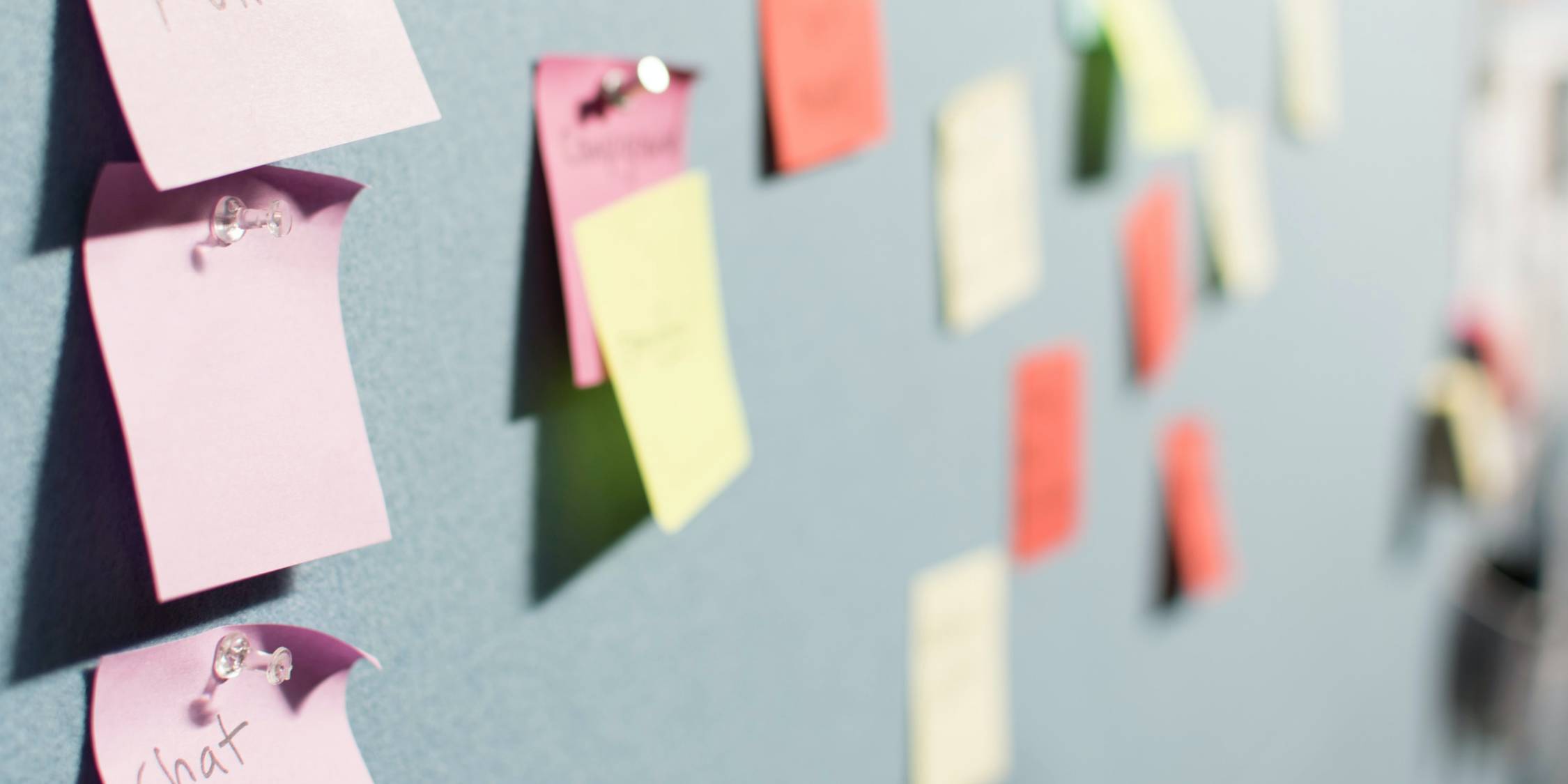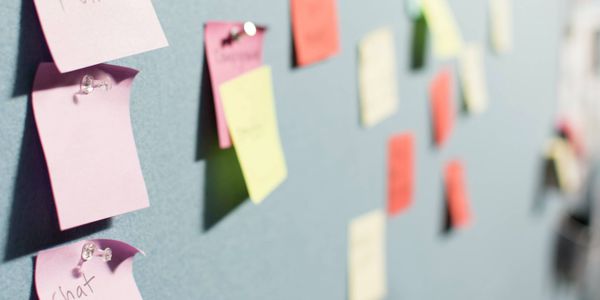 Have you ever visited a website and couldn't quickly locate what you needed? If so, you probably left the website feeling frustrated and without the information that you were seeking. This is an example of how a poorly organized menu can lead to frustrated visitors and lower website engagement. To avoid your members experiencing this, it's essential to take the time to set up a page menu that visitors can easily follow.
In this article, we've outlined a few best practices to keep in mind when creating and organizing your website's menu. Whether you're starting from scratch or are curious about improvements you can make to your existing menu, read on to learn how you can improve your visitors' navigation experience!
Decide on your pages
Before creating or reorganizing your pages, take some paper or a blank document and list all the pages you want to have on your website. Doing so will allow you to decide which ones to keep or remove, as well as play with the order of them using the best practices shared in this article.
On your HOA Express website, you'll have over 20 different page types to select from. If you're creating your website from scratch and haven't decided which pages to include, we'd recommend starting with one of the options listed below.
Calendar
Directories (e.g., resident directory, board members, committees)
Documents (e.g., governing documents, meeting minutes, newsletters)
FAQs
Forms (e.g., contact form, submitting requests)
Location
News articles (e.g., post updates and announcements)
Useful contact information (e.g., list local contacts and service providers)
Tip
You can view examples of each of the page types available by visiting the HOA Express demo website! This can be a helpful reference when deciding which ones you'd like to include on your website.
Organize with folders
To keep your website organized and easy to navigate, consider using the folders feature! Adding folders to group similar or related pages under a single heading is an excellent way to further organize your menu. For instance, you can create a folder called "Community Documents" and place pages that include your governing documents, meeting minutes, and financial reports inside!
The folder's name will appear in the page menu and when clicked, will expand to reveal a list of the pages included inside. You can even add another layer of organization by adding a subfolder within the parent folder. Below is an example of how this could look on your website.
Sandwich method
Once you know the pages you'd like to add and how you want them to be grouped, it's time to consider how you'll order them. We recommend using what we call the "sandwich method."
With this method, think of the top and bottom of the menu as two slices of bread. The "top slice" is where you'll place the pages about your community and the ones that are updated most frequently (e.g, a "Calendar" or "News Articles" page). This is the first place visitors are likely to look, so you want to include the pages you'd like to draw the most attention to here.
The middle of the menu will be the contents of your sandwich. Here, you'll place your pages that are informational and interactive. You can order the pages based on type (e.g, forms, interactive pages for members) and importance for your community. This area of the menu is also a great place to include the folders you created to group similar pages.
The "bottom slice" will contain the last page in your menu. We recommend adding a "Contact form" page here, which visitors can use to contact your community with any questions or inquiries. By placing this as the last page in your menu, they'll be encouraged to locate the answer to their questions by skimming the rest of the menu before reaching out, yet they can still quickly find how to contact someone.
We've included an example screenshot below of how your menu could look when put this method is put into practice.
Wrapping up
Your website's page menu is one of the most important elements of your website. By implementing the best practices outlined in this article, you'll be able to create a menu that your website visitors can easily navigate and locate what they need. This will improve their user experience and increase the chances of them spending a longer time on your website and interacting with it more often.
Also, if you'd like additional guidance on optimizing your website's page menu and are subscribed to our deluxe plan, consider scheduling a website review with our customer success team!