Announcing new pricing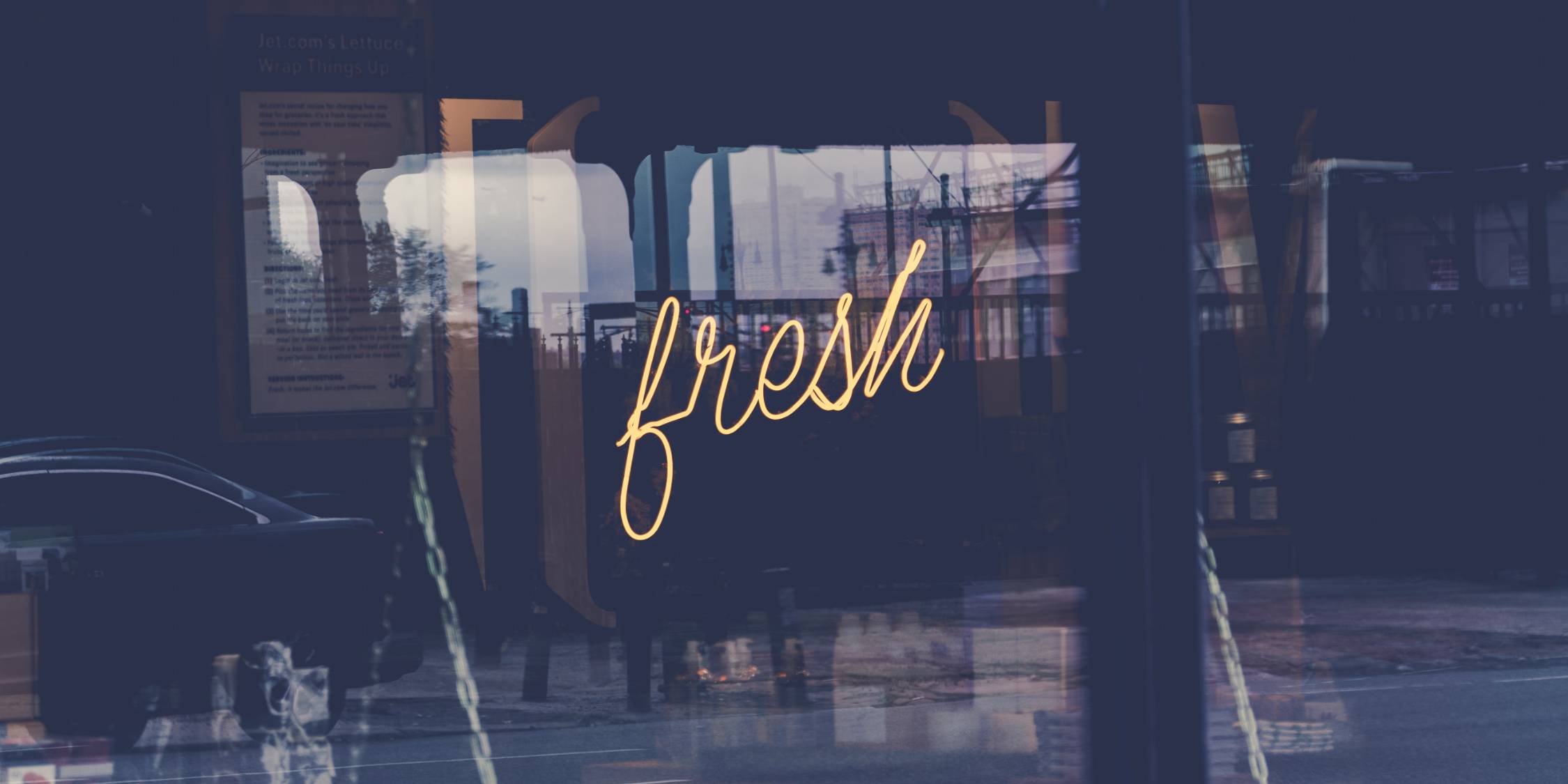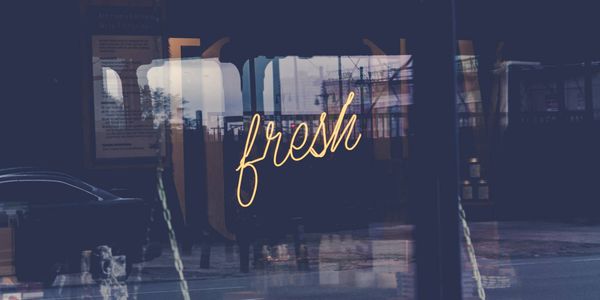 Today, we're excited to unveil new pricing that will position us as we grow and help us continue to offer our customers a world-class experience. This is our first pricing change since our company was founded nearly 13 years ago. For most communities, your subscription price will be increasing; but, for our smallest communities, your price will actually be decreasing.
This blog article will cover nearly everything you need to know about the changes, and I encourage you to read it in its entirety. A link to FAQs is included near the bottom, for even more details. This is a big deal for our small company, and we've invested a lot of planning, research, and thought into designing the new pricing.
A little history...
HOA Express was founded what feels like ages ago in 2009. Smartphones were just becoming popular, products like Uber, Spotify, and Instagram hadn't been invented yet, and Netflix had only just introduced streaming. Back then, creating a website for your neighborhood was often difficult, expensive, or both. HOA Express was created to solve that.
When we launched, HOA Express was the newcomer on the block, and we set the price for our deluxe plan at $300/yr to reflect that. Since then, we've added a significant number of new features, services, and overall quality to our platform. We've added phone & live chat support channels, blast text messaging, automated letter mailing, the online payments platform, intelligent address verification & correction, What's Happening emails, one-on-one walkthroughs, website reviews, and so much more. To accomplish all this, we established and then grew our customer success team, expanded our engineering team, and rebuilt our platform on the technologies that power the world's largest websites.
Today, we're no longer the newcomer on the block. Yet, our pricing has never changed. If anything, our pricing has actually grown cheaper over time, since $300 back then is worth over $400 today.
New pricing
The most notable difference is that our new deluxe plan pricing will be based on the size of your community. We'll measure size by the number of approved accounts in your community (as a refresher, an "account" is a collection of members and addresses—most commonly a household).
We're also simplifying our pricing by offering just monthly and yearly billing frequencies, with yearly billing receiving a 10% discount. Below is a breakdown of our new pricing:
| Size | Monthly price | Yearly price |
| --- | --- | --- |
| 25 | $22.00 | $237.60 |
| 50 | $30.00 | $324.00 |
| 75 | $38.00 | $410.40 |
| 125 | $46.00 | $496.80 |
| 200 | $52.00 | $561.60 |
| 300 | $58.00 | $626.40 |
| 500 | $64.00 | $691.20 |
| 1,000 | $69.00 | $745.20 |
| 2,500 | $74.00 | $799.20 |
| 5,000 | $79.00 | $853.20 |
For granularity, we'll offer the ten size thresholds shown above (25, 50, 75...). This represents the maximum number of approved accounts a community subscribed to that size can have. Using thresholds rather than billing per account lets us offer more predictable monthly/yearly pricing.
Size-based limits
Because the new pricing takes into consideration the size of the community, this will allow us to offer more appropriate size-based limits for text message credits and email accounts. This is especially true for our larger communities, for whom the new pricing will allow us to offer even more text message credits and email accounts than before!
Here's a breakdown of the number of text message credits communities will receive each calendar month on the new pricing:
| Size | Monthly credits |
| --- | --- |
| 25 | 50 |
| 50 | 100 |
| 75 | 150 |
| 125 | 250 |
| 200 | 400 |
| 300 | 600 |
| 500 | 1,000 |
| 1,000 | 1,500 |
| 2,500 | 2,000 |
| 5,000 | 2,500 |
We expect most communities will be able to send multiple blast text messages per month to their members, should they desire. For our largest communities, the new pricing allows us to offer more monthly credits than we could before. Due to a sharp rise in the cost of sending text messages recently, we aren't able to offer our largest communities quite as many monthly credits as we'd otherwise like to, so to alleviate that, we're working on functionality that would allow communities to accumulate credits by letting some rollover from month-to-month. Just another benefit that'll be made possible by the new pricing!
Like text message credits, the number of email accounts that can be created will be based on the size of your community. Here's a breakdown:
| Size | Email accounts |
| --- | --- |
| 25 | 15 |
| 50 | 15 |
| 75 | 20 |
| 125 | 20 |
| 200 | 25 |
| 300 | 25 |
| 500 | 30 |
| 1,000 | 30 |
| 2,500 | 35 |
| 5,000 | 35 |
For our larger communities, you'll be able to create even more email accounts than before. And although the limit will be decreasing for our smaller communities, we just released the ability to create email aliases, making it possible to send and receive emails from up to ten additional unique email addresses per email account.
Lower letter pricing
Another benefit of the new pricing is that it'll enable us to secure lower pricing from our letter mailing provider, and we'll pass the savings on to our customers! Here's how our letter mailing pricing will change:
| Item | Old price | New price |
| --- | --- | --- |
| Base price | $1.10 | $0.80 |
| Pages | $0.15 per page | no change |
| Print in color | $0.25 per page | $0.10 per page |
| Minimum total charge | $1.50 | $1.10 |
As you can see, we're dropping the base price of each letter by 30¢, the price to print in color by 15¢ per page, and the minimum total charge by a full 40¢!
Eliminating the fee for refunds
Once the new pricing takes effect, we'll be eliminating the $20 administrative fee we previously withheld from most refunds. Another one of the many ways we'll be able to better serve our customers with the new pricing.
Timeline
The new pricing will take effect on October 1, 2022. Communities that start a new subscription on or after this date will receive the new pricing. Existing subscriptions that renew on or after this date will automatically be converted to the new pricing. As part of the conversion, our system will automatically pick the smallest size for your community that accommodates the number of accounts you're currently using. (But don't worry, you can always increase this size later if needed!)
As a way of saying thanks to our existing customers, subscriptions with renewal dates between October 1st and the end of this year will automatically receive 25% off the first renewal on the new pricing.
By the way, if you're an existing customer, you'll continue to receive unlimited accounts, 1,500 monthly text message credits, and 25 email accounts until your subscription is converted to the new pricing. But you'll get to enjoy the more affordable letter pricing starting October 1st!
FAQs
We've assembled a thorough FAQs help article, and we'll keep it updated as common questions are identified. Plus, please don't hesitate to reach out to our customer success team with any questions you may have.
Looking ahead
This is a major milestone for our company, and our goal is to use it to improve our product and services in tangible ways. In addition to the many benefits mentioned earlier in this post, the new pricing will allow us to assign individual phone numbers to communities so that blast text messages come from a consistent number. It'll also enable our customer success team to produce more videos and host more webinars. Plus, our customer success team can adopt new tools for helping communities be as successful as possible using our service. And with the new pricing, we hope to grow our engineering team so that we can release new features and improvements at a faster pace and build our next gen front ends more quickly.
We're excited for what's ahead of us and the many ways—both big and small—that we plan to add value for our customers. Thanks for trusting HOA Express to power your community website!