7 items to review in the new year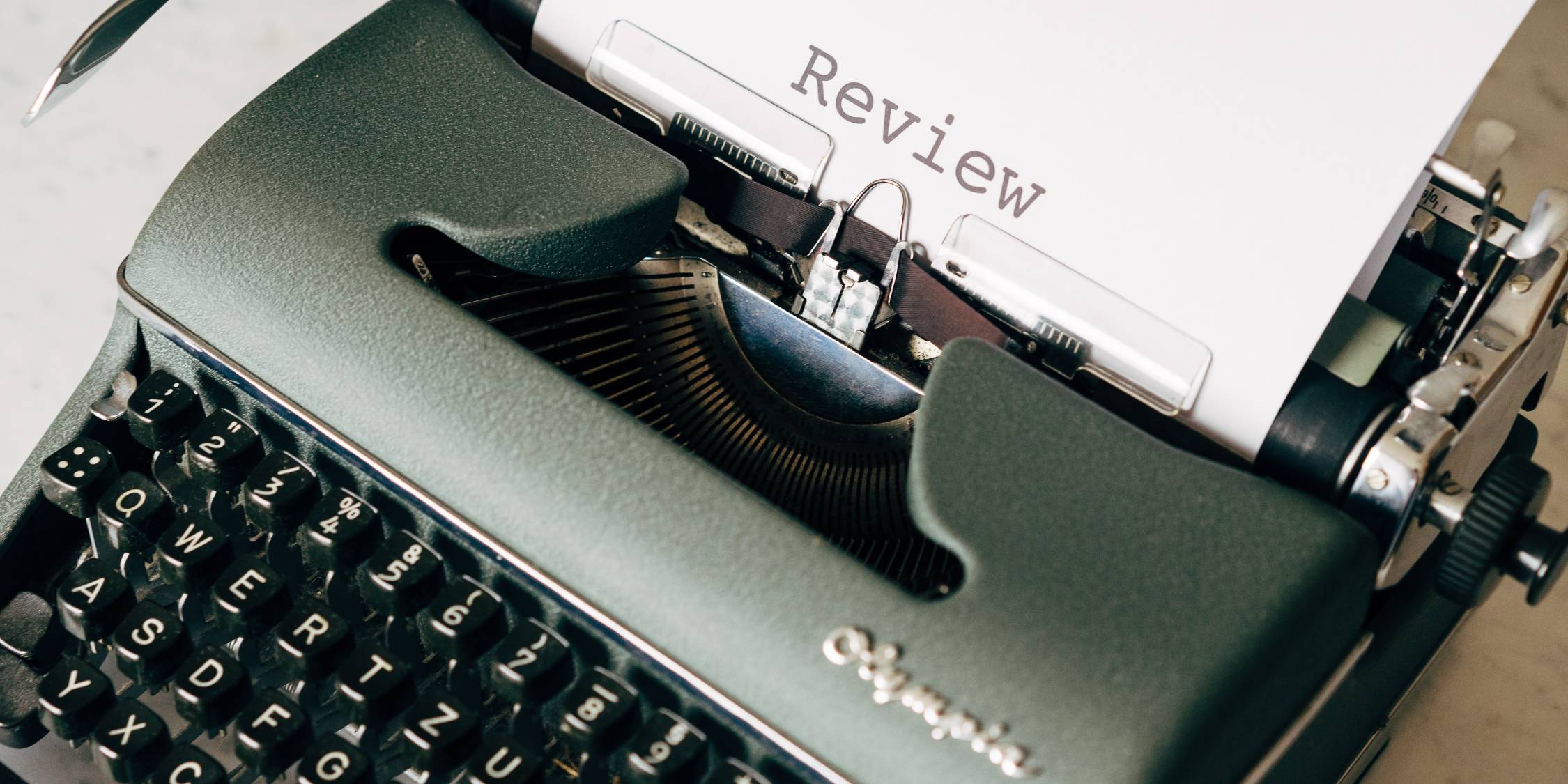 As we celebrate a new year and all it has to offer, it's common practice to sit down and reflect on what you'd like to accomplish within the coming months. While this usually leads to creating personal resolutions, you can also apply this to your community!  
To ensure your community has a successful year, take some time to connect and consider how you'd like to move forward. If you're unsure where to start, we've provided seven items below for your community to review.
Rules and regulations
While your community's rules and regulations won't drastically change year-to-year, it's important to set aside time at the start of a new year to review whether they all still apply and if they're being followed and enforced. If in the last year you experienced difficulty with enforcing certain rules, consider how you can improve this in the next year. Perhaps you need to remind members of the rules again or identify a more effective way to enforce them.
Another aspect you'll want to review is whether any of the rules and regulations need to be amended. We recommend consulting with an attorney to see if any new or amended laws apply to your community. This way, you can make sure you're compliant with the local, state, and federal laws.
Contracts
Reviewing any existing contracts is another task we recommend prioritizing at the beginning of the calendar year. Collectively discuss each contract, how you felt about the work and service provided over the last year, and whether you'd like to renew the contract or find an alternative. This way, if needed, your community can schedule a time to find and hire another vendor/service that better meets your needs.
Tip
Double-check each contract for auto-renewal clauses and how and when to terminate the contract. This way, you don't miss any important deadlines that could result in your community paying a fine.
Safety plans
If your community doesn't already have an emergency preparedness plan, we recommend creating one ASAP! This way, your community isn't left confused and unprepared in the event of a natural disaster, extreme weather, or another emergency.
Those that already have one prepared, schedule a time for your community to thoroughly review whether you need to change or improve certain aspects of the plan. After doing so, update this information on your website and ensure all members are aware of those changes.
Member access
For communities that use devices or tags to grant members access, don't delay reviewing and updating these in the new year! This includes gate cards/codes, vehicle parking permits, codes to amenities/facilities, and other exclusive access areas. To ensure your community is protected, check that all old codes/tags are deactivated, and new ones are issued to your current members at the start of the year.
FAQs
For the questions your community is frequently asked about, we recommend creating a "FAQs" page on your website. This way, you don't have to continually spend time answering common questions. To know what to include on this, review emails or contact forms sent to your community to identify which questions come up time and again. This could include your trash/recycling schedule, dues information, where to pick up passes, etc.
If your community already has an FAQs page created, update answers that have changed, and add any new questions you've received in the previous year.
Important dates
Making sure you're prepared for what's happening in the new year will also be important to your community's success. Therefore, be sure to sit down and record important dates for your community over the next twelve months. These dates can include when to file your community's taxes, contract renewals, scheduling maintenance, community elections, when to collect dues payments, holidays, meetings, and pre-planned events.
Tip
We recommend creating two calendars on your website to record dates only board members need to remember and ones that concern community members. This way, you can control who needs to be alerted of particular dates and events.
Members list
Lastly, you'll want to double-check that your membership list is up-to-date. This includes adding new members to the community, removing those who have moved out or passed away, or updating addresses for members that may have moved within the community.
If one of your community's goals is to improve communications this year, we recommend also sending a reminder to members to update any outdated contact information. This way, they'll be able to receive all relevant communications and notices sent to them from your community.
Wrapping up
The beginning of a new year is an opportune time to ensure your community is prepared and equipped to achieve its goals. Setting aside time to review items like the ones discussed above will help you start the year on solid footing. This way, you can have a successful and fulfilling year!