Welcome to our blog!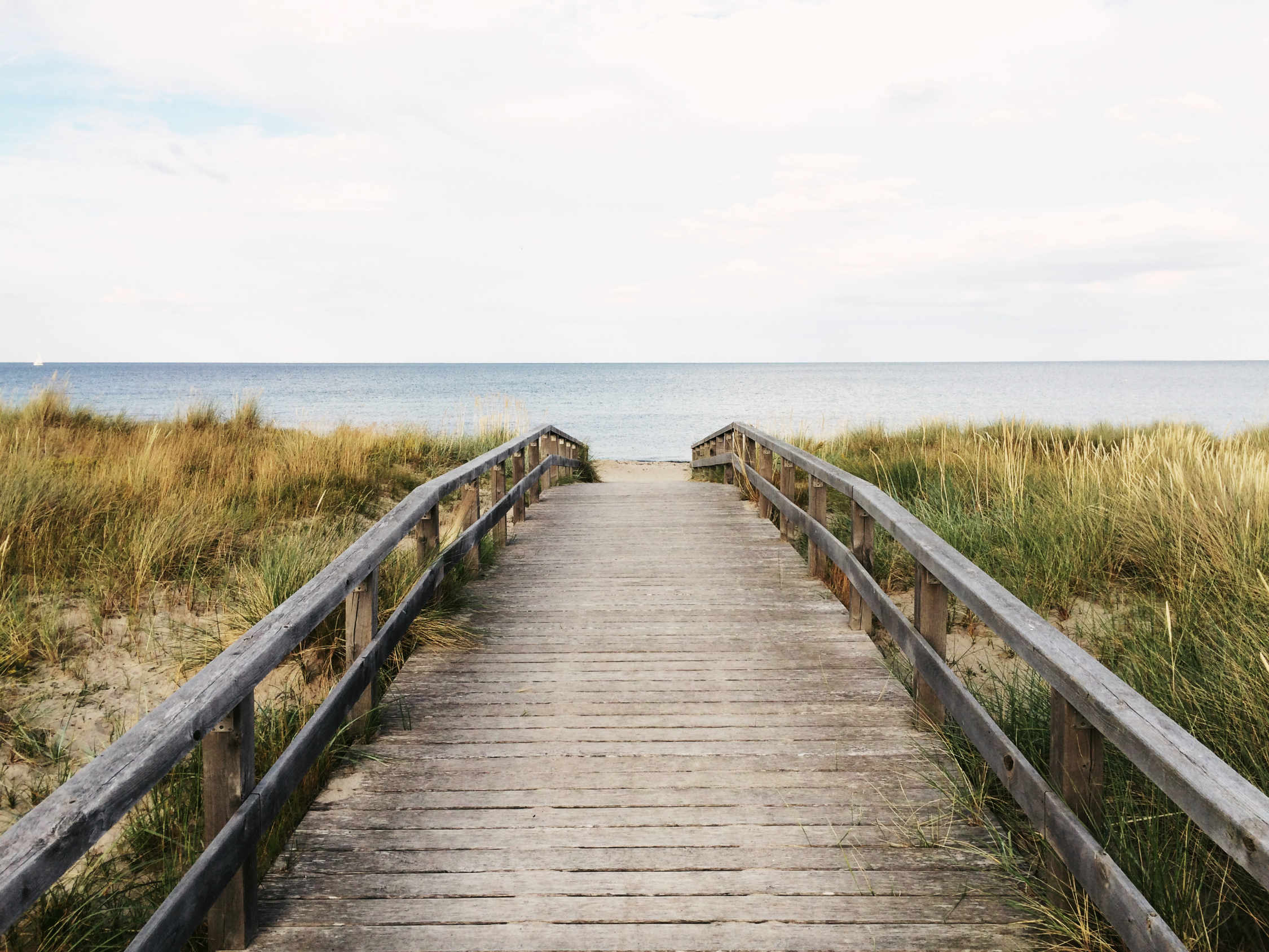 Welcome to HOA Express's new blog! We are so excited to be launching this as an extra resource for your community. This is going to be a space where we'll provide you with best practices for our features, introduce you to new updates made to our interface, give you an inside look into the HOA Express team, and offer some special tips and tricks you can use to best manage your community and website.
We've got all of this and a lot more coming; so whether you're new with us, haven't signed up yet, or have been with us for a while, you're welcome here!
We can't wait to interact with and support your community through this new endeavor! Also, if you have an idea for a blog post that you'd like to see included here, please let us know by contacting us at support@hoa-express.com.
Also, be sure to follow us on social media for announcements about new posts! You can find us on Facebook, Twitter, and LinkedIn.