Using your website to attract new members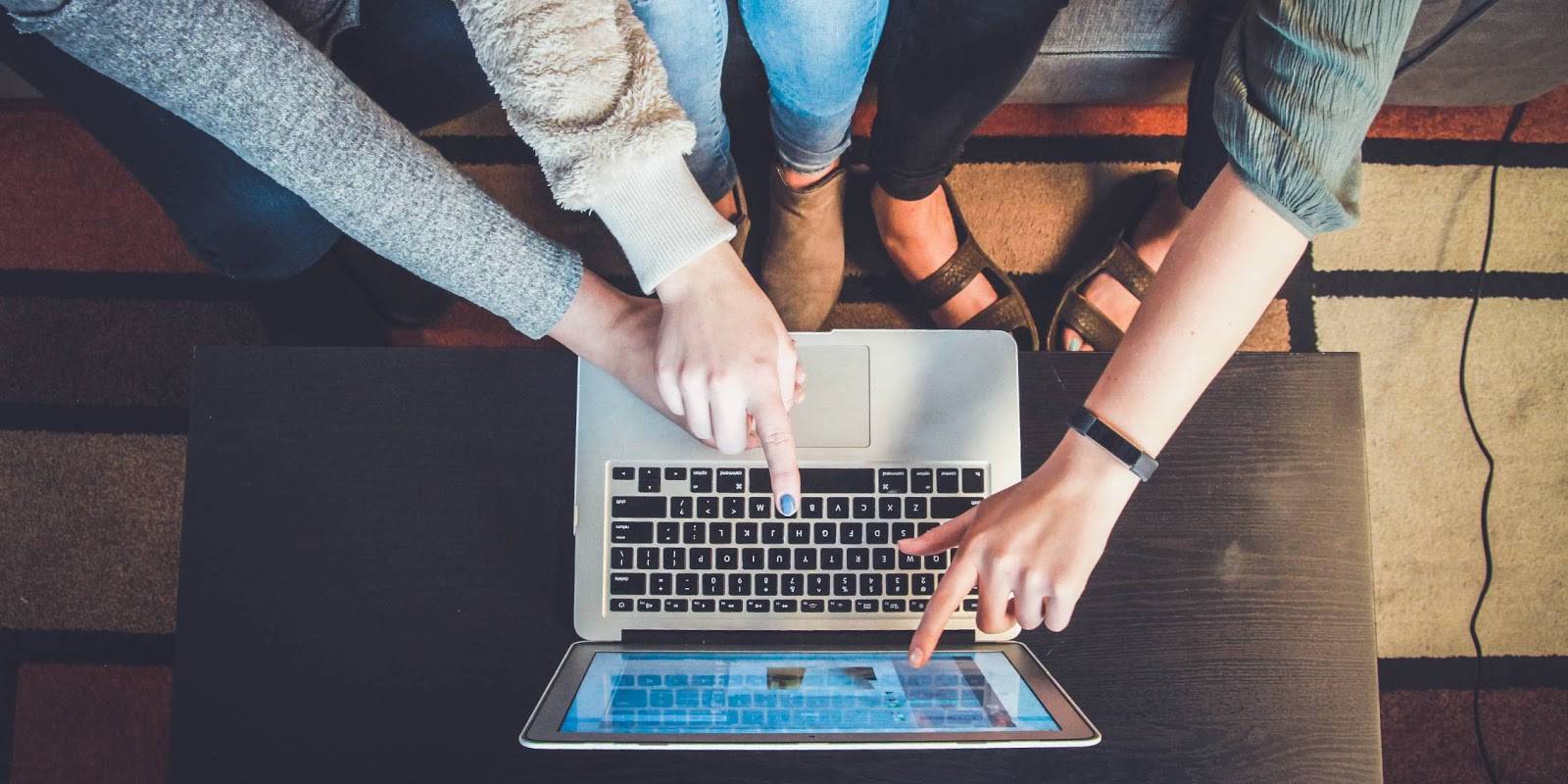 We all know that curb appeal is important, but have you ever thought about your community's online curb appeal? When growing your community and looking to attract new members, it's important that you make a great first impression, especially online.
Most people nowadays depend on a community's website to learn more about it, rather than visiting in-person or calling beforehand. Therefore, it's important that you have your website set up to welcome and communicate to new members what they'll need to know. In the following article, we're diving into three ways to attract new members to your community's website, and how to guide them through the journey from discovery to connecting with your community.
Step up your SEO
To draw new members to your website, they'll first need to be able to find it! Our websites are designed to be search engine friendly, but there are additional steps you can take to help improve its search engine optimization (SEO), which will help it rank higher on search engines like Google.
To start, if your community has any social media pages or a property management website, you can add a link to your website on these pages. This will bring more traffic to your website, helping it become more significant to search engines. You'll also want to make sure the content on your website is up-to-date, relevant, and refreshed frequently. This communicates to search engines that your website is active, which will help improve its ranking.
For additional tips on how to improve your website's SEO, we recommend checking out resources like Moz and Ahrefs.
Make a great first impression
Once the potential new members arrive on your website, it's important to make a great first impression! To do this, we recommend having a compelling homepage. This includes an up-to-date banner photo that showcases your community, captivating description of the community, and photos of your community, events, and/or scenery in the rotating photos. All of these will work together to communicate to the visitor more about your community.
In addition to your homepage, we also recommend having some public pages available to these visitors that will provide them with further information about the community. This could include a "Location" page that shows where the community is situated, a page that goes over the history of your community, a "Community facilities (amenities)" page to show what your community has to offer (shown below), and a page about the local area.
By providing visitors with important information about the community and surrounding area on your website, they're more likely to take the next step of reaching out to learn more!
Create opportunities for connection
After a potential member has had a chance to review your website and get a feel for your community, it's imperative you provide them with an easy way to make contact. To do this, we recommend adding a public "Contact Form" page on the website where they can submit any questions they have to the board or a property manager.
If you have homes or lots for sale in your community, you can also include a "Useful Contact Information" page that features a listing of local realtors the potential members can reach out to. We've included an example of how this could look below.
Wrapping up
Whether your community has been around for a while or you're just getting started, when it comes to attracting new members, a community website can be a great asset! By using the suggestions above, you can enhance your online visibility and appeal, which will help increase the likelihood of visitors going from potential members to joining your community.