Tips for hosting a community fall festival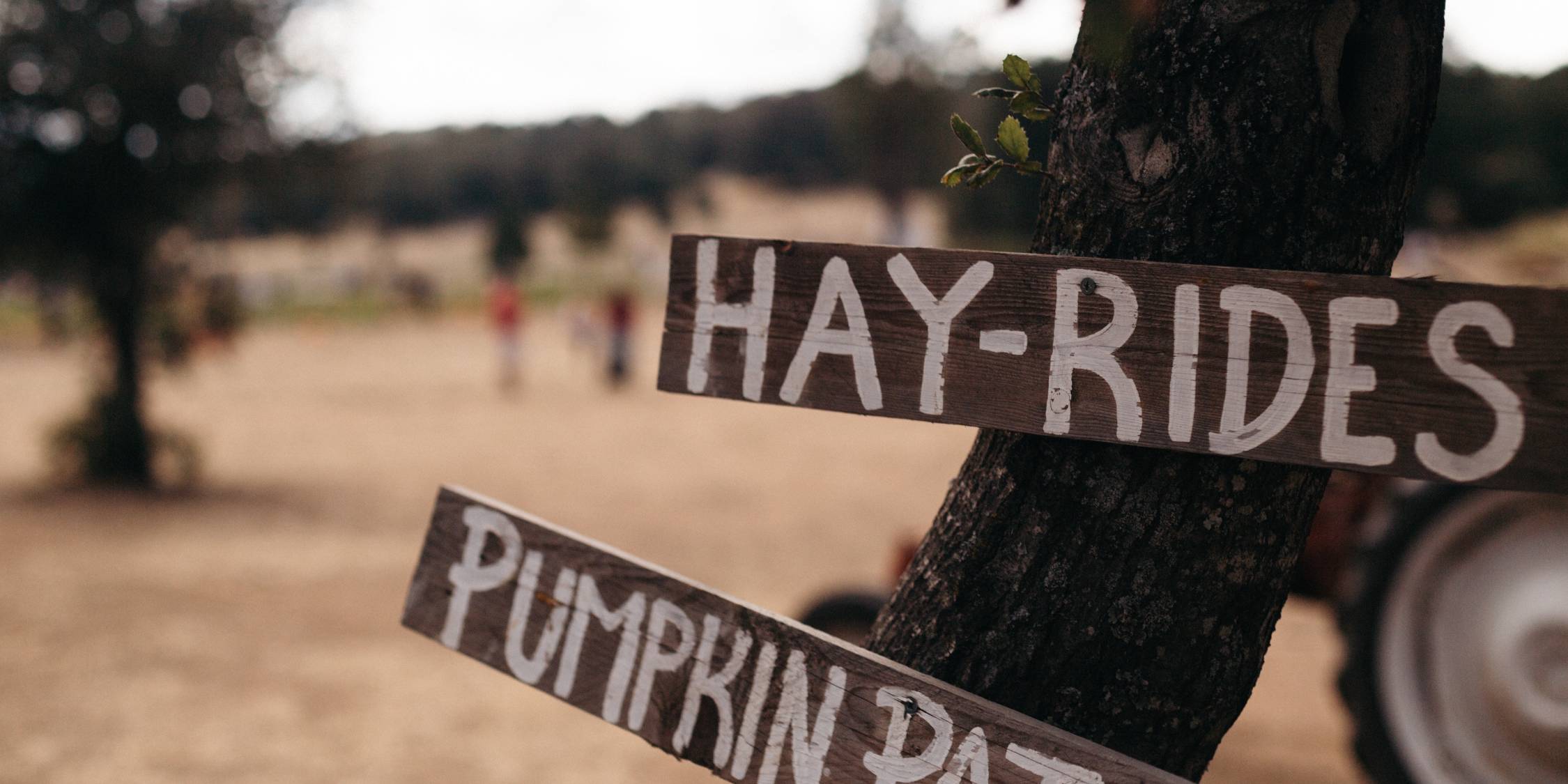 As the air turns cool and the leaves start to change colors, hosting a community fall festival is a great way to welcome the new season and boost member engagement!
Whether you're a festival newbie or a seasoned pro, in this article, we'll provide some helpful tips on how to host a fall festival that's a hit with your members.
Venue and decorations
Two of the most important parts of a festival are deciding where it should be hosted and selecting a theme. For your venue, select an outdoor location, so you have plenty of room for activities and all of your attendees. Additionally, this allows the festival-goers to enjoy the cooler weather!
If your community has an outdoor space, like a large grassy area or parking lot, you can set up the festival inside your community. Otherwise, check with local parks and businesses to see if you can rent out some green space or part of a parking lot.
Tip
If you decide to host this in a public space, be sure to obtain any necessary city permits ahead of time.
Once you've secured a location, it's time to start thinking about some of the more fun aspects of the event, like decorations! Will you stick with the classic decorations of gingham, straw, and pumpkins or put a spooky twist on it? Whatever theme you decide on, if you need some inspiration, we recommend taking a few minutes to browse the visual search engine Pinterest. There, you'll find hundreds of ideas from DIY decorations to ready-made ones.
Once you've selected the type of decorations you'd like, head to your local craft store, or dollar store if you're on a tighter budget, to pick up supplies. Remember to have some fun with this and get creative!
Eats
Another aspect of hosting a festival is deciding on the food and drinks you'll serve. There are a couple of different avenues you can take with this, depending on the size of your festival and budget.
If you're expecting a big turnout and have a larger budget, hiring a catering company or local food trucks to come and serve food can save time and energy for your community. To make sure the vendors you select serve up a menu your members would like, use the "Surveys" feature on your website to see what type of food and drinks are most popularly requested. An example of this is provided below.
For those that would prefer to take a more economical approach, involve your members and ask them to each bring a dish. This pot luck option not only provides a plethora of dishes to choose from but is also a great way to boost member engagement! To stay on theme with the festival, encourage members to bring a dish that uses seasonal ingredients. Yum!
Tip
Include cards in front of each dish that lets attendees know of any allergy/dietary restrictions that may be included (e.g., contains nuts and gluten). This way, they can easily pick the option that meets their needs, and hopefully, avoid any food-related emergencies.
Activities
One of the last aspects to consider are the activities. There are several activities you can offer, from classics to new ones you create! To help you get started with selecting them, we've listed some of our favorites below:
Hayrides
Pumpkin patch
Face or pumpkin painting
Cakewalk
Sack races
Pie eating contest
For more ideas and inspiration on activities to incorporate in your festival, Pinterest is once again a great resource. Another option is to ask members to provide suggestions of some of their favorite activities from festivals they've previously attended.
After selecting the activities, gather some volunteers to decide how to lay them out within your venue. From there, construct your various booths and adorn them using the decorations you previously picked up or created. The key is to make them look festive and enticing where members can't wait to participate!
Wrapping up
Fall festivals are not only a fun, seasonal way to spend the day, they're also a great opportunity to increase engagement and meet some neighbors you're not acquainted with yet.
Use these tips to help put together a festival for your community that is both entertaining and celebrates the new season! Afterward, post pictures of the fun in a photo gallery on your website for all members to enjoy and look back on.