Starting a YOTM program from the ground up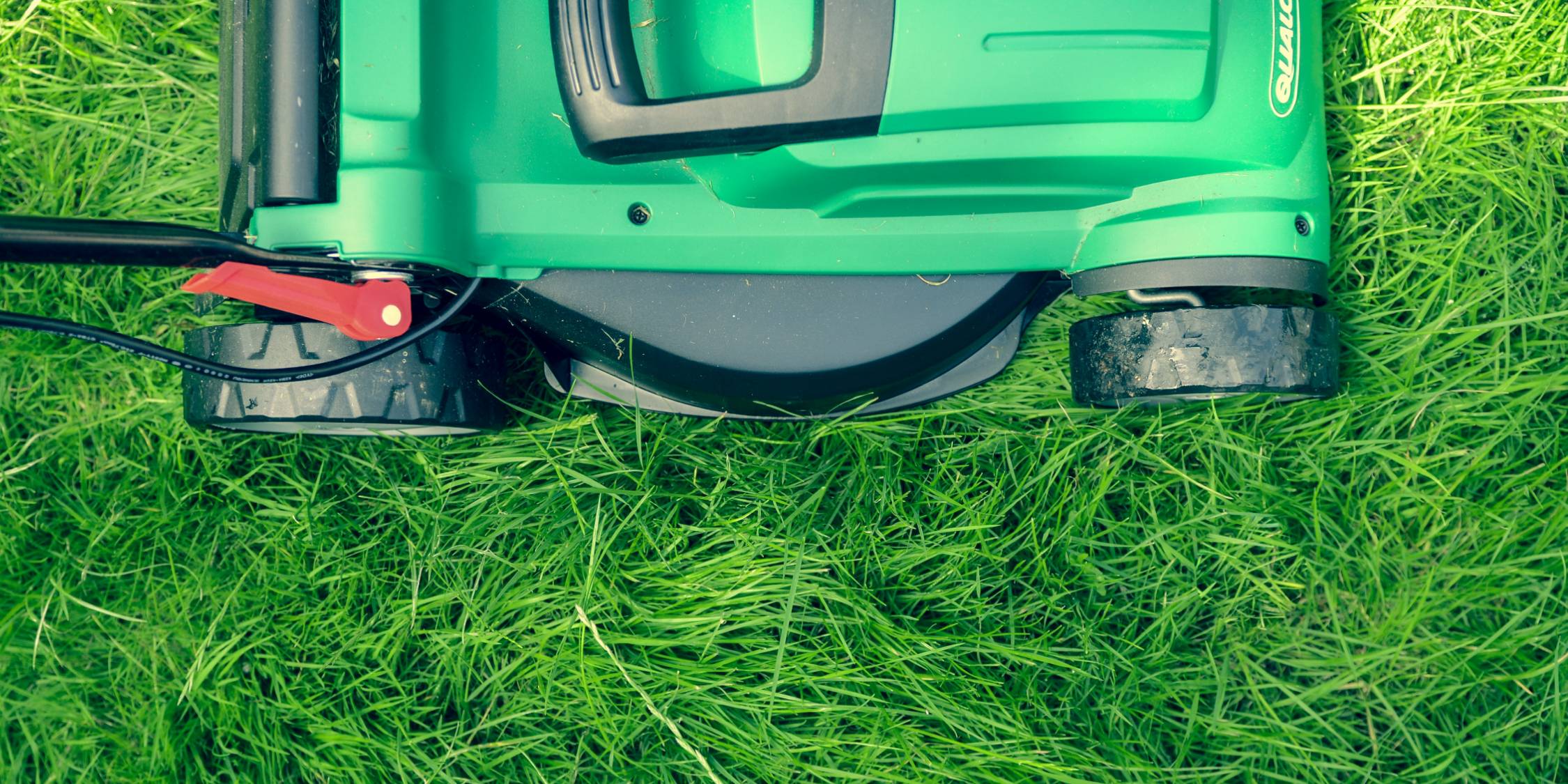 Want to increase resident engagement while enhancing community property values? If so, consider implementing a Yard of the Month (YOTM) program in your neighborhood!
Yard of the Month is a community-driven program that awards monthly winners for landscaping, property curb appeal, and holiday decorations. By recognizing those that demonstrate the effort to maintain their property, you'll encourage friendly competition among members to maintain their yards, which benefits the overall appearance of your community.
In this article, you'll learn how to start a YOTM program from the ground up, and tips for how you can use your community website to do so!
Lay the groundwork
The first step to creating a successful YOTM program is to determine if your community members are interested in participating. Luckily, your community website has tools to help you determine member and volunteer interest for your fledgling program!
By creating and announcing a survey, you can introduce the concept to your members, explain why the community is considering it, and request feedback by a predetermined date. Members will then be able to submit anonymous feedback on if they'd be interested in supporting this program.
Establish a committee
We recommend establishing a YOTM committee to manage and judge the program. A great way to see who would like to join is to create a custom form for interested members to sign up as volunteers! Name yourself as the recipient, so you can collect feedback on who would like to pitch in and help.
Website preparations
Once you've established your committee and judging panel, there are several actions you can take on your website to help prepare for the program launch.
First, update the "Committees" page with the new YOTM committee and its members. Then, create a custom group for them. Once this group has been created, you can easily send out blast communications to the YOTM committee members for any program-related matters.
If you have a custom domain set up on your website, we also recommend creating a community-branded email account for the YOTM committee (e.g., yotm@exampledomain.com). This way, they can communicate with the participants in an official capacity!
Develop the program
After you've laid the groundwork, the next step is to establish your program in a way that is fair, transparent, and engaging to your members.
Program parameters
Set a date to gather your newly formed committee and brainstorm how the program should function. Below are questions to consider:
Who is eligible to participate, and can the same person win more than once in a set time period?
What are the criteria for judging YOTM?
What will the winner receive?
When will judging and awards occur during the month?
How many judges will be involved?
By the end of this conversation, aim to have a set of program guidelines, criteria, and time requirements so you can record the details of your new YOTM program.
Document your program
By transparently documenting your YOTM program, you'll build confidence in the program in the eyes of your members. Write down the contest guidelines, judging criteria, and any other related matter that was discussed by the YOTM committee to preserve a record of what was agreed upon. Then, have your board approve these documents.
Once the documents have been approved, you can upload them to an unpublished YOTM "Documents" page.  When you're ready to launch the program, you can go in and publish the page for members to view information about the upcoming contest!
Implement the program
The time and effort you've put into developing your new YOTM program are about to pay off! After your first judging date is set, you can begin to notify members to build excitement about the monthly contest.
There are several ways you can use your website to help kick off your YOTM program! One option is to create an event on your community calendar and use the blast emailing feature to notify your members. Since the homepage is likely the most visited page on your website, another great place to announce this is by adding it to the homepage text.
You can also use the "News Articles" page type to publish an article describing the new YOTM program, the contest date, and provide a link to your YOTM page for contest details. This new content will appear in your What's Happening email, and can display on your homepage as well!
Judging
To help prepare your YOTM group, send a reminder email or text message the day before the contest with the agreed-upon judging details.
Once the judging is complete, you can collect the results and discuss your findings by using a "Forum" page type that is restricted to your custom YOTM group. After the winner has been selected, be sure to photograph the winning yard to include in your award announcements!
Awarding the winner
When you've come to a consensus and are ready to announce the YOTM winner, visit the YOTM feature on your homepage, upload the photo of the winning yard, and include a short description or the member's address. Once you select to show the YOTM box, it will display on your homepage to announce and showcase the winning yard for everyone to see!
We also recommend sending a blast email notification to all members to announce your community's YOTM winner. Then, present the winners with the agreed-upon award! It's common for communities to present a yard sign to the winners, so they can proudly display it in their yard until the next month's contest.
Wrapping up
Starting a YOTM program not only contributes to enhancing property values but can also have a meaningful impact across your community. By recognizing members for their efforts and showcasing winners on your website, you'll actively encourage resident engagement within the community.
Additionally, by using the community website to promote, document, and manage the program, you can increase member traffic on the website along the way!