Meet the team: Cory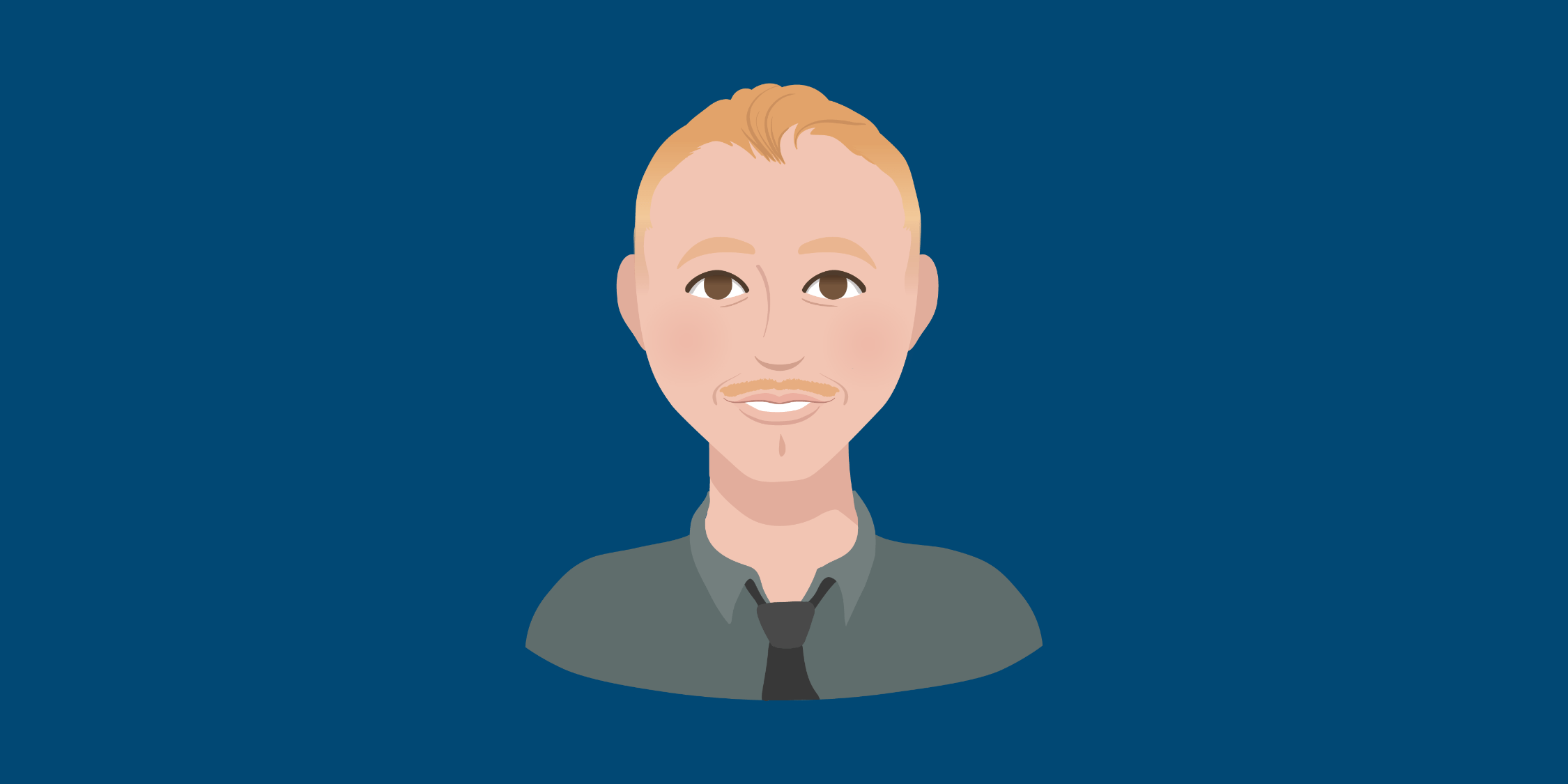 Welcome to another edition of our "Meet the team" series! In this blog series, we highlight one of the talented individuals within our company. Through these interviews, you'll have a chance to get to know our team members through questions that range from their work to some fun personal facts.
In this article, we're introducing you to Cory from our product team!
Meet Cory:
To start, what is your role at HOA Express?
I'm a Front End Engineer! Basically, I develop the interfaces that users interact with across different portals provided by HOA Express. I also maintain the codebase by responding to bug reports and fixing issues that arise with existing code. You can additionally see much of my work across the new beta Admin Portal!
What is your favorite aspect of working for HOA Express?
HOA Express has a great culture for its employees. One of my favorite aspects of working here is that we have a high level of autonomy and confidence in us that allows us to do our work in a way that is both exploratory and efficient, which provides room for growth!
Where are you from?
I'm from Wilmington, North Carolina. More specifically I am from a small town further south of Wilmington called Southport. I moved to Texas last year.
What is something you do every day that sets you up for success?
Drink a cup of coffee! In the morning, it allows me to take a moment to myself to breathe, so I can prepare myself for what's to come for the day.
What do you like to do in your spare time? Any hobbies?
I read a decent amount, with topics varying between work-related and varieties of fictional novels, and some philosophy. I also do a lot of gaming, hang out with friends at social gatherings, and I love spending time outside. You may also find me working on a code challenge or two (or three) in my spare time.
What is your favorite item you have in your workspace?
The office's nitro cold brew is a great plus! However, my standing desk and ergonomic chair are by far the things I make the most use of on a daily basis.
Which 3 emojis best describe you?
🤔 I'm an inquisitive person and am always asking questions.
👨🏼‍💻 I'm usually on a computer! Whether it was when I was young and doing online gaming, or now, where I do it professionally and enjoy coding so much I do it in my free time.
🎉 I'm a sociable person! I like social gatherings and having a good time—there's nothing better than time spent with friends.
What is something you'd like to learn more about?
Different types of technology stacks I don't do development with on a daily basis, whether that be the back-end, database, or DevOps cycle.
What are your top 3 favorite places you've visited? Which destination is at the top of your list to visit next?
My favorite places I've visited so far are Seattle, Pilot Mountain, and Charleston, South Carolina. I've included a couple of photos below from Seattle and South Carolina. I'm most in a hurry to visit Seattle again!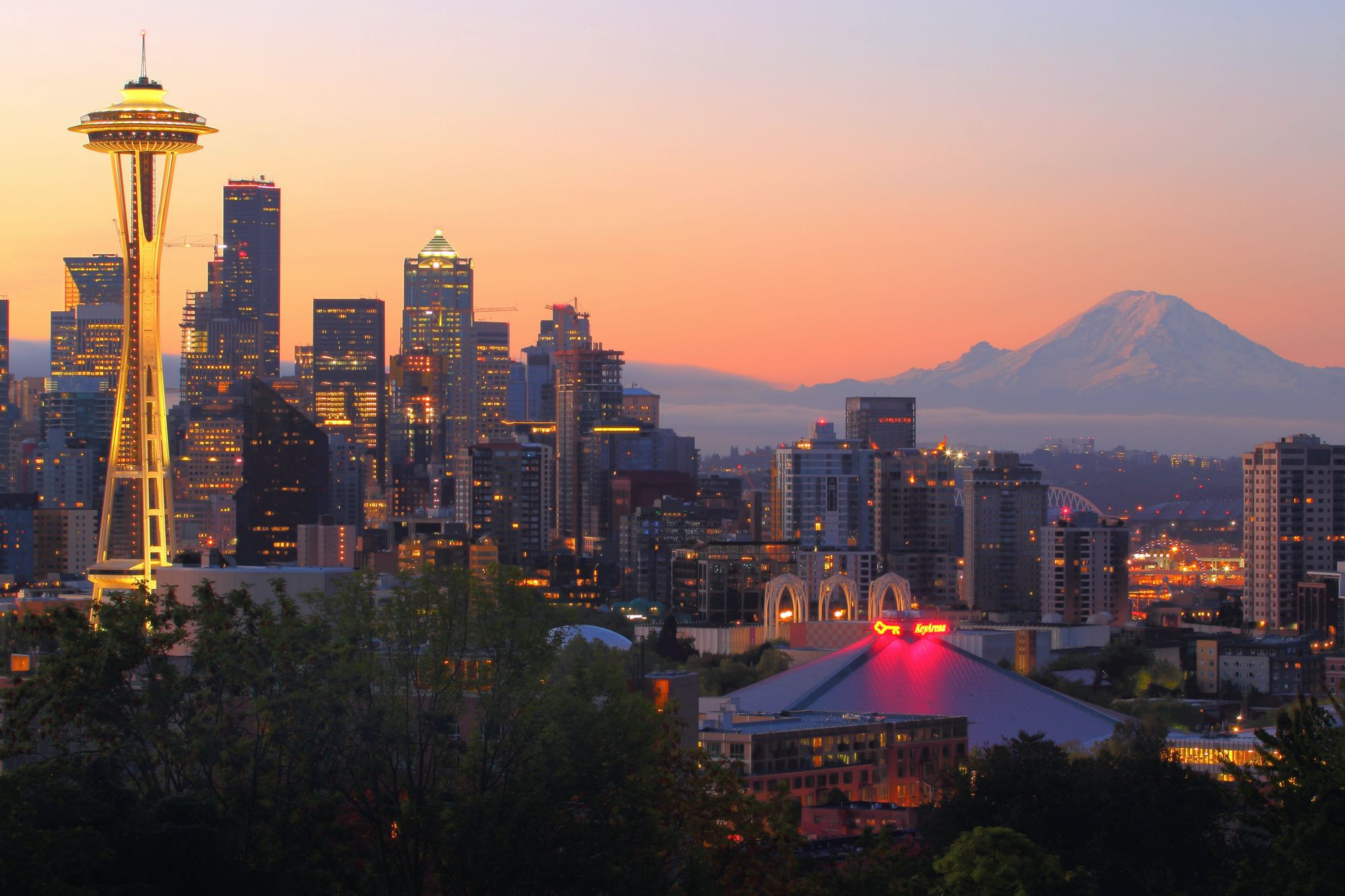 You're at a coffee shop, what is your go-to order?
This is a tough question! I'd have to say an espresso. It's how I decide if a coffee shop is worth its salt.
Wrapping up
Cory's exuberant, friendly energy is a welcome addition to our office, and he's a great person to sit down with for a chat and some coffee! He approaches each project with curiosity and determination to help make it the best experience for our users, and it certainly shows.
To say "hi" to Cory and the rest of our team, feel free to contact us with any questions or feedback you have—we'd love to hear from you!