Meet the team: Cass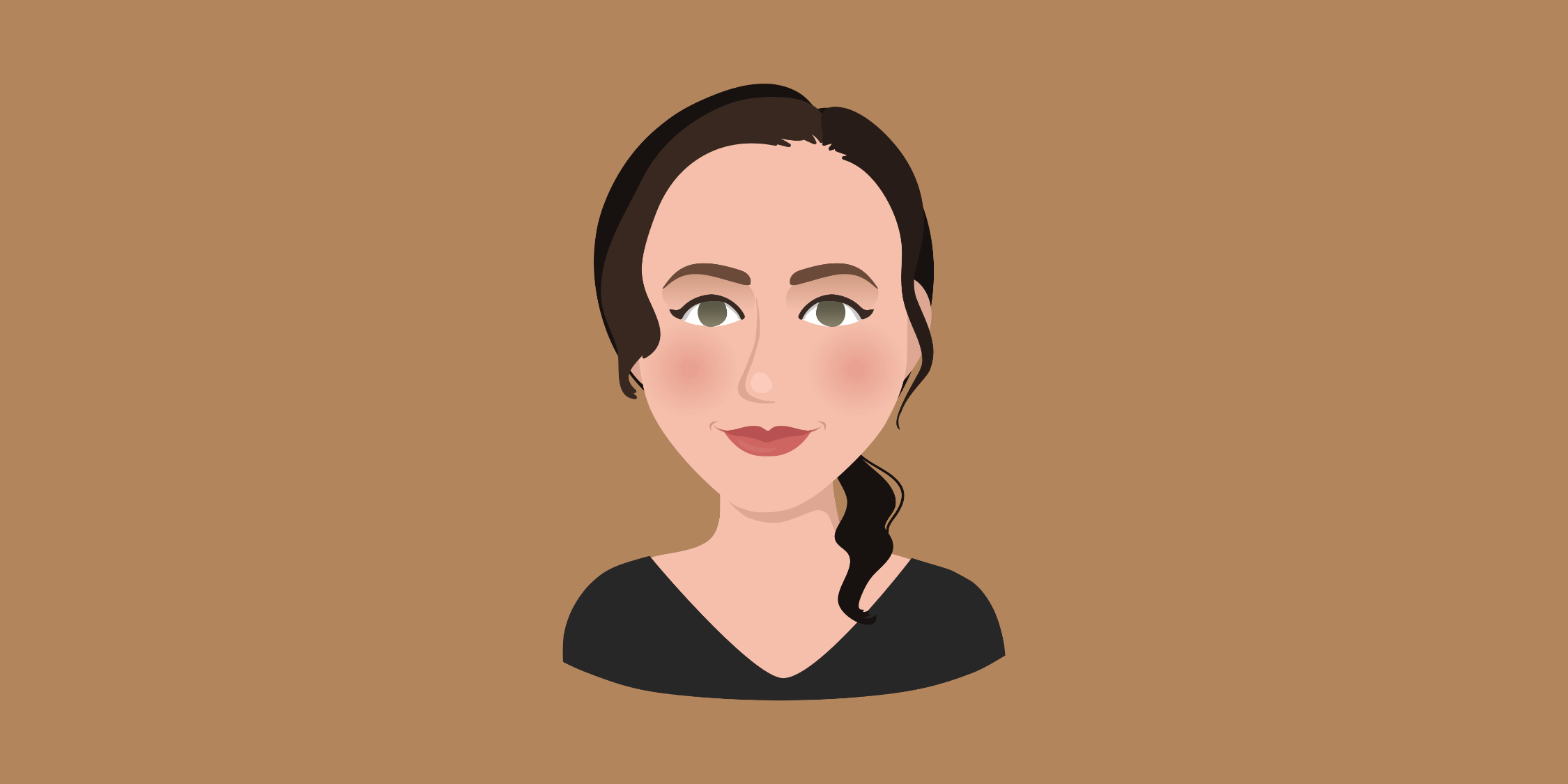 Welcome to the second edition of our "Meet the team" series! In this blog series, we're shining a spotlight on the talented and passionate individuals within our company. Through these interviews, you'll have a chance to get to know our team members better through questions that range from their work to some fun personal facts.
In this article, we're introducing you to Cass, the newest addition to our customer success team!
Meet Cass:
To start, what is your role at HOA Express?
I'm a Customer Success Champion!
What is your favorite aspect of working for HOA Express?
I love the team, the work environment, and feeling like I'm helping people every day.
Where are you from?
I'm originally from Massachusetts, but I got to Texas as fast as I could!
What is something you do every day that sets you up for success?
I eat a big bowl of cereal for breakfast and pray for peace and understanding.
What do you like to do in your spare time? Any hobbies?
I love to hang out with family. My husband and I just had our first child, so my spare time is filled with lots of diapers, laundry, and giggles!
Some of my hobbies include gardening, riding ATVs, and I make an attempt at amateur photography. Below is a sample of my work.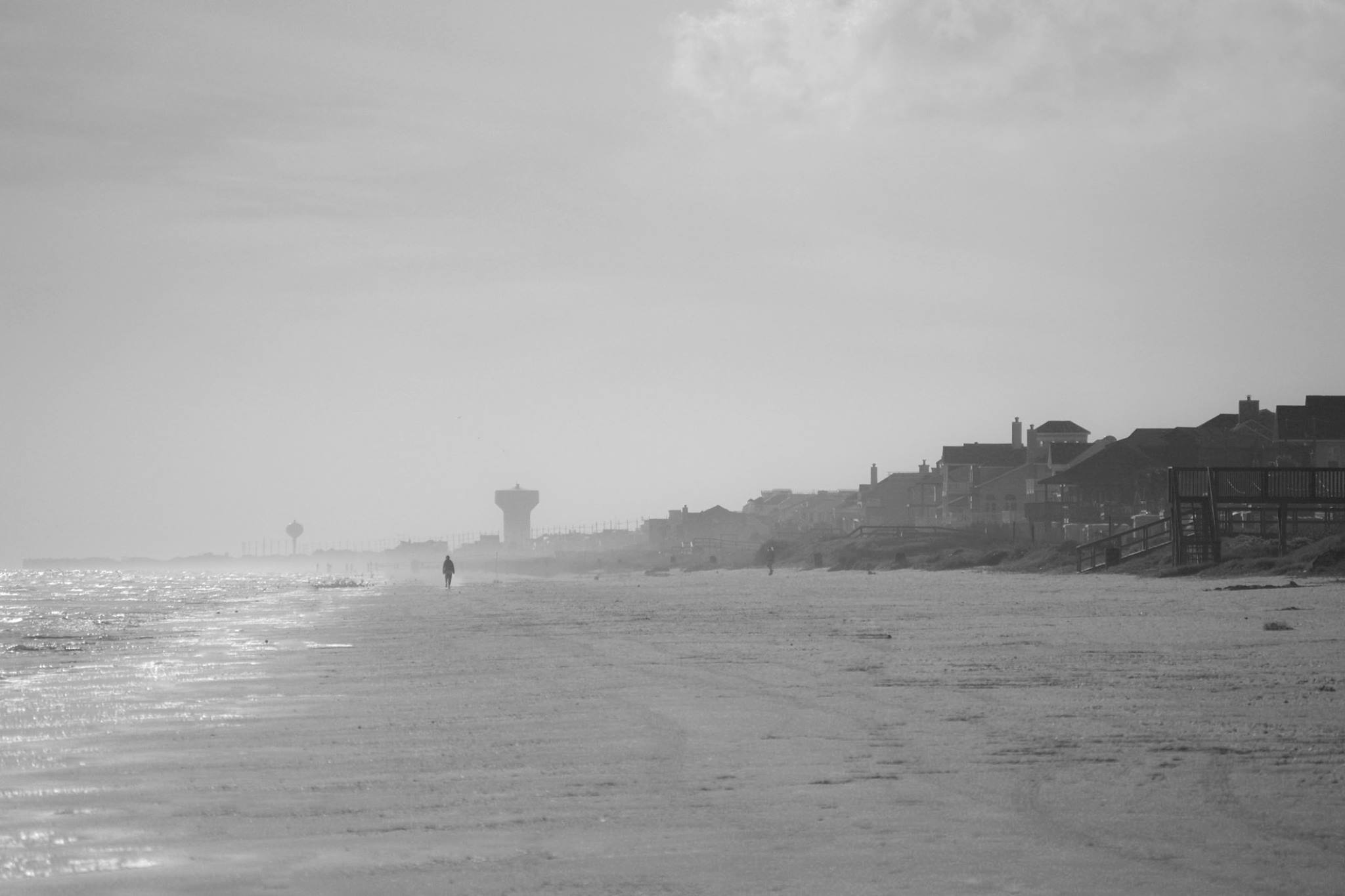 What is your favorite item you have in your workspace?
My favorite item is a photo I took of my husband while we were at the beach in Galveston, Texas. It was his first visit to the ocean and very memorable!
Which 3 emojis best describe you?
🌿 I have a soft spot in my heart for all things green!
🗄 I love to be organized.
🤔 I usually overthink things.
What is something you'd like to learn more about?
How to start a small farm. In the back of my mind, I always thought I would enjoy that lifestyle.
What are your top 3 favorite places you've visited? Which destination is at the top of your list to visit next?
My top three would be London, Hawaii, and the Texas Hill Country. I'm not quite sure what's next, but I've always wanted to see Scotland!
You're at a coffee shop, what is your go-to order?
Anything from Dunkin' Donuts! It reminds me of Massachusetts.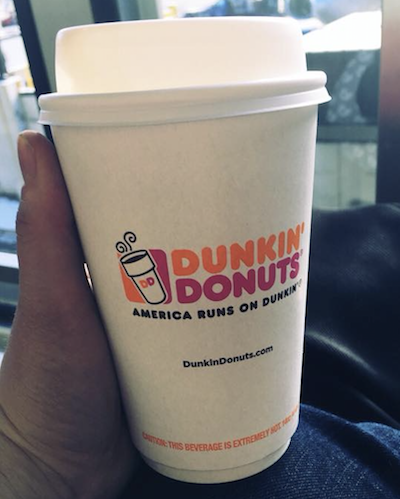 Wrapping up
Cass's warm, kind, and calm nature makes her such a joy to work with and be around. She approaches each task with curiosity and the desire to provide the most value to her team and our customers. She's been an incredible addition to the team, and we're so glad to have her!
To say "hi" to Cass and the other Customer Success Champions, feel free to reach out to our customer success team with any questions or feedback you have—we'd love to hear from you!