May recap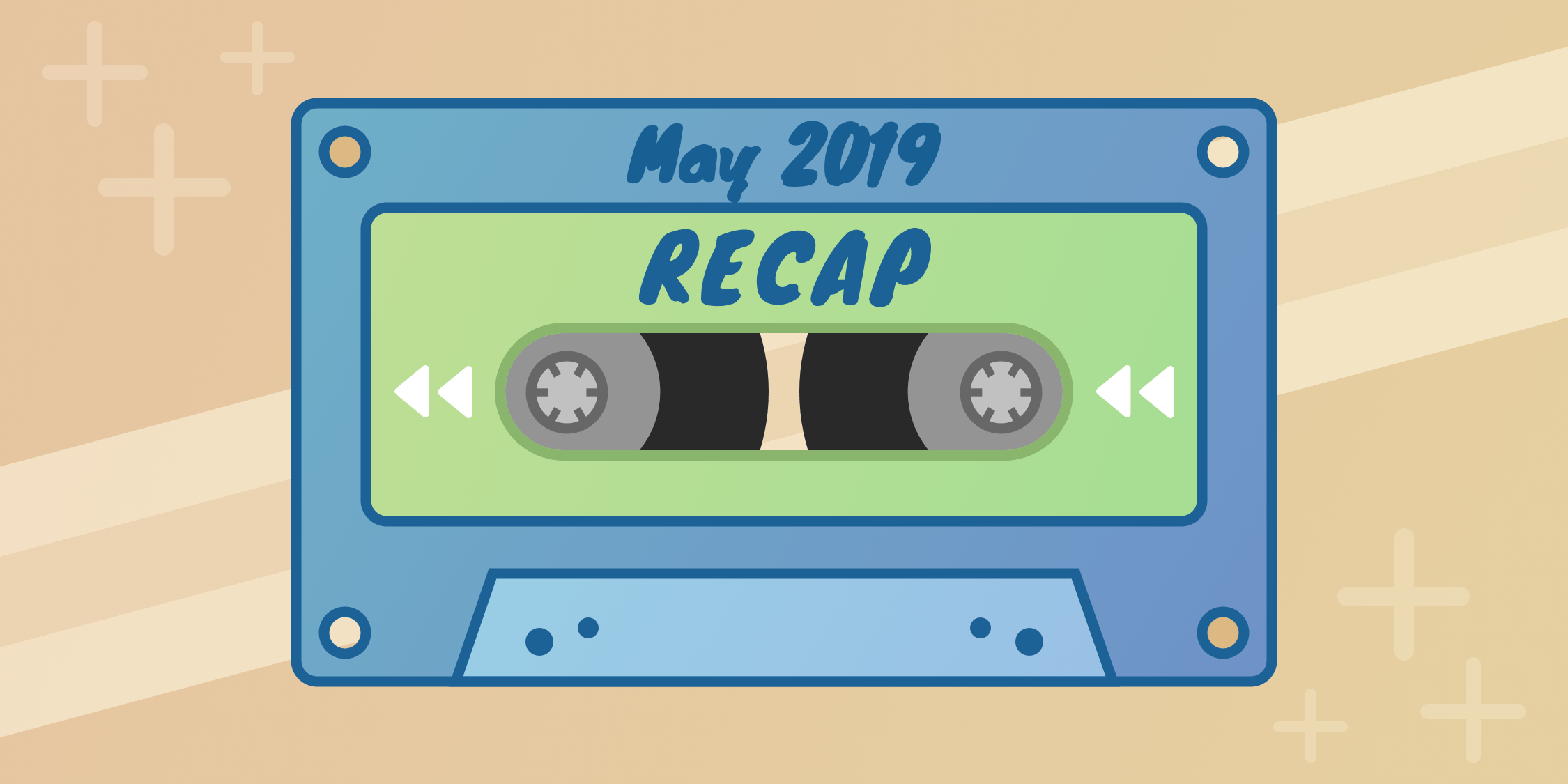 In the month of May, our team was busy refining our software, hiring new team members, and developing new features. While our public changelog was a bit quieter, our product team was still operating at full steam—rolling out dozens of deployments throughout the month and making changes to 30,000+ lines of code.
In this month's recap post, we're highlighting some of those new features and touching on why our product team pours so much effort into behind-the-scenes improvements.
✋ Limit survey responses to one per account

Previously, surveys could be completed by every full member of an account. Since accounts typically represent a single household, if you're more interested in each household having equal representation, you can now limit survey responses to one per account.
👥 View form submission recipients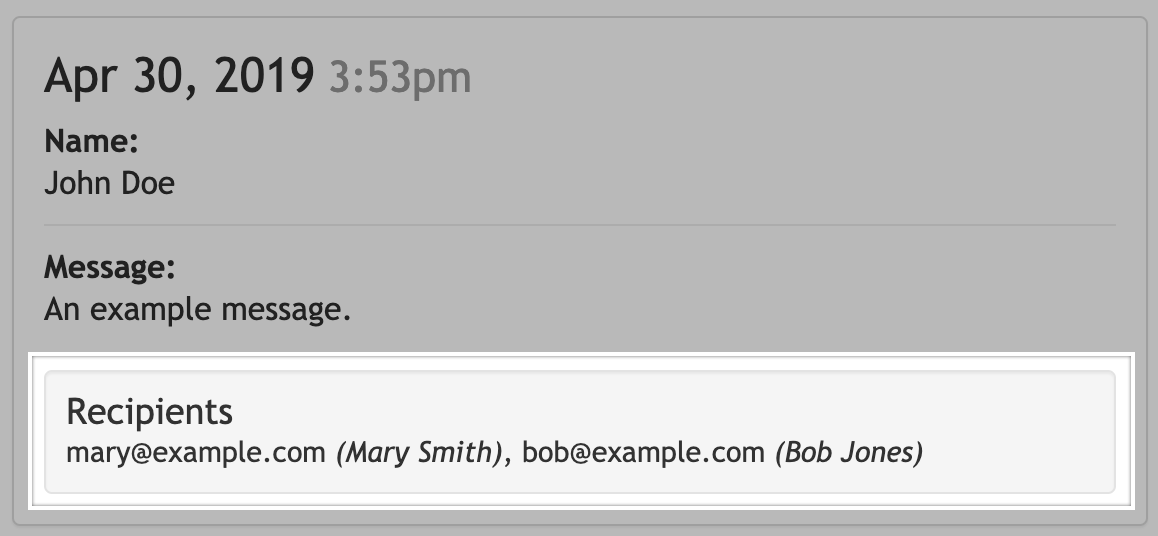 The newly released ability to view historical form submissions has already received an update! Now you'll also see the recipients for each submission, in addition to the submission's content.
🕶 Behind-the-scenes work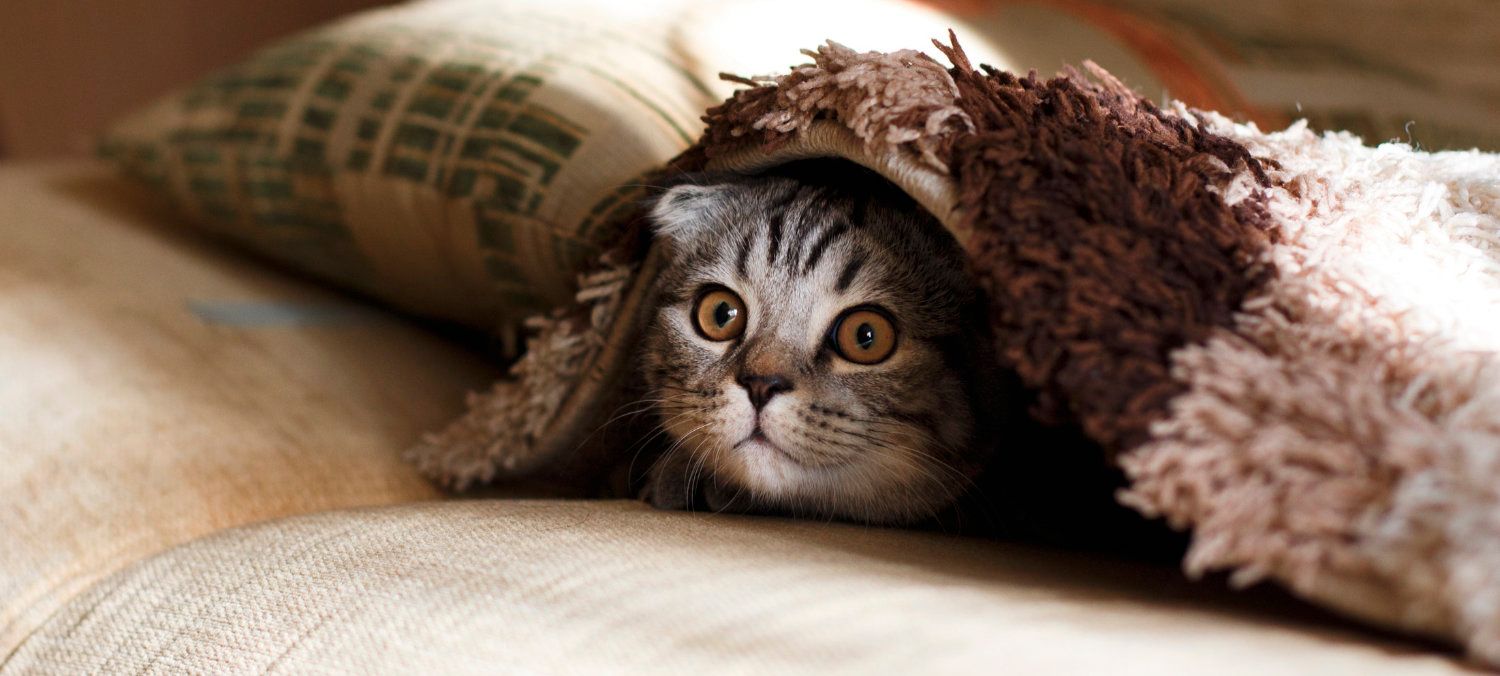 Our product team is continuously improving areas of our software in ways that are often less visible—like bug fixes and internal tools / workflows. Why? An unyielding dedication to squashing bugs ensures our software performs exactly as it's designed to and eliminates a pain point people often have with software in general. Refining and improving our internal tools / workflows allows our teams to work more efficiently. For our customer success team, that means an enhanced ability to support our customers; for our product team, that means the ability to release higher quality updates at faster paces. May was a month focused on many of these areas.
Wrapping up
As mentioned in previous recap posts, our product team has been working on the next generation of our front end interfaces. We're looking forward to unveiling further details in the future. Stay tuned!
As always, like us on Facebook, follow us on Twitter, watch our changelog, and read our blog for all the latest happenings here at HOA Express.
Until next time.