June recap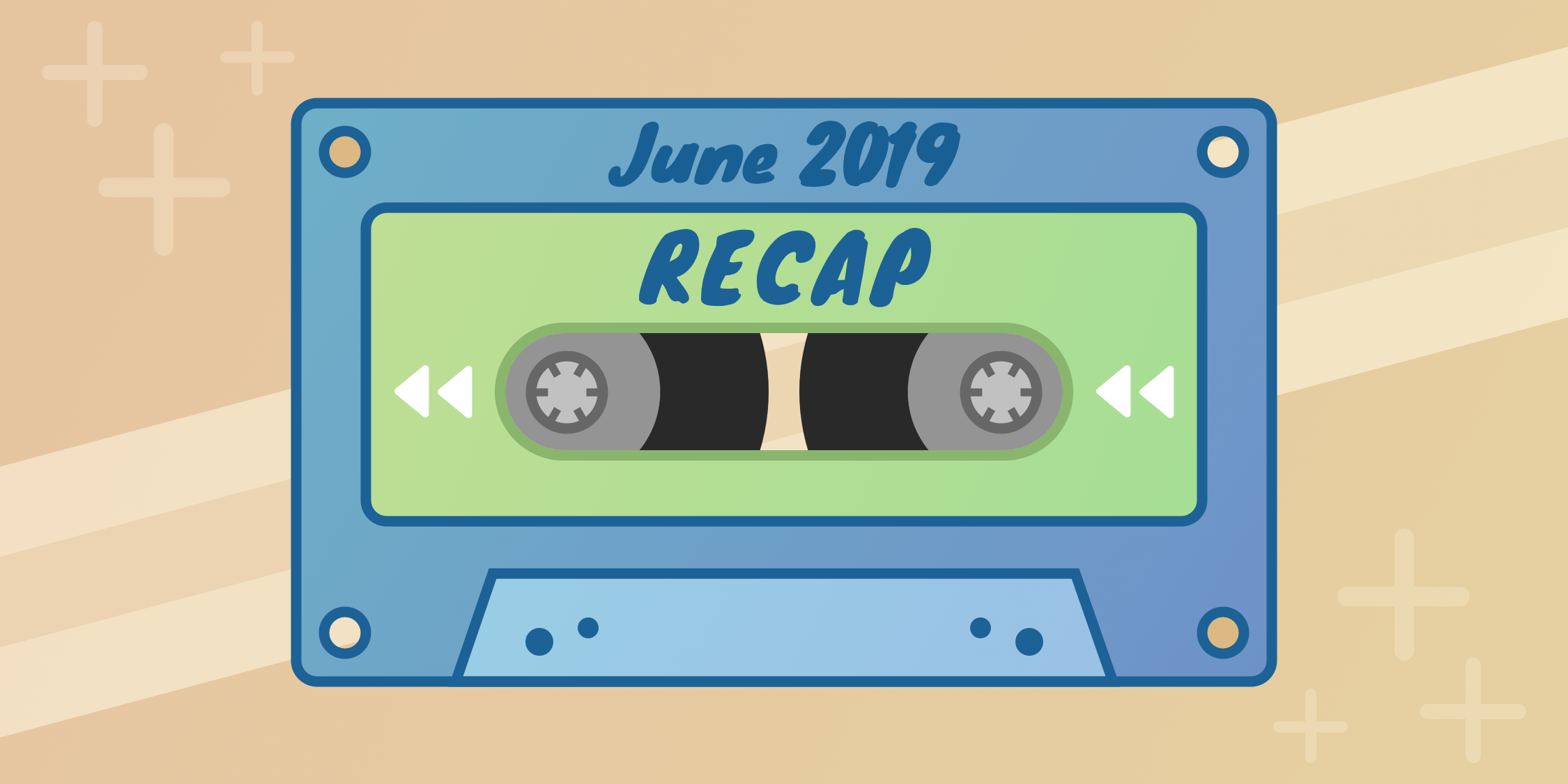 Summer has officially arrived (for our customers in the Northern Hemisphere), and we hope you and your community are enjoying the warmer weather together! Collectively, our team members enjoyed several refreshing vacations last month.
When we're not off traveling, though, we're hard at work making your experience with our service even better. Last month was no different, and we're excited to share the improvements we made in June.
📆 Click calendar days to create events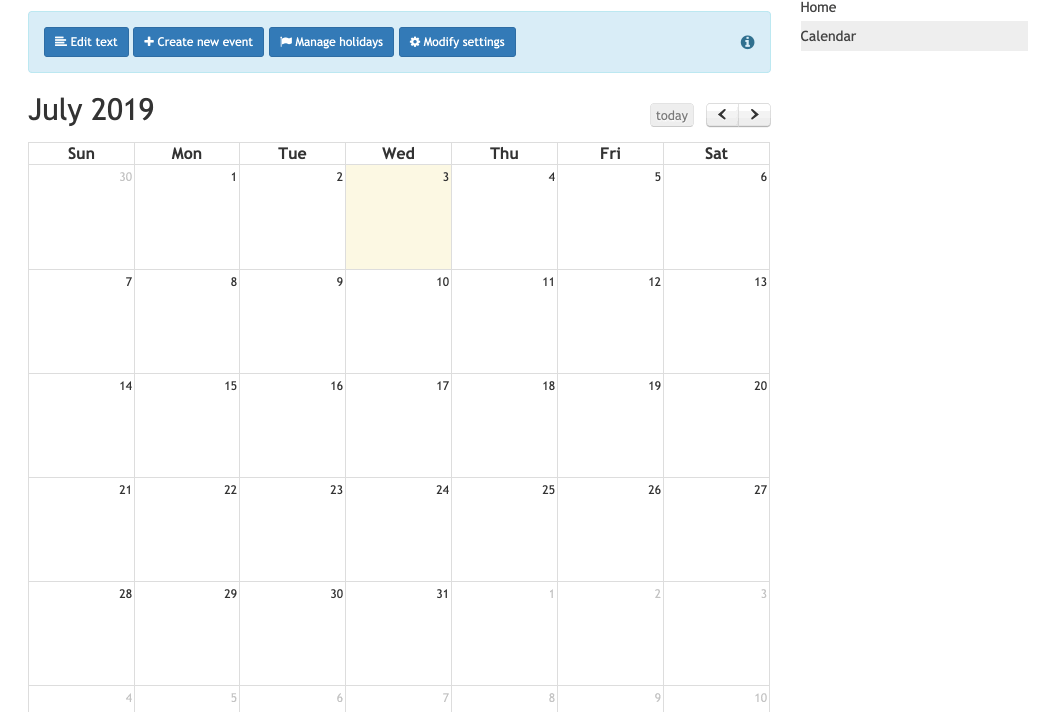 You can now conveniently click on a specific day within a calendar to start creating an event that occurs on that day. This is especially helpful if you've navigated ahead to a future month to create a new event.
📎 Attach files to calendar events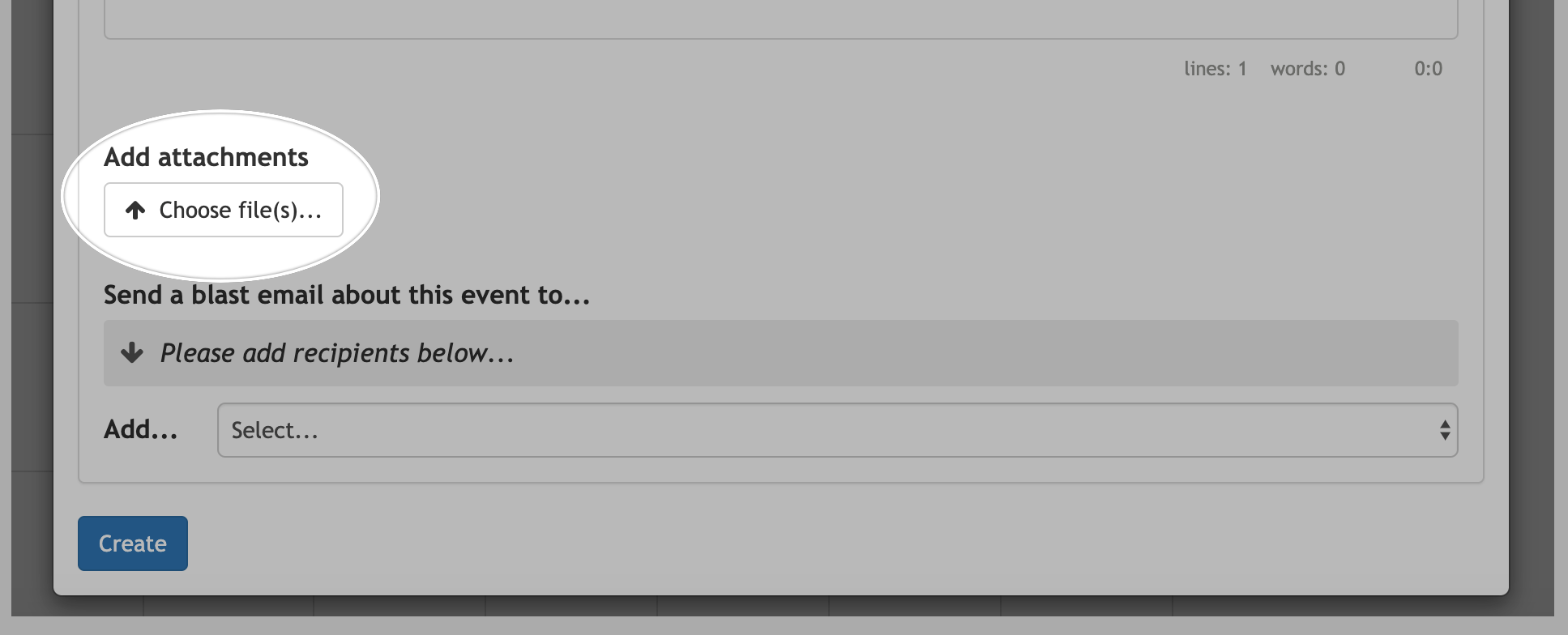 Have a flyer you want to attach to an event? How about a signup form? Now you can attach files to calendar events that members can then view.
⚠️ Friendlier error for outdated form recipients

In the event a user attempts to submit a form and the recipients have since changed, they'll now be presented with a friendly explanatory error message. Although rare, this situation can happen if an admin updates the list of recipients after the user has already loaded the form on their end.
🖌 Illustrated avatars for our team

Notice a new look for our profile photos? That's because we recently commissioned an illustrator to design eye-catching avatars for our customer success team. You'll find them on our blog, in our help center, and within our feedback portal. It's a bit of an experiment, so let us know your thoughts!
🎨 Refreshed status page appearance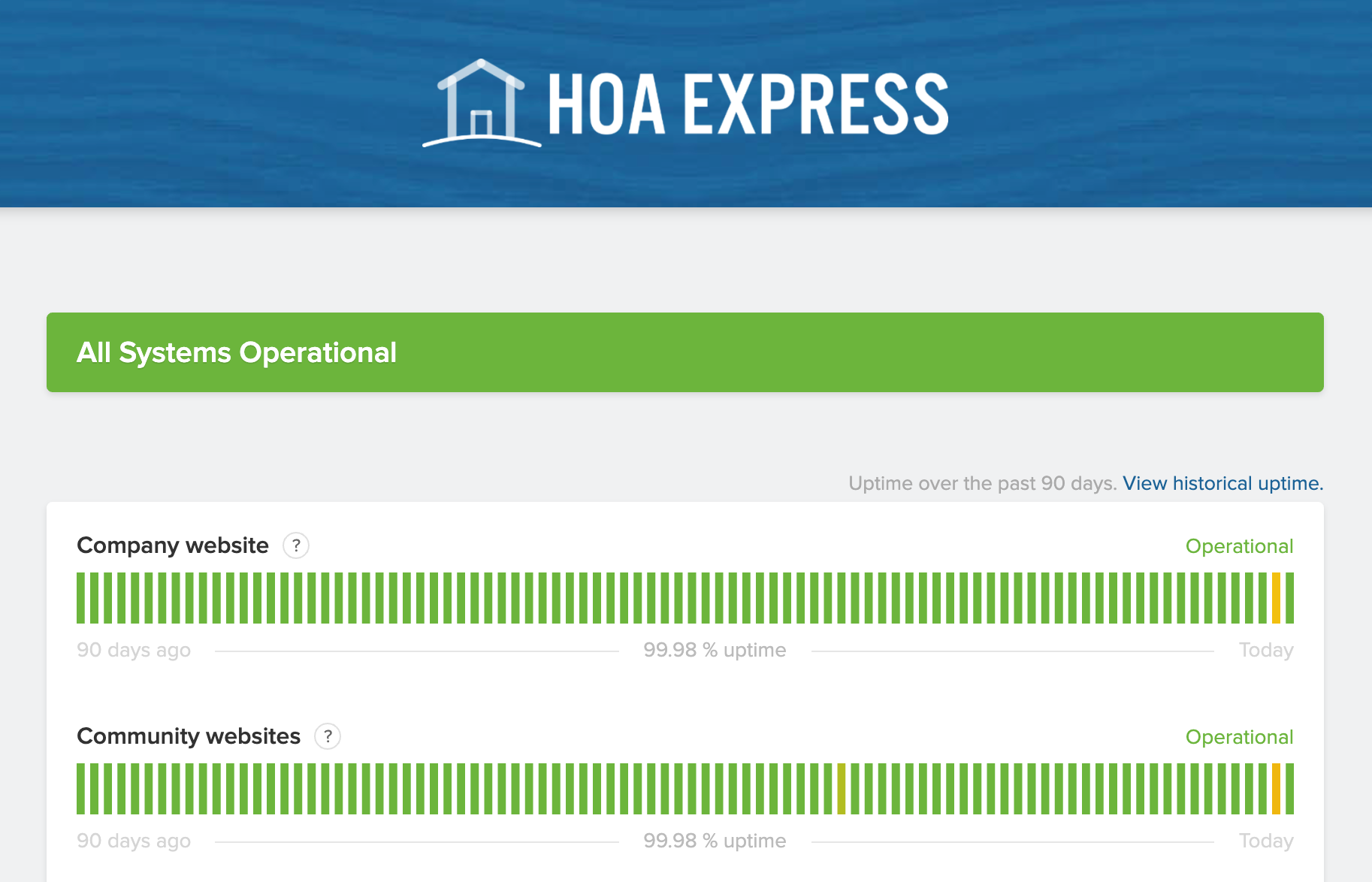 Our transparent status page received a fresh coat of paint! The design is more cohesive with our company branding and incorporates some of the elements being used in the next generation of our front end interfaces. As a reminder, our status page is the best place to visit for the most accurate and up-to-date information during service disruptions.
Wrapping up
Thanks for checking out what we were up to in June! Going forward we'll be posting these recap posts quarterly rather than monthly. This will allow our product team to maintain a more balanced focus on both long- and short-term improvements. Look for our next recap post at the beginning of October!
Speaking of long-term projects, our product team has made significant progress on the next generation of our front end interfaces. Already we're using these new interfaces for several of our internal tools—with great success. Work has begun on the new Admin Portal as well, which will ultimately replace the current Admin Control Panel. Since you've made it this far, we figure you deserve a sneak peek. Take a look and let us know what you think!
As always, like us on Facebook, follow us on Twitter, watch our changelog, and read our blog for all the latest happenings here at HOA Express.
Until next time.