January recap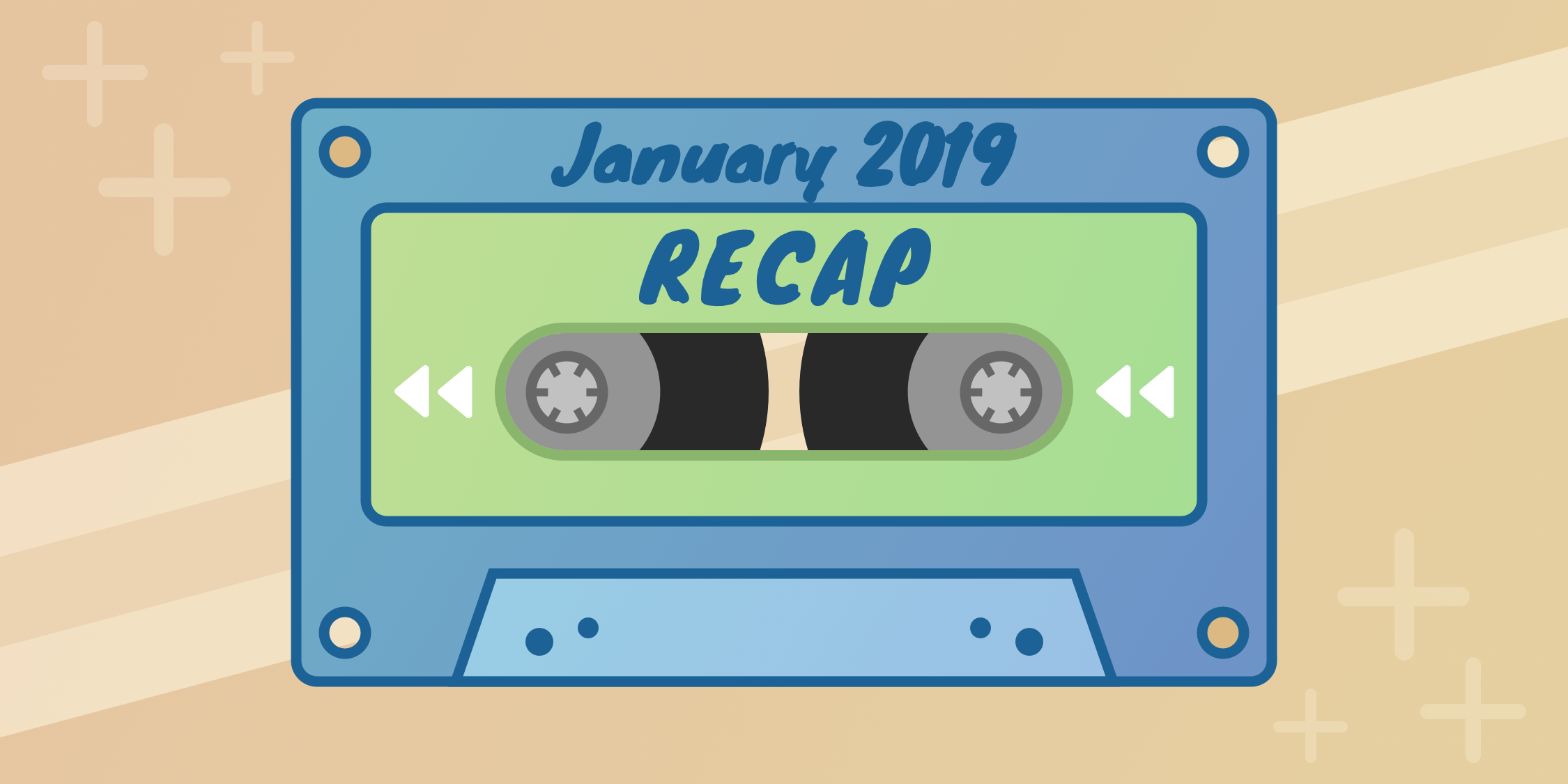 January was another busy month for us at HOA Express! New team members joined our customer success team, our product team rethought many of the design principles for a segment of our backend, and we deployed quite a few notable improvements.
Continuing our recently established tradition, we're excited to highlight some of our favorite improvements from this past month!
✏️ Group & account type page editors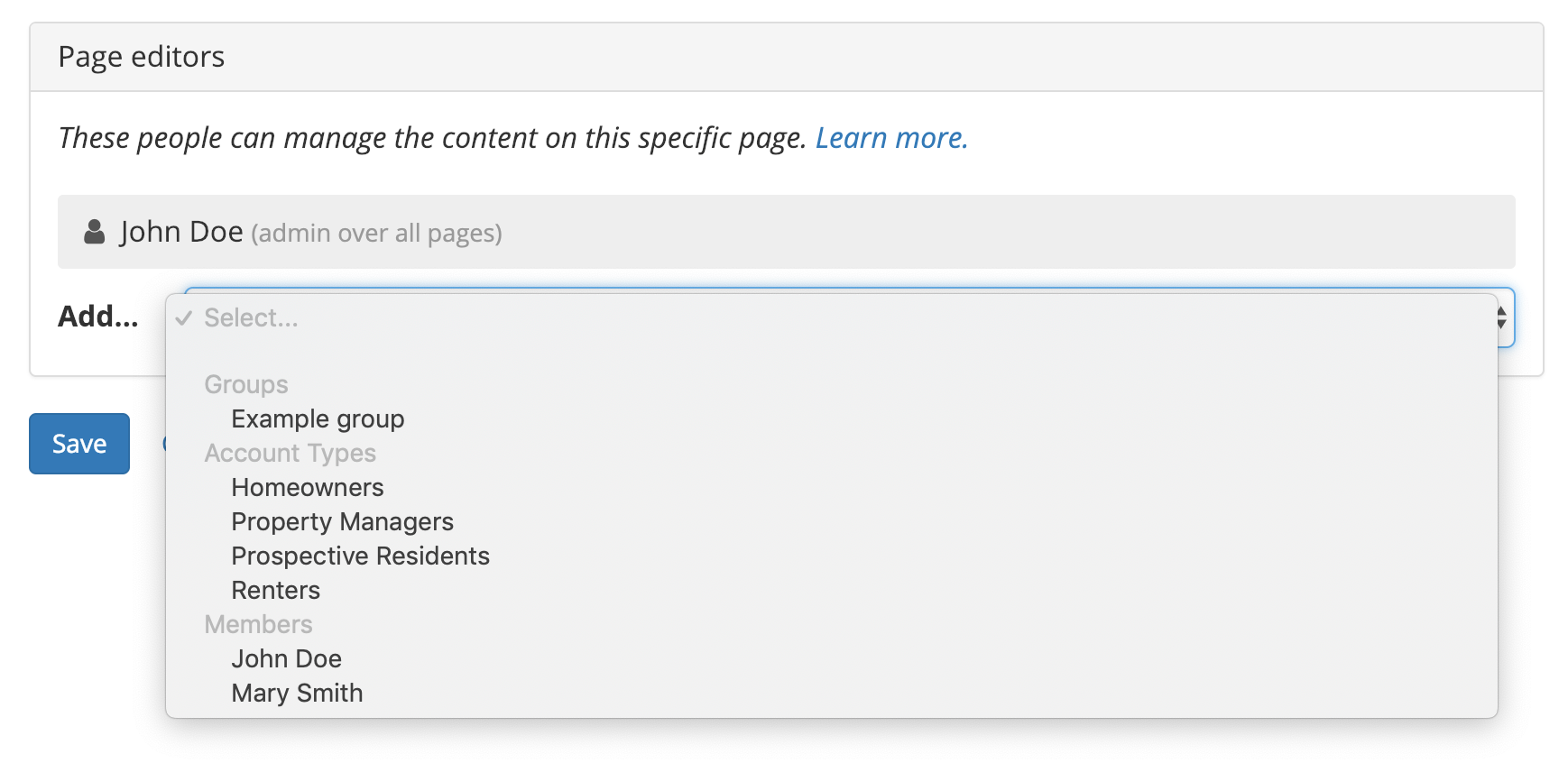 In addition to being able to specify individual members as page editors, you can now add groups and account types as page editors. No need to duplicate a list of members if you've already defined them as a group or if they're all within one particular account type.
📸 Choose placement of new photos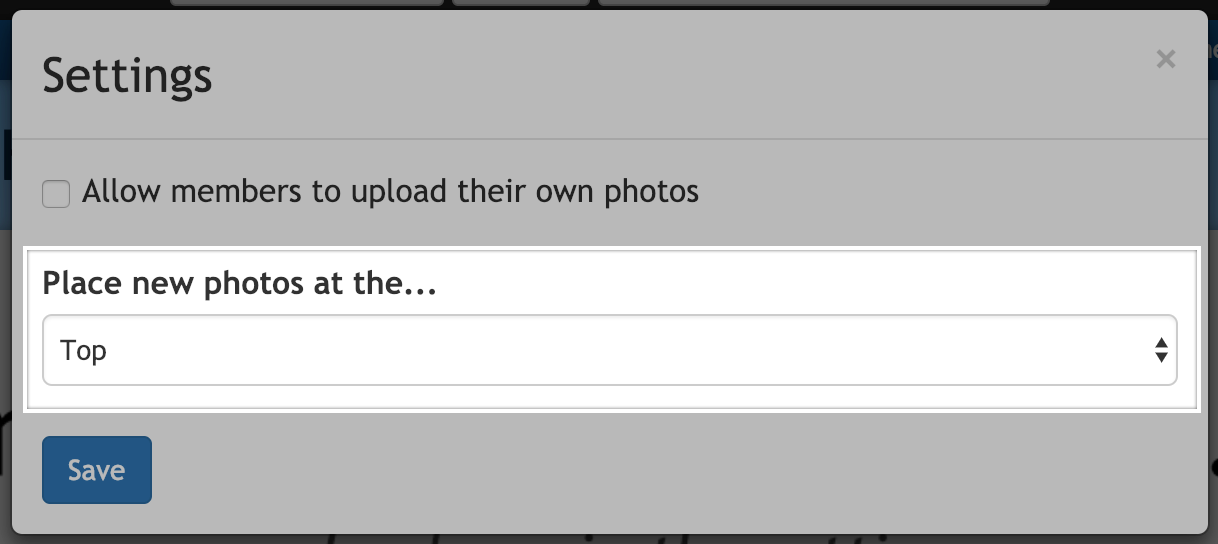 In the photo gallery, a new setting allows you to pick whether newly uploaded photos are inserted at the beginning or end of the list. A big time saver if you were manually dragging each new photo to the top!
🔧 Update group names

Need to update a group's name? Previously you would have had to delete and recreate the group using the new name—a tedious task, to say the least. Now you can simply rename groups at any time.
⚠️ Prevent loss of unsaved page text

Losing your work is never a pleasant experience. To help prevent that situation while editing a page's text, you'll now be asked whether you really intend to close the editor if you have any unsaved changes.
Wrapping up
Customer feedback drives many of these new features and improvements we release, and it's our goal to make the process of providing feedback as easy as possible. To that end, we've got an awesome new way of providing and even voting on feedback coming out soon! In the meantime, please don't hesitate to share your thoughts and ideas by chatting with our customer success team.
And as always, like us on Facebook, follow us on Twitter, watch our changelog, and read our blog for all the latest happenings here at HOA Express.
Until next time.