Holiday events to promote member engagement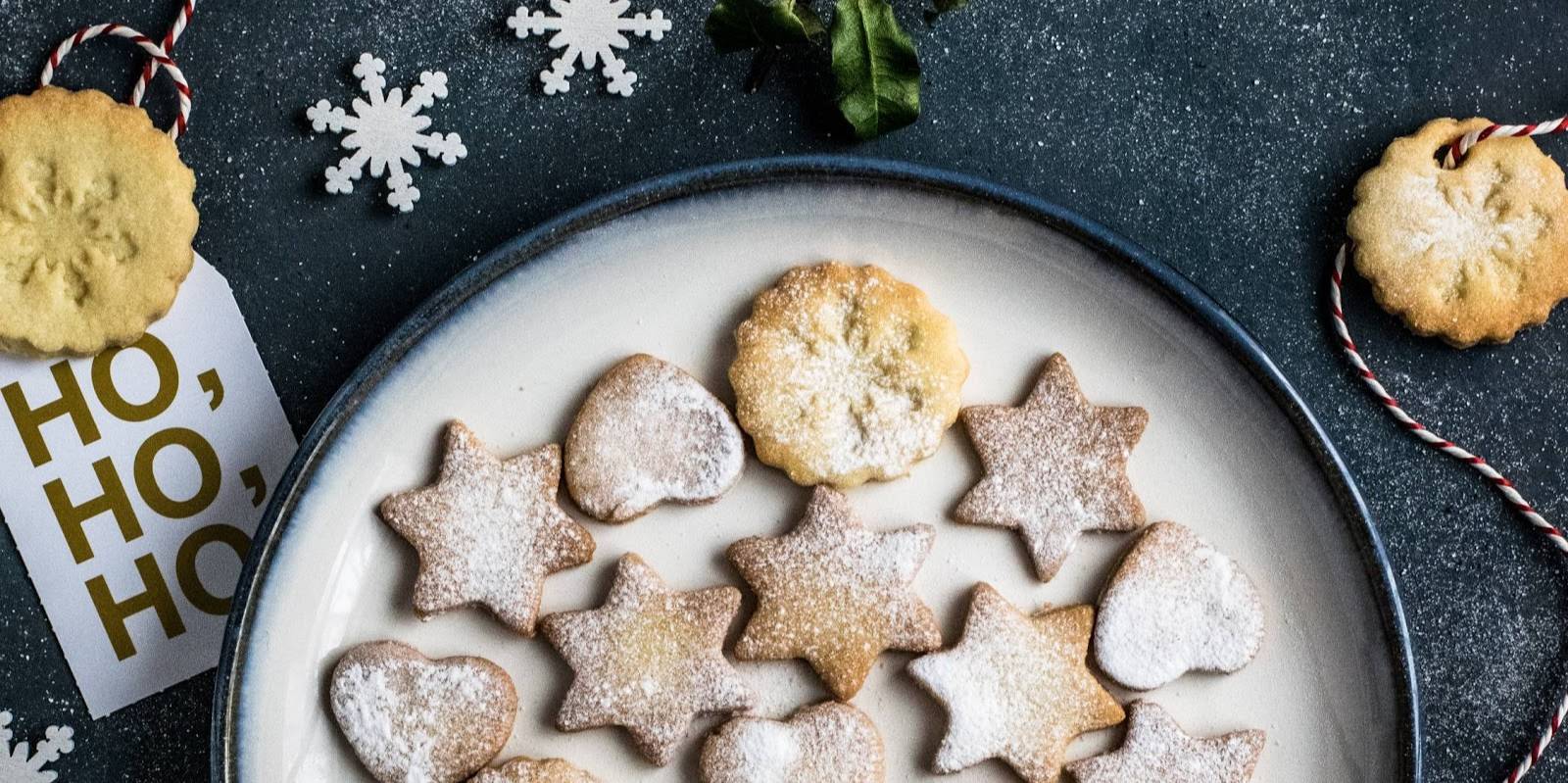 With the holidays right around the corner, 'tis the season for planning events to celebrate with your community! In addition to the classic holiday parties, there are several other ways to celebrate this special time of year together.
So grab a cup of hot cocoa, put your feet up, and read on to discover some holiday events you can host to help spark member engagement and celebrate the season! In the spirit of giving, you'll also find some tips sprinkled throughout for how you can use your website to help with this.
Gather together
Hosting a family-friendly gathering is a wonderful way to spread holiday cheer among all of your members. Kick things off by coordinating a tree lighting ceremony, followed up with a classic holiday movie screening, and a DIY photo station for families. If you have a jolly volunteer, you can also rent or borrow a Santa Clause suit for a "Pictures with Santa" experience that the kids will love!
For those that live in a snowy or coastal climate, ask your members to get creative by hosting a snowman or sandman competition. This is a fun way to commemorate the holidays and increase member engagement.
Also, once Christmas is over, don't let the fun stop! Host a New Year's Eve gathering to ring in the coming year. Ask members to bring their favorite treats for everyone to munch on while they wait for the clock to strike midnight. Then, sing, dance, and celebrate the new year together with your favorite songs and some sparklers (if permitted)!
Tip
Update the pages where you announce these events with holiday colors and themes to draw their attention. We recommend also creating a "Photo Gallery" page to share captured moments from these events with the rest of your community.
Give back
One of the most meaningful ways to celebrate the holidays is through giving! Encouraging neighbors to come together to donate their time and effort to helping others is a wonderful way to foster relationships and build camaraderie within your community.
There are many ways you can give back this season, but if you're not sure where to get started, we've listed some ideas below:
Organize a food drive for your local food bank
Gather clothing donations for a local shelter or charity
Have a toy drop location for a local campaign that gathers gifts for kids and families in need.
Create care packages for deployed military members that can't make it home for the holidays.
Tip
Once you decide how your community would like to give back this year, place this as an event on your community's "Calendar" page. This way, members know when you'll be collecting donations, which will help increase participation.

Get cookin'!
Baking sweet treats is a surefire way to encourage members to gather together to celebrate the holidays. Cookie and gingerbread house decorating is an entertaining way to include the whole family, or you can get competitive and host a community baking contest. You likely won't have a difficult time finding willing volunteers to judge the entries either—yum!
Tip
Highlight the winners for the community baking contest on your website, and publish a "Recipes" page type to share the favorite holiday dishes with your neighbors.
Crafty classes
Turn your clubhouse or community space into "Santa's Workshop" for an afternoon to encourage members of all ages to get crafty! A few volunteers, well-placed folding tables, and simple printed instructions will allow your members to create gifts, decorations, and holiday accessories for their homes.
Adults may enjoy fresh wreath assembly, card making, or designing centerpieces. Fun crafts for kids include coloring their own wrapping paper, making a paper garland out of construction paper, and ornament decoration. Encouraging children to write letters to Santa is also a sweet way to make the season bright and help them get ahead on their holiday to-do list!
Tip
Use a "General text" page to share craft-making instructions for those who were unable to attend the workshop. You can also include photos of the beautiful crafts made by your members as a visual for them to reference.
Wrapping up
We hope you use the above event ideas to bring your members together to celebrate 'the most wonderful time of the year!' Doing so will not only help spark member engagement, but can also lead to future community traditions, and create lasting memories for everyone involved.