Go bold when customizing your website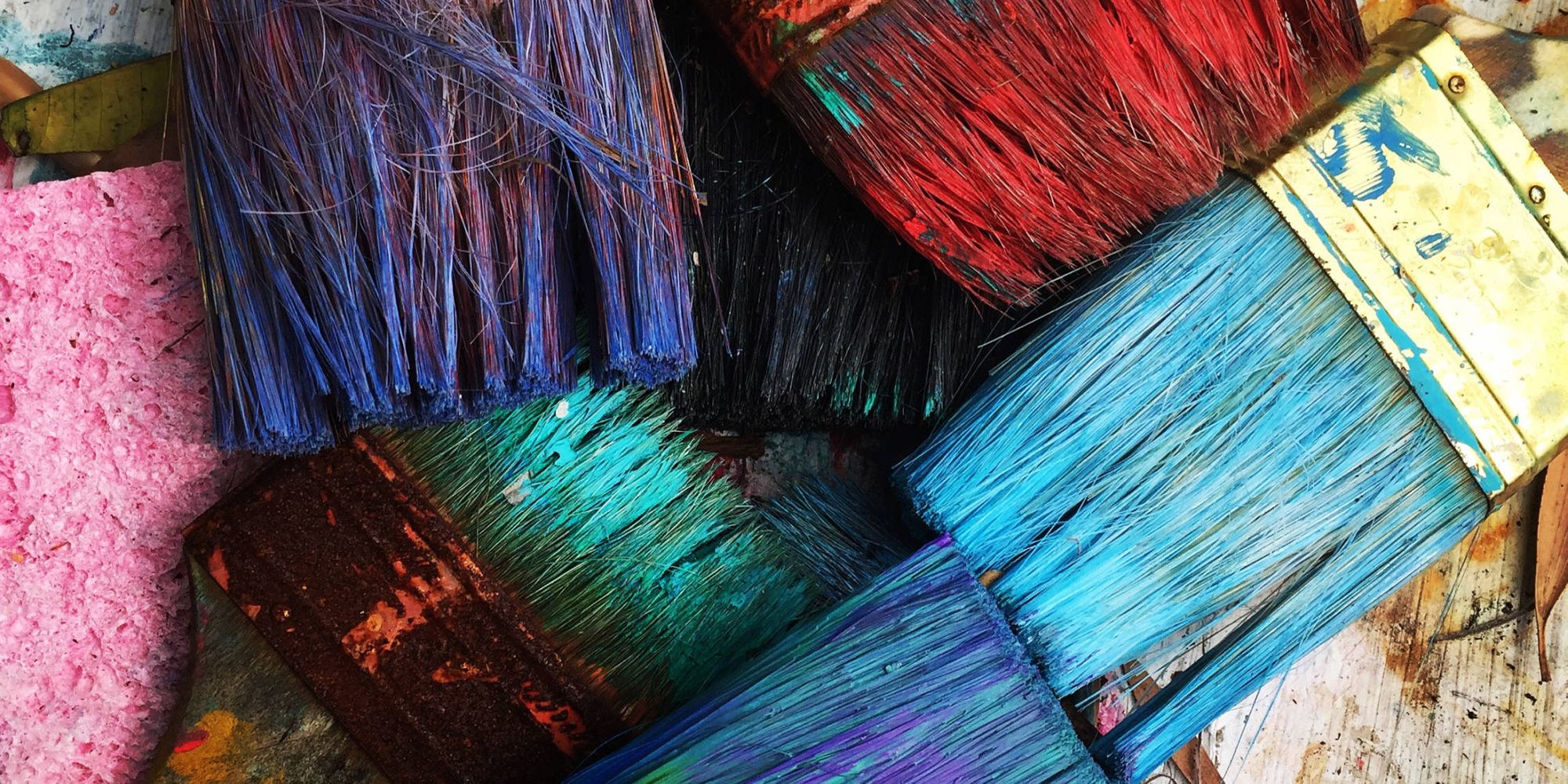 Even for the less creative of us, adding a splash of character to your website with our built-in tools is a breeze.
Delight visitors from page one
It's always important to make a great first impression with any website's homepage. Take a bit of time to ensure the first page your residents see depicts a friendly, welcoming community.
Customize the main homepage content
The text on the homepage and the banner photo are both great areas for impactful first impressions. You can even add an extra touch by uploading a community logo in the settings, if your community has one.
Keeping this content up-to-date—especially the homepage text—shows your community website is active and thriving. This will encourage residents to periodically visit your website for the latest information.
Go the extra mile
Add additional features and content to your homepage with just a few clicks! Consider enabling these options to bring added flare to your community's homepage:
Display the current local weather in the corner of the banner photo.
Add rotating photos to show off recent events or people within your community.
Highlight a yard of the month (YOTM) winner.
Automatically display upcoming events from your community's calendar(s).
Automatically show recently posted news articles.
Organize the menu
To help residents find content quickly, visit the analytics section of the Admin Control Panel to find out which pages are gaining the most popularity. Using this information, consider re-arranging your page list to include the most popular pages near the top.
Leave a lasting impression
Now that you've grabbed your residents' attention with an amazing homepage, add pages and content to match!
Add the right content
Adding quality, helpful content can go a long way. There are over 20 different page types to choose from—each equipped with unique features designed for specific purposes. For instance, our documents page type is excellent for uploading documents and our board members page is fine-tuned for listing community board members. Find the right ones for your community and fill them up with great content!
Introduce photos
Let your website pop by adding photos where appropriate. Photos grab people's attention and can convey more meaning than words alone. Many page types allow the integration of photos, so add them where you can.
Even better, encourage your residents to upload profile photos! Pairing names with faces will foster a stronger sense of community among residents.
Make it social
Typically, not all of your community's interactions live solely on your website. Many communities find it fun and engaging to interact with residents on the social media websites they frequently visit.
If this is the case for your community, consider adding external links to your social media pages, groups, and profiles! That way, new residents can easily join in on the conversation.
Wrapping up
Achieving that wow factor can be simple, and we hope these tips have helped steer you toward that end. Follow them and you'll surely boost residents' enthusiasm for what's happening within your community.
If you'd like more recommendations on how to get the most from your own community's website, feel free to give us a shout at support@hoa-express.com. We're always happy to offer our two cents.
For more tips and advice like this, follow us on social media! You can find us on Facebook, Twitter, LinkedIn, and Google+.