First quarter recap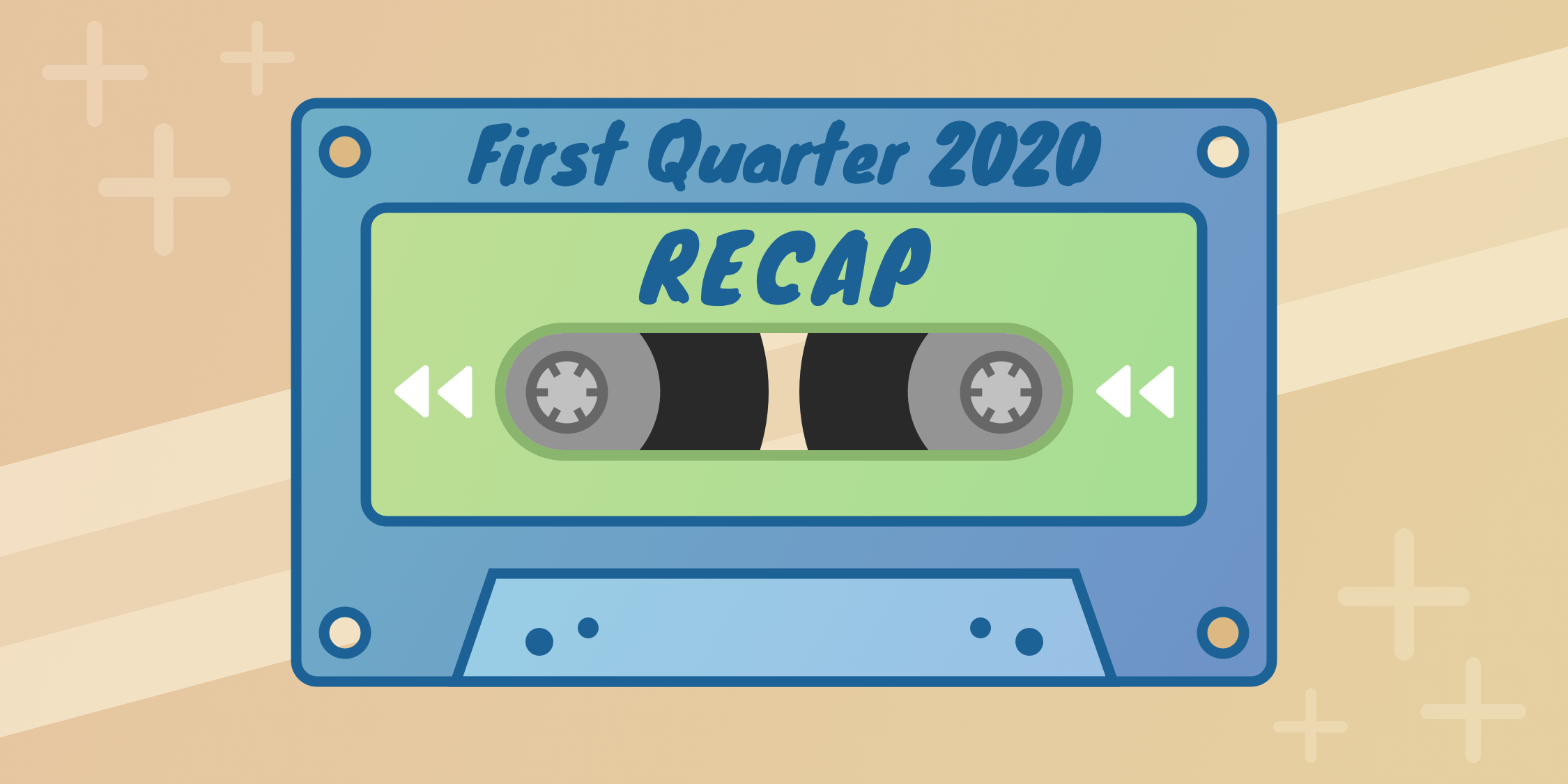 What a crazy start to a decade this has been. With the COVID-19 pandemic in full swing, our team has been working from home for many weeks now. We've seen a significant spike in the number of blast emails and text messages being sent through our platform, and we're grateful to play a role in keeping people informed during these uncertain times.
Despite all this, the past quarter was one of our busiest ever in terms of new features and improvements. We're excited to recap some of our favorites for you below!
✉️ New email account platform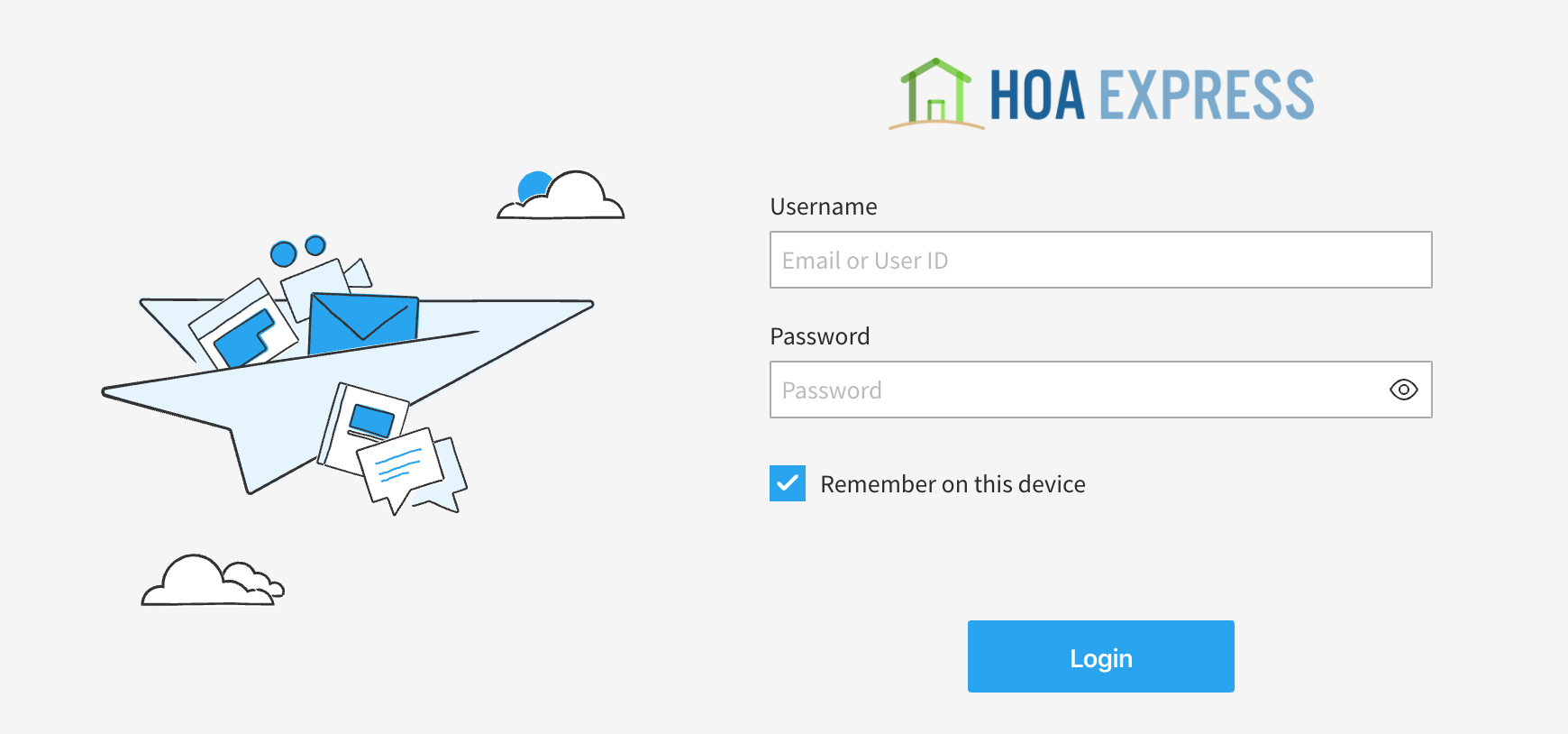 The foremost upgrade this quarter was the migration to an entirely new email account platform! With the switch, we're now offering every email account 8gb of storage. With the industry-leading ability to create up to 25 email accounts, that amounts to a whopping 200gb of available email account storage space per community!
In addition, the new email platform is more reliable and robust, and introduced a few new features—like permanent autoresponders and contact lists in the webmail platform.
❓ FAQs page type

Our newest page type—FAQs—gives admins the ability to easily create and manage a structured question-and-answer page. Adding, editing, removing, and sorting entries is a breeze. Go ahead, add one to your website!
📎 Attach files to news articles

Provide extra info with the news you share with your community by attaching files to individual news articles! Simply use the new "Add attachments" button when publishing an article.
↩️ Custom reply-to addresses for blast emails

When sending a blast email from your website, you can now choose to direct replies to any email address of your choosing! This feature improves upon and replaces the previous ability to send blast emails from community-branded email accounts.
⬇ Step down as administrator

Now, any administrator can step down from their administrative privileges—including those who only have partial administrative privileges. This is most often used for administrators whose board/committee term is ending or who are moving out of the community. The new design improves upon and replaces the previous "transfer administration" tool found in the Admin Control Panel.
➕ More capabilities in the beta Admin Portal

After finishing a multi-month refactoring of the internals of our next gen front ends, we've steadily been releasing more capabilities to the beta Admin Portal. In Q1 we released the domains section, the activity log, and reworked how administrators visit their community websites from the Admin Portal.
📊 Embed all types of Google Docs
You can now embed all types of Google Docs—Docs, Sheets, Slides, Forms, etc.— within a page's text!
🇩🇪 Germany supported for online payments
Our online payments platform now offers full support for communities located in Germany, making it easy for communities in this country to collect payments from their members.
📄 Page type included in activities
Now, when adding or deleting pages, the activity log entries produced will mention that page's type to help admins better identify which pages were modified.
💡 More intelligent registration email verbiage
The confirmation email sent to members after registering now uses more intelligent subject lines and titles, taking into consideration whether account approval is required along with whether they registered themselves or another member registered for them.
Wrapping up
We hope you and your communities are staying safe during the COVID-19 pandemic. Our sincerest thanks and gratitude go out to those serving on the front lines protecting communities across the globe.
As always, like us on Facebook, follow us on Twitter, watch our changelog (where we've already posted quite a few times in Q2!), and read our blog for all the latest happenings here at HOA Express.
Until next time.