February recap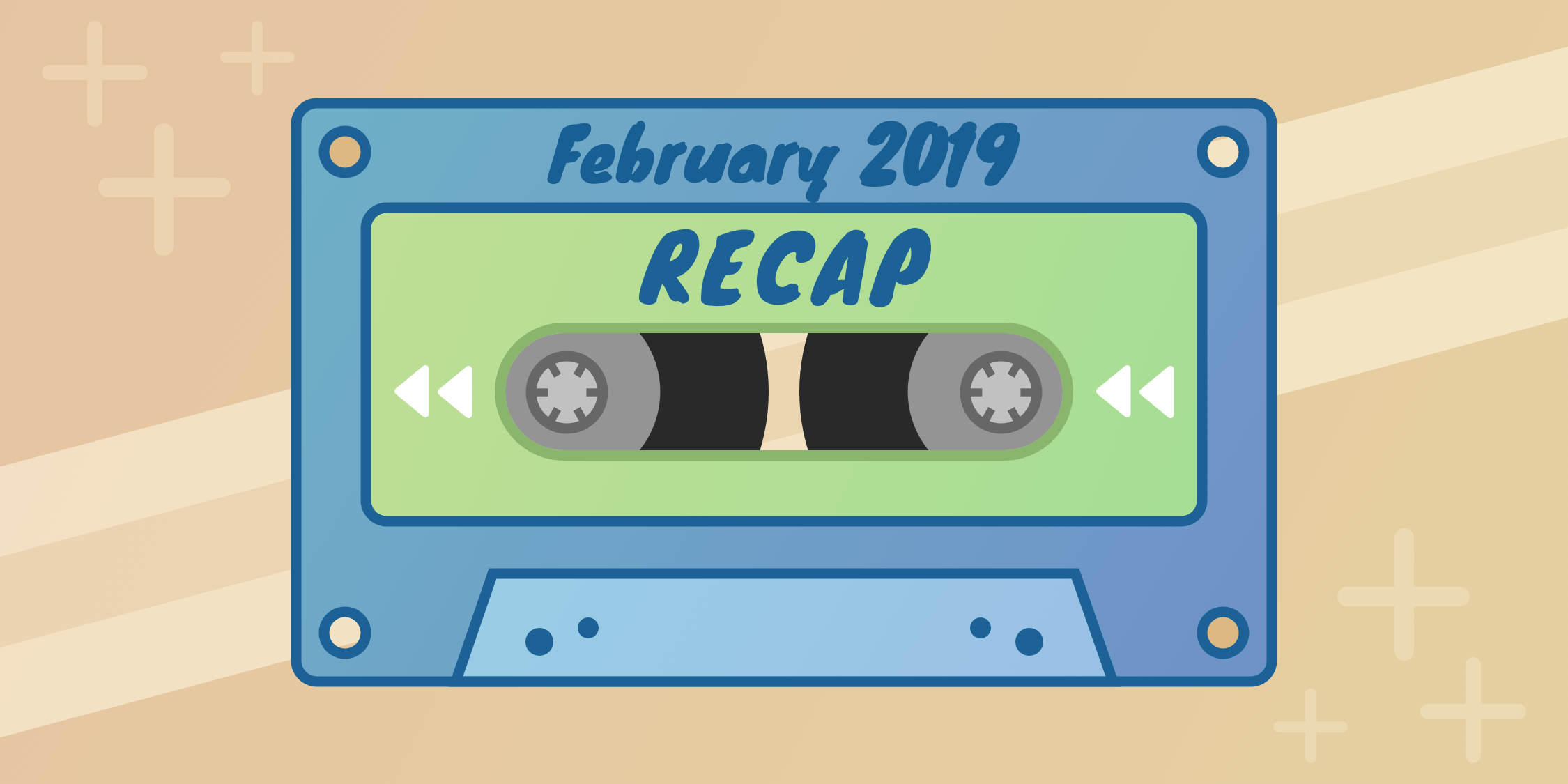 We expanded our product team in February and leveraged this fact to release improvements at an even faster pace! With nine entries to our changelog last month, it was more difficult than usual to whittle it down to just our favorites.
We also introduced our new feedback portal in February as a way for customers to share and vote on their favorite feature requests. We've already received a great response to this, but keep the feedback coming!
Continue reading to see a recap of some of our favorite new features and improvements from last month.
🛑 Suspend accounts

One of the first suggestions we completed from our feedback portal: the ability to temporarily suspend accounts! This is useful in situations where you expect the account to need access again in the future, so you don't want to delete the account permanently. Learn more about how suspending accounts works.
✏️ Edit surveys

Need to revise an existing survey? You can now edit surveys after they've been created! Before responses are provided, you can edit every aspect of the survey. After one or more responses have been provided, just the survey title and introduction are editable.
💡 Survey introductions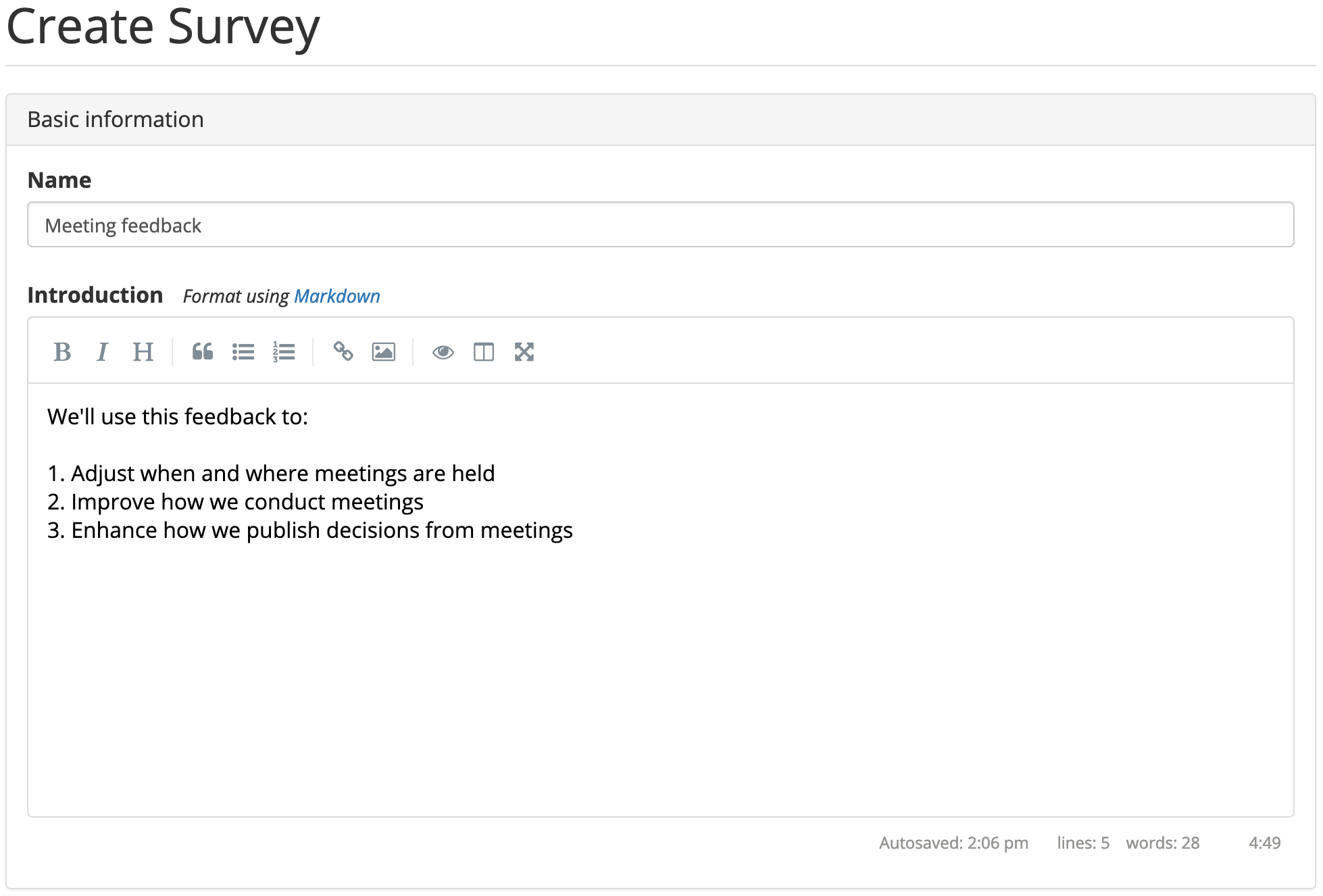 Speaking of survey introductions, this is another new feature we just released. The introduction field is useful for describing the survey's purpose, providing more detailed instructions, and more. And now with the ability to edit surveys, you can easily add introductions to surveys you've already created.
🔍 Clearer top pages in analytics

The "top pages" table in the analytics section has been improved in a number of ways. It uses much clearer page names, changes with the time period selection, and is more logically organized on the page.
Wrapping up
Enjoying HOA Express and the many improvements we've been making lately? There's no better way to let us know than to write a review! We love reading through honest customer reviews of our service. Leave one for us on Facebook, Capterra, or Trustpilot!
And as always, like us on Facebook, follow us on Twitter, watch our changelog, and read our blog for all the latest happenings here at HOA Express.
Until next time.