December recap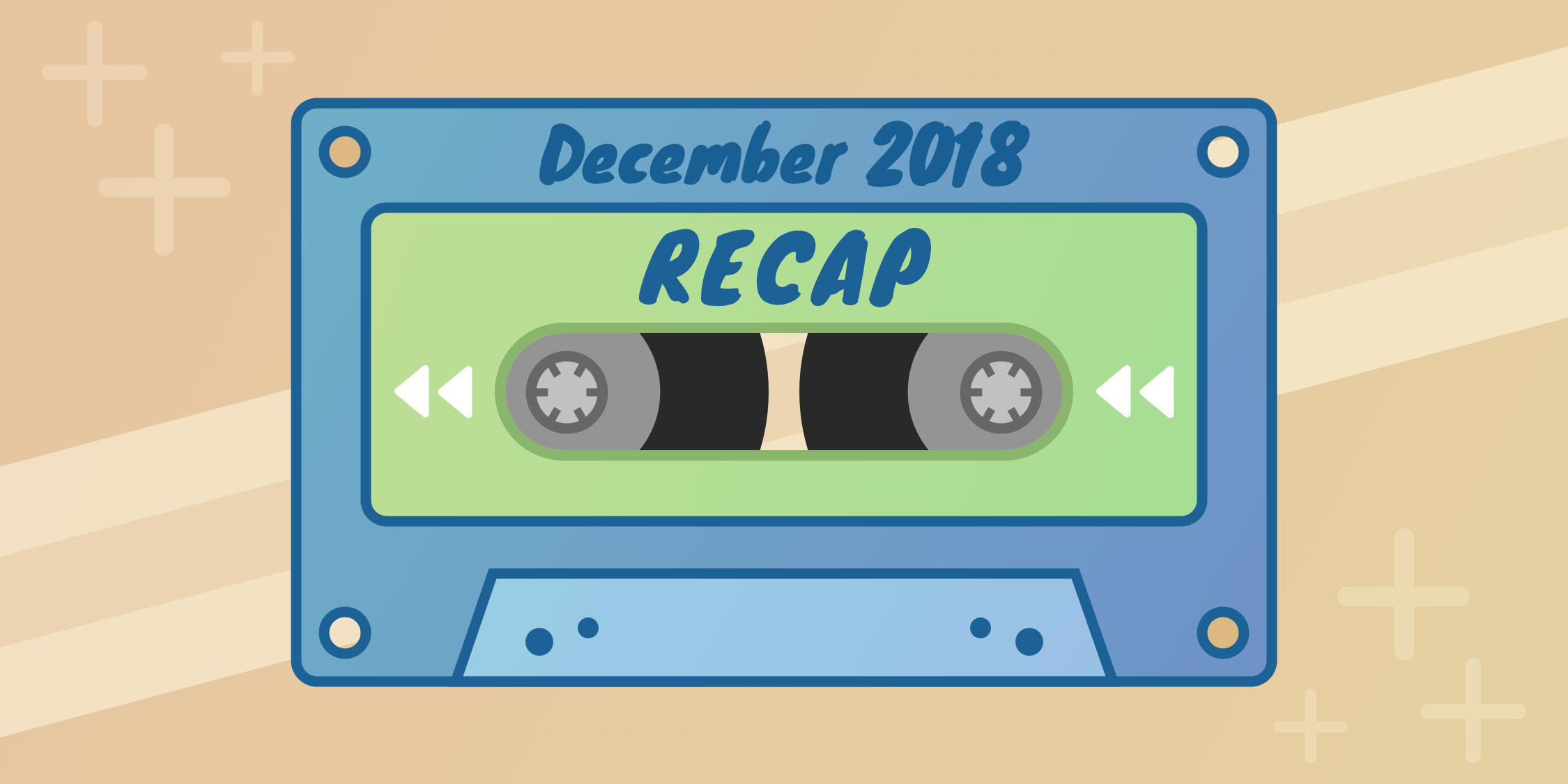 December marked our first full month up-and-running with HOA Express 3.0, a big leap forward for our platform. Among many changes, 3.0 brought an enhanced ability for our team to release updates. That, combined with the fact that our product team was no longer concentrating its effort on a massive update, allowed us to release many exciting improvements in December!
The most notable new features, enhancements, and bug fixes are announced in real time on our changelog, but we'll be highlighting our favorites in a new monthly blog series—our "recap" series—starting with December. Keep reading to discover what we were up to last month!
🗓 Improved management of repeating events

One of our most highly requested features has arrived! Instead of only having the ability to change details about an entire repeating event at once, you'll now have the choice of updating just that one particular occurrence or all future occurrences. This applies to both updating and deleting occurrences of a repeating event. Whether you're looking to skip or modify a single occurrence of an event, or update the event from there on out, you can now benefit from this new feature.
🏛 Subscribe with a bank account

In addition to the options of paying for your subscription with card or checks, you can now choose to subscribe with a bank account. This brings the convenience of automatic payments to communities without a credit/debit card. Plus, paying with a bank account is a more secure, more reliable, and more transparent option than mailed checks. For these reasons, we recommend subscribing with a bank account over mailing in checks.
ℹ️ Store an extra address detail

Looking to store extra details about addresses that are not part of the mailing address (e.g. lot, section, or area number)? You'll be happy to hear that this information can now be collected for addresses in your community! Enable this feature in the settings section of the Admin Control Panel, or learn more in this help article.
🌎 Handling communities that span multiple locations

One of the benefits of HOA Express 3.0 is the ability to designate an address as inside or outside the community, with inside addresses not requiring the member to re-enter the "location" (which consists of the city, state, and ZIP code in the United States). This streamlines the registration process by reducing the amount of input necessary to complete the form and reduces the likelihood of typos and inaccuracies.
However, some communities span multiple postal codes or even cities, so we updated our interface to support adding "alternate locations." With alternate locations stored, members still do not need to retype their location for addresses within the community, but they are given the choice of which location their address is associated with.
Wrapping up
Alongside these many updates, we also posted job openings to grow both our product team and customer success team. Expanding will help us continue to innovate at a fast pace while providing a remarkable customer experience. We still have an abundance of improvements in the works, including software enhancements and new initiatives to support our customers.
Follow us on social media, stay tuned to our changelog, and read our blog for all the latest happenings here at HOA Express. And as always, if you have any feedback or questions for us, please don't hesitate to reach out.