Create an efficient workflow for sending blast emails on your website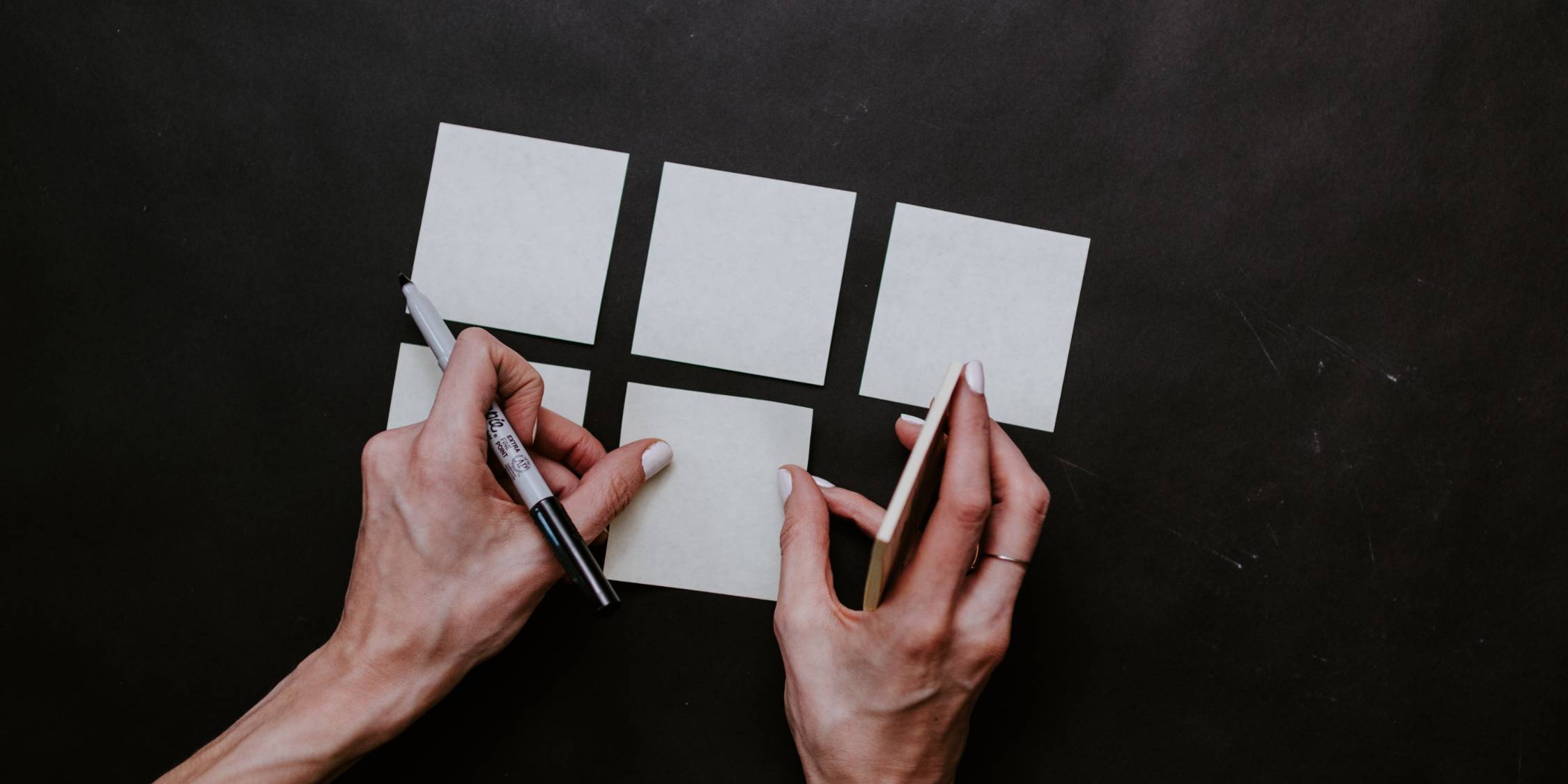 In today's digital age, email plays an essential role in keeping a community both informed and engaged. This process can be fun and rewarding for the individuals responsible for sending out communications to members! However, since most board and committee members are volunteers, they often don't have the time to construct and send a last-minute email, which can cause undue stress.
To help avoid the creeping anxiety of emails piling up, we're highlighting three features in the "Communications" section you can utilize to establish an efficient workflow that will save both time and energy!
Draft emails
The "Send email" page in the "Communications" section is where you'll create your email message. Here, you can customize the formatting and add lists, photos, files, and links to supplement the message's text.
When crafting your email, if you're still deciding on what you'd like to write or are waiting on a particular piece of information or graphic to include, you can save the message as a draft!
This way, you can work more efficiently by creating a preliminary message that you can later return to and edit before sending it to your members.
Schedule emails
Once your emails are prepared, you can select to send them immediately or schedule them up to 30 days in advance. Utilizing this feature in the "Communications" section can help ensure that important updates and reminders are regularly sent to your community without needing to send them manually each time.
Batch preparing your emails a week to a month in advance helps create a more efficient workflow and allows you more time to consider what you're including in the email, ensuring it's as beneficial to the reader as possible.
Editing scheduled emails
In the instance you batch write all of your emails for the coming week or month and some information changes, you can easily make edits to a scheduled email! With the editing feature, you can modify the email content, recipients, and scheduled date and time without needing to cancel or create a replacement. You can additionally use this feature to convert a scheduled email to one that's sent immediately if the timing of when one needs to go out is brought forward.
Duplicate past emails
Another feature on the "Send emails" page that will allow you to work more efficiently is the ability to duplicate previously sent emails. With this feature, you can compose a new blast email using the contents and settings from a previous email, so you don't have to "reinvent the wheel," so to speak. This is especially helpful if you regularly need to compose a similarly formatted email, like a newsletter.
Wrapping up
Our blast emailing tool makes it easy for you to send out announcements, alerts, newsletters, reminders, and updates to your community members. By taking advantage of a few key features available, you can create an efficient workflow for drafting and sending emails from your website, allowing you to work smarter, not harder.