Tips on balancing next year's budget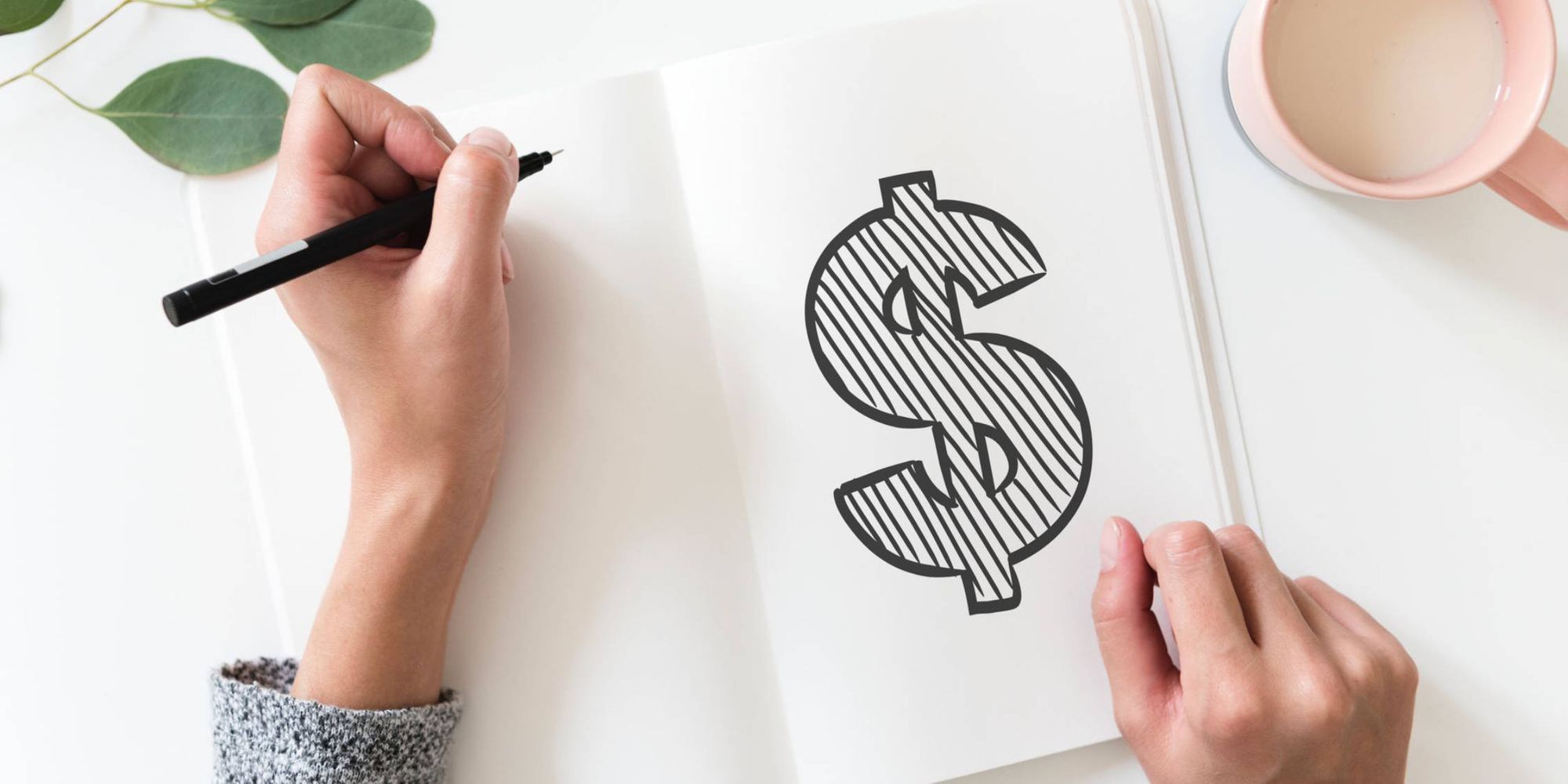 Prepare your community for a successful future! Learn how to prepare for this upcoming year's expenses with these budget planning tips.
Review and evaluate
Assess how to allocate funds for next year's budget by first understanding how funds have been spent in prior years.

To do this, take time to review the books from years past. Identify recurring expenses, as well as items that ended up costing more than expected. Additionally, ask yourself the following questions:
Were the funds spent according to the needs of the community?
Are there areas for which funds were not spent appropriately?
What areas of the community cost more than anticipated and can this be prevented with better planning or different vendors?
Gathering this information can determine where common pitfalls may be present. It will also highlight the areas where funds are making the highest impact. With this information in hand, begin making a list of items in the budget that can be improved or eliminated altogether.
Price around
Get a list of the recurring expenses for your community and the vendors for each. Talk to existing vendors about pricing and compare their prices with other vendors in your area. As each year rolls around, prices may increase or decrease and the scope of services each vendor offers may change.
For the companies that best meet your budget's price range, review what others in your area are saying about them. Read the reviews carefully, gather a list of questions, and ask vendors directly about any reviews that raise concerns.
Lastly, obtain all costs and services outlined in writing from each vendor in advance. Find out whether there are any hidden costs or extra fees and have that information in writing as well. Collecting this information upfront allows you to compare vendors' prices and services and present it to the board for approval.
Projects
Communities typically undergo annual projects. Walk around your community and take note of the overall condition of items or areas that need to be fixed, updated, or replaced. These are projects that should be added to next year's to-do list.

It's best to identify and prioritize projects ahead of time. After prioritizing, receive quotes on how much it will cost to complete the ones marked as top priority. Then, set an overall dollar amount or percentage of the budget that your community can devote towards these projects.
Maintenance
Give your community's existing amenities, security, utilities, and structures a good look. Review maintenance requests in the past year as well.
Identify if there are specific areas that require frequent maintenance work or constant attention. Is everything up to code or are there certain aspects that are outdated or will be outdated soon? These are areas that you may want to consider upgrading or replacing.
While completing maintenance updates may take a larger chunk out of the budget than years before, it may be more sensible to set aside funds to have these items fixed permanently sooner rather than later. This is especially true if there are aspects of the community that continue to soak up the budget without any sign of improvement.
Events
Discuss and decide on the events that your association will be hosting for your community. Come up with a dollar amount that would best cover all expenses for each event and incorporate those funds into your annual budget.
When allocating the expenses towards events, consider other areas of the community that will need attention. Most of the funds that will not be utilized for necessities can be spared and used for community events!
Rainy day fund
Even with the best planning, there are some situations communities cannot anticipate. Therefore, it's always best to have funds set aside for these instances. These are the funds that are available for you to employ when something unexpected happens. Although this should only take up a small portion of the budget, you can sleep soundly knowing that your community is covered!
The best part about this slice of the budget is that the unused funds can roll into next year's budget or be used towards a special community event.
Wrapping up
Coming up with the new year's budget can be a daunting task. However, the more prepared you are with relevant facts and information,  the less stressful and more attainable the task will be.
Taking the time to make sure you have clearly defined priorities for where the budget should be allocated will help to ensure funds are spent wisely and effectively.