Keeping your community's amenities updated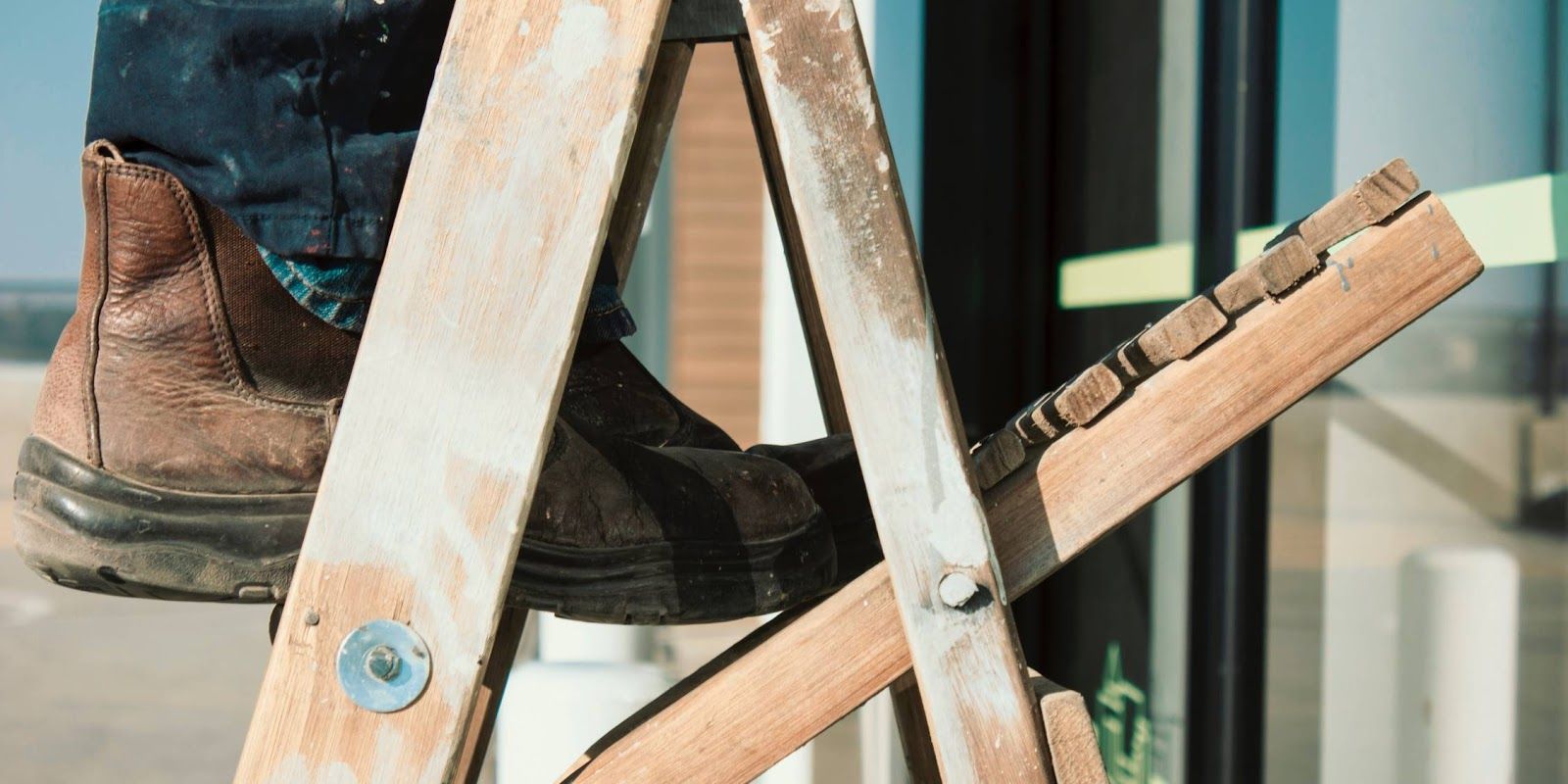 A community's amenities not only add entertainment and socialization to the members' lives, but they also add value to the properties! To keep members invested and active, and to help attract new members, it's important to make sure your facilities are kept up-to-date and refreshed throughout the year.
With the warmer months approaching, take this time to ensure your community's amenities are ready to use and look their best. Keep reading for ideas on ways to refresh the amenities and simple yet impactful updates you can make.
Identify needed repairs
Amenities are a great way for members to be active and socialize. However, they're not as effective when they're out of order or need repairs. Therefore, start by taking a walk around your amenities and identifying the areas that require some TLC. For example, is some equipment in your community's gym out of order? What about the broken swing in the park or a ripped net on the tennis court?
By making the necessary repairs you'll avoid potential safety hazards, enable members to take full advantage of the amenities, and keep the community looking well-kept.
Locate areas of enhancement
You can also take this opportunity to pinpoint how the amenities can be enhanced. For instance, does the landscaping around the amenities need new foliage and seasonal flowers? Could the addition of outdoor grills or pathways further encourage member interaction and connection within the community?
Finding ways to enhance what's currently offered not only demonstrates to existing members how their dues are being used to improve the community, but can also be an attractor for potential new members!
Refreshing outdoor amenities
Outdoor amenities are naturally subject to wear and tear by the changing weather conditions, resulting in things like chipped or faded paint, sunbleached furniture, and rust. To keep the amenities looking their best, take a few hours to freshen them up.
You can easily do this by adding a fresh coat of paint to any walls, fencing, or equipment that has chipped paint. It's also a good idea to restripe any outdoor playing courts (e.g., basketball, tennis, or bocce). This way, your members will be able to clearly see the markings and make the most out of their games!
We also recommend visiting your local hardware or home decor store to replace sun-bleached pool furniture and cushions for fresh ones your members can enjoy during the warmer months.
Tip
To extend the life of outdoor furniture and cushions, cover them when not being used or store them away in a temperature and light-controlled room.
Get everyone involved
Having only a few people handle these updates can be a large undertaking, so we recommend recruiting additional members to lend a hand! One way to do this is by hosting a clean-up weekend and having members volunteer to help complete certain tasks.
To help determine which members would be willing to help with these projects, create a "Custom Form" page on your website. This way, members can express their desire to help and let you know when they're available. Additionally, this will help with coordinating the clean-up event and knowing who to communicate with. We've included an example of how this form could look below:
When preparing for the cleanup, you'll also want to divide the tasks and responsibilities so the entire family can get involved. Have the adults do any painting and repairing, while the kids help clean up littered areas and plant flowers. This way there are more helping hands involved, the projects will be completed sooner, and everyone will have a chance to enjoy the refreshed amenities afterward!
Wrapping up
The amenities in your community serve many purposes. From encouraging member engagement and activity, to raising property values, to incentivizing new members to join. Set aside a couple of times a year to locate needed repairs, identify what can be added, and make impactful updates. Also, don't forget to recruit willing members to help make these needed improvements! Doing so will ensure the amenities are in great condition and are not just attractive to existing members, but help bring in new members as well.