Increase member engagement with committees and clubs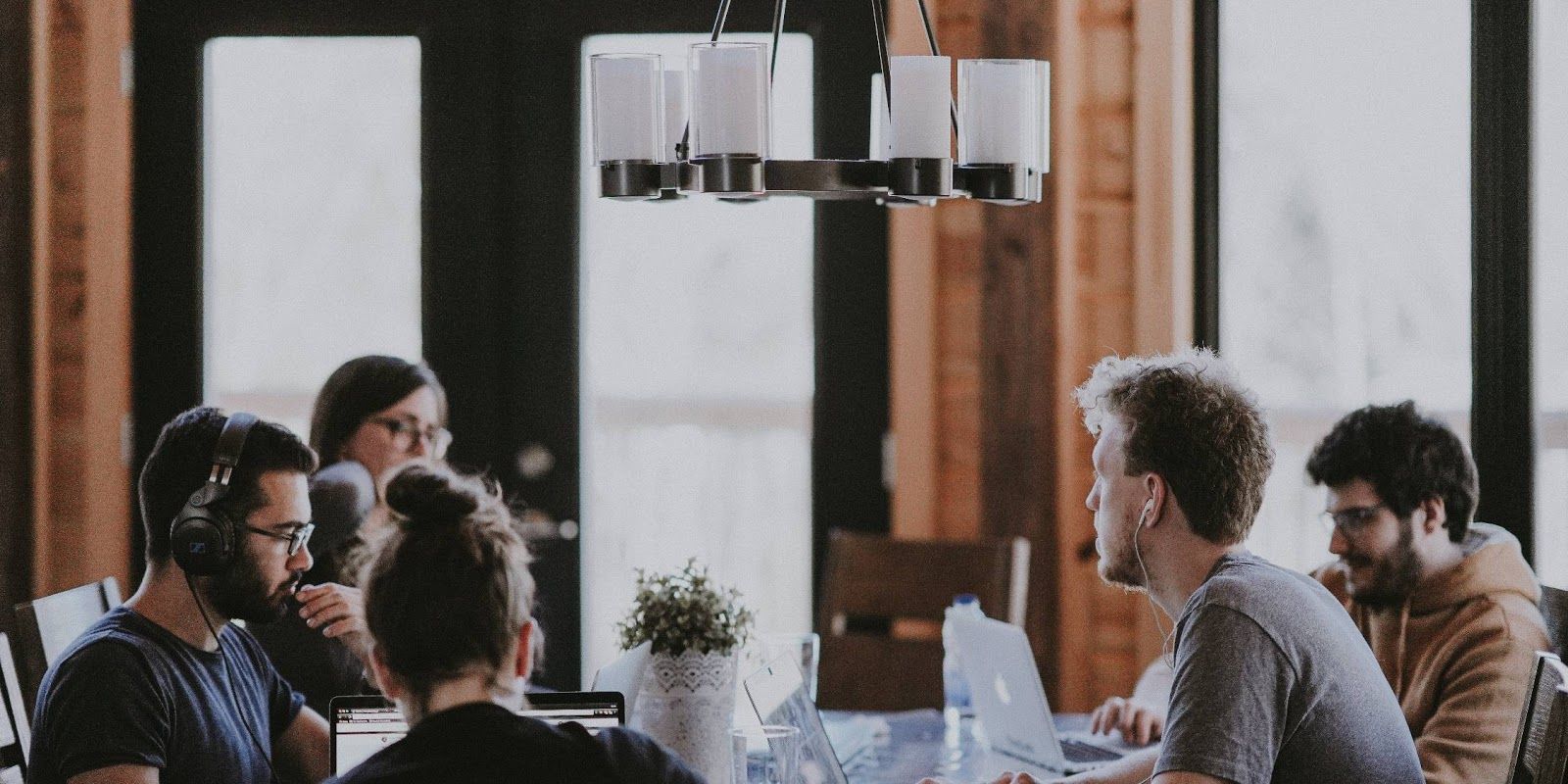 Member engagement is a necessity for a successful community organization. Therefore, it's important to encourage your members to develop a relationship with the community and be active participants. A great way to boost your member engagement is through creating committees and clubs in the community.
In this article, we'll be outlining how implementing both committees and clubs can help assist you with boosting involvement, as well as the positive impacts this can have!
Give them a voice
Your community's members are a valuable resource in helping you learn how to better the community. Therefore, it's important to make sure they're aware they have a voice and that their voice is being heard. One way to do this is by creating groups they can join!
There are several types of committees and clubs you can implement. To help you come up with a few ideas, we've listed some common ones below:
Architectural Review Committee
Welcome Committee
Social/Events Committee
Communications Committee
Neighborhood Watch Club
Sports Clubs (pickleball/tennis/swimming)
Age Appropriate Clubs (seniors/teens)
Support Clubs (new parents/widows or widowers/singles)
By offering a range of clubs and committees for members to choose from, they're sure to find one they can become involved in!
Build connections
Encouraging members to join at least one committee or club helps them to build connections with other members within the community. This is not only beneficial for them on a personal level, but it also helps the community as a whole.
Building a connection with other members helps elevate a sense of community, which can lead to impactful discussions and collaboration on how to improve the community and the members' experience.
A group you can create to help foster this is a Social Committee. They can provide opportunities for members to congregate by hosting weekly or monthly activities that allow members to mix and mingle, outside of a regularly scheduled meeting.
Results and recognition
Another benefit to implementing committees and clubs is that they're a medium for individuals of different backgrounds and experiences to convene and share their skills and viewpoints. When open and thoughtful discussion can take place, having a varied group of members can be a great advantage to the community. By encouraging members to consider things from different perspectives, more creative solutions to issues or improvements within the community can take shape.
The recognition of the members in these groups is equally as important as the results! These are volunteers that dedicate their time and efforts to help make your community a beautiful, inclusive, welcoming place. Therefore, take some time to recognize them and their work! Some simple ways you can do this is by mailing them certificates, recognizing them in a blast email, spotlighting them on the website, or giving them a shout out at your next meeting.
Receiving recognition will not only keep them involved, but they'll be more likely to serve in different capacities and encourage other members to participate as well.
Wrapping up
If you've been considering creating new committees or clubs, we hope you give it a go! This a great way to increase member engagement and organize your members in a way that will help them connect with others and bring about change that will benefit the community-at-large.