Explore the versatility of the groups feature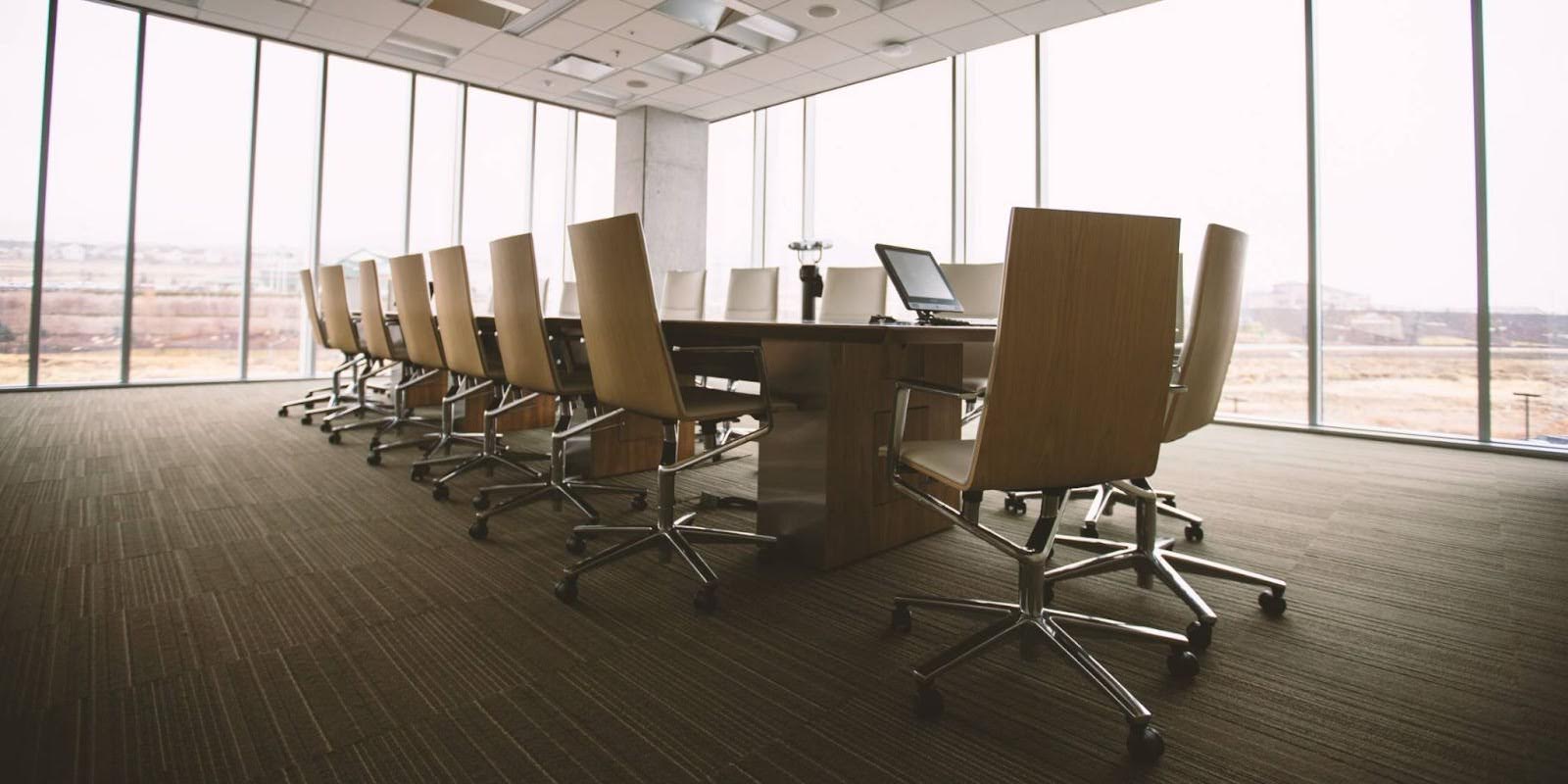 In a community, whether small or large, it's essential to have an efficient way to keep members organized and offer various groups a way to collaborate. We've designed the groups feature on our platform with that purpose in mind! The "Groups" section in the Admin Portal allows you to create internal groups of members, which you can then use in conjunction with other features on your website.
If you haven't already created groups, we recommend reviewing our help article: About groups. You can create groups for board members, committees, clubs, or other organizations in your community. Once they've been established, be sure to take advantage of the most popular utilizations of this feature, which we've detailed in the article below!
Restricting page access
The first way you can utilize the groups feature is by adding restrictions to pages on your website. Restricting who can view a page's content helps ensure certain information is only seen by the relevant members who need access to it. When it comes to restricting a page to a particular group, here are a few examples to consider.
First, if you have pages with board or committee files only those members should view, add that group to the "Allowed" section of the page's restrictions. Doing so would prevent anyone not added to that group from having access to view the page's content.
Another scenario is if you have a group of users with unpaid dues who shouldn't have access to particular pages or participate in certain things happening in the community. In this instance, you can add that group to the "Exceptions" section on the page's restrictions. This way, if they fall under the selected "Allowed" option, those particular members will be prevented from viewing that page's content.
You could also use this feature in combination with page restrictions to offer a way for group members to collaborate! For instance, you can create a "Calendar" page and restrict it so the meetings and activities are only visible to a particular group (e.g., book club, sports clubs, Board of Directors, etc.). Additionally, you could create a "Forum" page and restrict it so the topics are viewed and discussed amongst only the appropriate members.
Page editing privileges
Speaking of offering groups the ability to collaborate on the website, another way to do this is by giving them page editing privileges. By combining groups with the page editors feature, those members can have access to manage specific pages related to the group on your website!
For pages specific to a group (e.g., a committee's documents or calendar), you can assign the entire group of members access to manage what content is added there. This not only allows them to add relevant information to the page themselves, but it also takes some of the responsibility off of the website administrators to keep up with that information.
Communicate with groups
At HOA Express, we know how important it is to communicate efficiently and effectively with your members. This is why the "Communications" section in the Admin Portal has flexible recipient options!
Here, you can select to send a blast email, text message, or letter to a group you've created. This is helpful when a message is only relevant to certain community members.
Form recipients
You can also set your groups up as recipients of forms by using either the "Contact form" or "Custom form" page types! This is especially helpful when these need to be reviewed by a relevant committee or your Board of Directors and ensures that all group members receive that information via email.
Wrapping up
If you were to quickly glance at the "Groups" section in the Admin Portal, you may not notice how powerful of a feature this is. However, as highlighted in this article, its flexibility can be integral in managing a website and your members! If you're not already, we recommend utilizing this feature to create a website that fits your community's page access, communication, and collaboration needs.
For more tips on using this and other features available on your website, please don't hesitate to contact our customer success team!