6 steps to integrate into a new community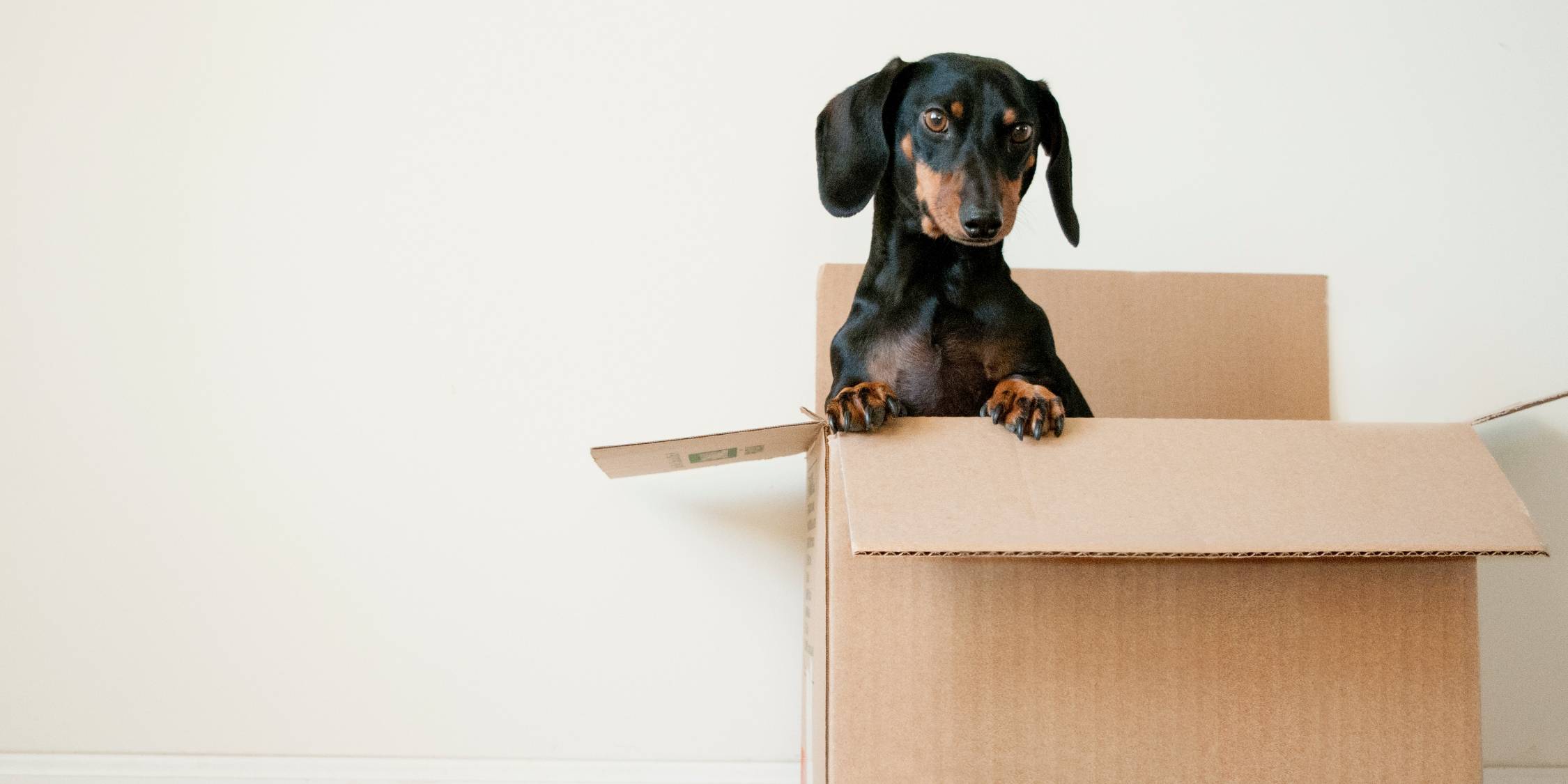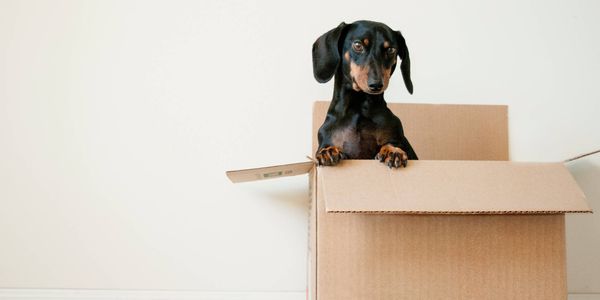 Whether you're a homeowner or renter, moving into a new community can feel daunting. However, there are some actions you can take to help you navigate this process for it to be an enjoyable experience!
In this article, we discuss six steps to take before moving into your new home so you can feel prepared and integrated once you arrive.
1. Locate important documents
The majority of communities have governing documents (e.g., by-laws, articles of incorporation, rules and restrictions). Knowing what's included in these documents is essential when moving into a new community, as it will inform you of what you can/cannot do as a member. Therefore, one of the first steps you'll want to take is to locate where those documents are so you can carefully review them.
On your community's website, check to see if they've created a page that includes these important documents. After finding this page, we recommend downloading those files to your device or bookmarking the page on your browser for quick future access.
In the case these files are not uploaded on the website, we recommend requesting a copy of them from the board members or property management company. You can also recommend they upload those files to the website so all current and future members can easily review them online! If they have a website with HOA Express, the "Documents" page type would be an excellent option for uploading and storing these files on one page. More information on how to create this can be found in the following article: Uploading and managing documents.
2. Identify community leaders
Your community's leaders will be your best resources for answering the majority of questions that come up. Check your community's website to see if they've created a "Board Members" or "Committees" page where the members currently in those positions are listed. This will help you identify who to contact about specific questions that may come up.
Oftentimes, those in leadership positions will have their contact information listed. However, if they don't, we recommend locating a contact form. Here, you can submit a question or request to them. This is also a good opportunity to ask about board meetings and who is allowed to attend!
3. Familiarize yourself with community processes
Regardless of your community's size, there are likely established processes in place for accomplishing certain tasks. For instance, if you want to make a change to the exterior of your home or update your landscape, you'll likely need to submit a request to the Architectural Review Committee. Additionally, should you need to enter a maintenance request in the future, you'll need to know how to submit your request, as well as the person or group you need to advise of the issue.
No matter the need, it's wise to go ahead and familiarize yourself with relevant guidelines and processes (e.g., forms, timelines, requirements). This way, you're prepared whenever you need to submit one of these requests!
4. Plan for payments
Most communities have a form of dues to cover ongoing expenses. Therefore, it's important to figure out the amount you'll owe, how often the funds are collected, and what those dues cover. Services such as trash removal, water, and sewage are sometimes included in a community's dues. If they're not, you'll need to find out ahead of moving what you need to do to secure these services.
Your community might also have amenity expenses included as part of or in addition to your dues. If so, be sure to identify what amenities this covers, their hours of operation, and if you need to obtain a specific key or code to access them!
We also recommend finding out if your community has disaster insurance and if that's included in your dues or not. In communities that don't include disaster insurance, you'll want to research which disasters are common in your area and obtain the necessary coverage prior to moving.
5. Inquire about local services
Your new home will inevitably require maintenance and other services at some point during your residency. Therefore, we recommend contacting leadership and fellow members to see what reputable companies they recommend for various services.
You can additionally check your community's website to see if they've created a resource page where members can inquire and recommend local businesses (e.g., a forum or a useful contact information page).
6. Become involved
When moving into a new home, one of the best things you can do to meet fellow residents is to join one of the groups offered! As a first step, decide how active a role you want to take, then check the community website for a list of committees and clubs you could potentially join. If you're interested in a leadership position, you can also inquire about upcoming board elections!
For those who don't want to join an established group, you can also meet fellow members by introducing yourself while out in the community. We recommend making it a point to attend and engage with members at community-hosted social events to help build relationships and feel integrated into your new neighborhood!
Wrapping up
By taking the time to locate the information referenced above, you'll feel more prepared once it's time for you to move in. Additionally, communicating with community leaders and identifying where you'd like to become involved can facilitate building relationships with members faster and help you receive the most out of what your new community has to offer!