3 ways to keep your community kids entertained this summer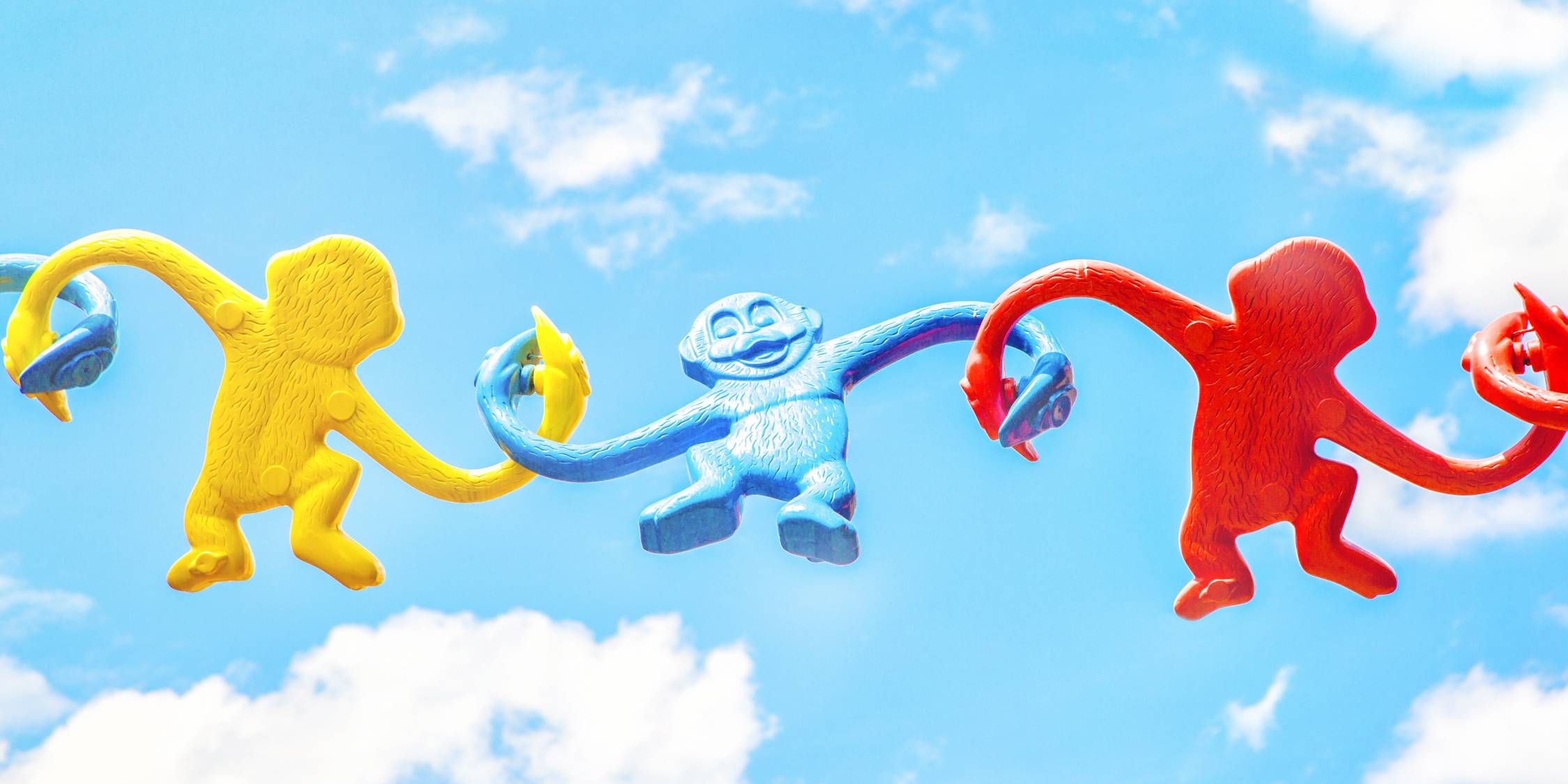 Summer is officially in full swing, and that means kids are out of school and likely looking for something to do. While they could be left to their own devices, that isn't always the most engaging or safest option. This is where your community can step in!
By gathering some volunteers and hosting summer activities, you can help provide parents with a fun option that keeps their kids busy, active, and safe this summer. In this article, we'll cover some kid-friendly activities you can host, and demonstrate how you can use your community website to help organize them!
Hands-on activities
A great way to keep kids busy is by giving them something to do with their hands. If your community has a clubhouse with a kitchen, host some junior cooking classes! To ensure the kids are safe while preparing the meals, opt for no-bake snack options. A few of my favorite kid-friendly recipes are S'more Pops, Pizza Wraps, and Unicorn Bark—yum! The only appliances you'll need for these are a microwave and a refrigerator. They're easy to make and sure to be a big hit with the kids!
Board games are also a great, inexpensive way to keep the kids busy and off their screens for a while. Most of us can remember playing Monopoly, Life, Clue, and Chutes & Ladders as children, so use this as an opportunity to bring out some of your old favorites! If you don't have these tucked away in a closet somewhere, you can still find these classics, or their updated modern-day versions, online or at a store near you.
Another way to keep the kids' hands and minds busy is to introduce arts and crafts! You can check out a website like Pinterest for summer-themed inspiration, or come up with your own original ideas. The crafts don't have to be expensive or complicated, you can be resourceful and use materials you already have around the house. Ensuring your community kids are having a good time doesn't have to cost a lot of time or money.
Outdoor activities
With summer comes warm weather, so what better time than to bring the activities outdoors? Strike up some classic playground games like Red Rover, Tag, or Hide and Seek. Most kids already know the rules to these games, but a quick introduction can help get them excited to play.
If you have the equipment readily available, you can also host games of flag football, four-square, or basketball. Since these games can be more competitive, separating the younger and older kids into different games will keep them fair and safe.
Another way you can make sure the kids stay active is by hosting group bike rides. We recommend having two chaperones for the bike ride, one to lead the pack and the other at the rear to watch over any slower riders. To gather volunteers for this, use the "Forum" page on your website to see who would be willing to volunteer their time to lead the kids on this adventure! Below is an example of how you could mention this on your community's forum.
Swimming
There's no better way to cool yourself down during the dog days of summer than with a swim. If your community has a pool, hosting a group swim for the kids can be a fun way to pass the hot afternoons! Spread the word about the event by adding it to a separate "Calendar" page dedicated specifically to summer events for the children. To gather an estimated headcount, when creating the event, enable the RSVP feature so parents can let you know how many children will be attending. An example of this is provided below.
With swimming, there are some risks. So educating the children on swim safety ahead of the event will help with keeping everyone safe. You can ask your local center for a volunteer instructor to come out to speak on the subject and see if any of the teenagers in your community are lifeguards and would be willing to oversee the safety of the event.
Wrapping up
Summer is known for its long days and high temperatures, but there are plenty of ways to keep your community's kids cool, active, and entertained during this school break. You can use some of the ideas provided in this blog, or come up with your own fun adventures to have. Also, don't forget to take advantage of the tools available to you on your website to help ensure the events you host are a success!